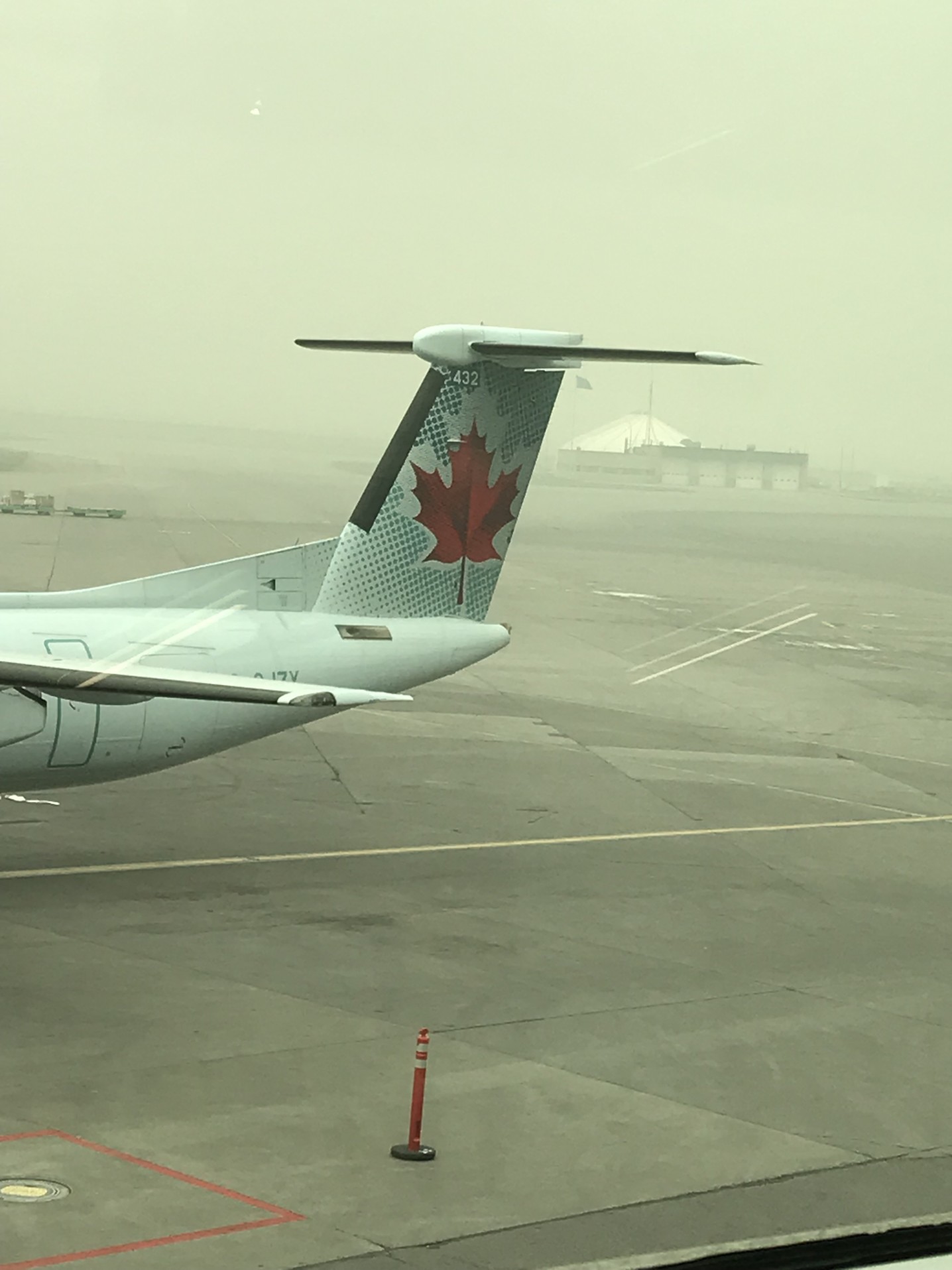 September Update: Canada reopened their border to all fully-vaccinated travelers. Those coming to Canada must be fully-vaccinated, asymptomatic, and meet other travel requirements such as a negative pre-entry COVID test. Learn more about this new travel update for those coming from abroad.
August Update: Canada opened their border to fully-vaccinated US tourists. Not only will travelers need to be fully vaccinated, but a negative COVID test is needed. Learn more about this travel restriction change here.
July 15 Update: Canada's Prime Minister stated that if the country's current positive path of vaccination rate and public health conditions continue, Canada would be in a position to welcome fully vaccinated travelers from all countries by early September.
June 22 Update: Beginning July 5, Canada will be lifting most international travel restrictions for fully vaccinated Canadians, permanent residents, and some foreign citizens, allowing individuals eligible to travel with more ease.
If completely vaccinated against COVID-19, EDT travelers who are currently eligible to enter Canada under the present restrictions will soon be able to do so without having to self-isolate for 14 days, undergoing a COVID test on day eight, or staying in a quarantine hotel upon arrival.
This change will not apply to fully vaccinated non-citizens who are looking to visit for non-essential reasons, and for any Canadian traveler who is not fully vaccinated, the existing suite of travel restrictions will remain in effect.
---
Since March 2020, Canada has experienced different closures, processing changes, travel restrictions, and more due to COVID-19. More specifically, to stop the spread of the virus, travel restrictions have been put into place and altered a few times.
On January 29th, 2021, just as people were looking for restrictions to be lifted, Canada's Prime Minister Justin Trudeau announced new travel restrictions.
"With the challenges, we currently face with COVID-19, both here at home and abroad, we all agree that now is just not the time to be flying."
As a result, Canada's main airlines have agreed to cancel service to the Caribbean and Mexico and the federal government is introducing new mandatory quarantine rules as it tries to discourage international travel.
"We know that just one case of the variant that comes in could cause significant challenges and that's why we need to take extra measures"
Travel Restrictions When Arriving in Canada
As of Feb 3rd, these new travel restrictions will take effect. Along with the negative COVID-19 test that is required before boarding your flight to Canada and 14-day quarantining there are a few new travel restrictions to stop the virus spread.
Direct flights to and from Mexico and the Caribbean are suspended
Flights will only land in Montreal, Toronto, Calgary, and Vancouver airports
Mandatory PCR testing at the airport for people returning to Canada (as soon as possible in the coming weeks)
With limited exceptions, isolate up to three days at a government-approved hotel for their test results, at travelers own expense (expected to be more than $2,000)
Finish their 14-day quarantine at home, with increased surveillance
Swabbed on day 10 of quarantine
Non-essential travelers to show a negative test before entry at the land border (begins Feb 15, 2021)
Canadians cannot be denied entry on Canadian soil, however, they may be fined up to $3,000.
You may be exempt from the mandatory quarantine requirements under certain conditions, including if you:
provide essential services
maintain the flow of essential goods or people
are receiving medical care within 36 hours of entering Canada (non-related to COVID-19)
regularly cross the border to work
live in an integrated trans-border community
Traveling to Canada FAQs
Can I avoid Canada's 14-day self quarantine?
No. All travelers who are over the age of 5 years old must self-quarantine for 14-days even if they aren't experiencing COVID-19 symptoms. This is an addition to the new travel restrictions above and providing a negative COVID-19 test before your flight. Those who fail to provide negative test results may be required to go to a designated quarantine facility or another suitable place as determined by the Quarantine Officer.
Do these new rules apply to Canadian citizens and permanent residents?
Yes. All of Canada's travel restrictions and rules are to be followed by all international travelers at this time.
When do these new restrictions take effect?
All of Canada's new travel restrictions will take effect on Feb 3rd, 2021. This allows those to return to Canada before new rules are in place.
Can I stay extend my stay in the US?
Yes. Canadians can stay in the United States for up to 6 months with the option to extend or adjust their stay with the USCIS.
Traveling to Canada From Abroad Soon?
If so, Contact VisaPlace today. All our cases are handled by competent and experienced immigration professionals who are affiliated with VisaPlace. These professionals consist of lawyers, licensed paralegals, and consultants who work for VisaPlace Legal an award-winning immigration firm that adheres to the highest standards of client service.
Ready for the next step? Book your 1 on 1 consultation now or call us at 1-888-317-5770.
Have a Question related to your Immigration Needs?
Fill out the FREE Immigration Assessment form and get a response within 24 hours to see if you're eligible.
The assessment form should take approximately 5-7 minutes to complete. We will get back to you within one business day to let you know if we are able to help.