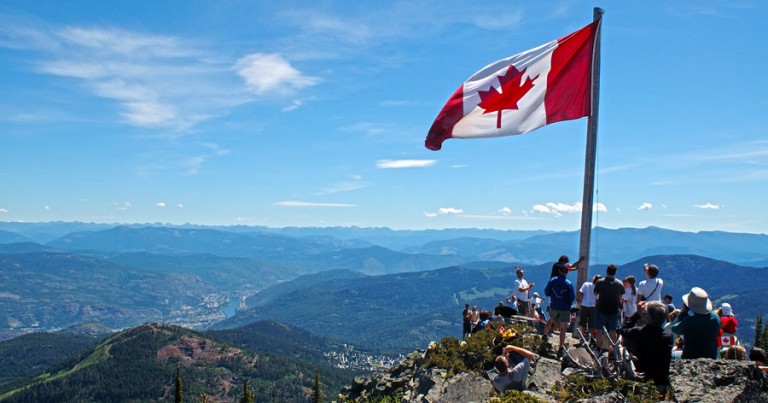 Are you a foreign national who wants to come and visit Canada? Before you make plans to travel to Canada, you should look into whether or not you require a visitor visa to do so. Whether or not you require a visitor visa to come to Canada depends on your country of citizenship, not your country of residence.
Travelers to attempt to enter Canada from countries that are not visa-exempt will not be allowed to enter.
How do you determine which countries are visa-exempt and which are not? There is a list of visa-exempt countries here.
Take note that the list can change, as various countries have their visa exemptions removed every year.
What is the Process for Obtaining a Visitor Visa?
In order to obtain your visitor visa for Canada, you will need to demonstrate several things. You will have to demonstrate that you are not coming to Canada to work, and that you are coming to Canada for suitable visitor visa purposes. You will also have to demonstrate that you have enough money to support yourself and anyone traveling with you – like children – for the duration of your trip.
You must be able to show Canadian immigration officials that you have every intention of returning home after your trip. You must also meet the criteria for being admitted into Canada, which means you cannot have a criminal record.
Even though you have a visitor visa, that is not a guarantee that you will be allowed to enter the country. If you are from a non visa-exempt country and want to travel to Canada, speak with a licensed immigration lawyer beforehand.
Are You Interested in Visiting Canada?
If so, Contact VisaPlace today. All our cases are handled by competent and experienced immigration professionals who are affiliated with VisaPlace. These professionals consist of lawyers, licensed paralegals and consultants who work for Niren and Associates an award winning immigration firm that adheres to the highest standards of client service.
Ready for the next step? Book your 1 on 1 consultation now or call us at 1-888-317-5770.
Have a Question related to your Immigration Needs?
Click here to fill out the FREE Immigration Assessment form below and get a response within 24 hours to see if you're eligible.
The assessment form should take approximately 5-7 minutes to complete. We will get back to you within one business day to let you know if we are able to help.