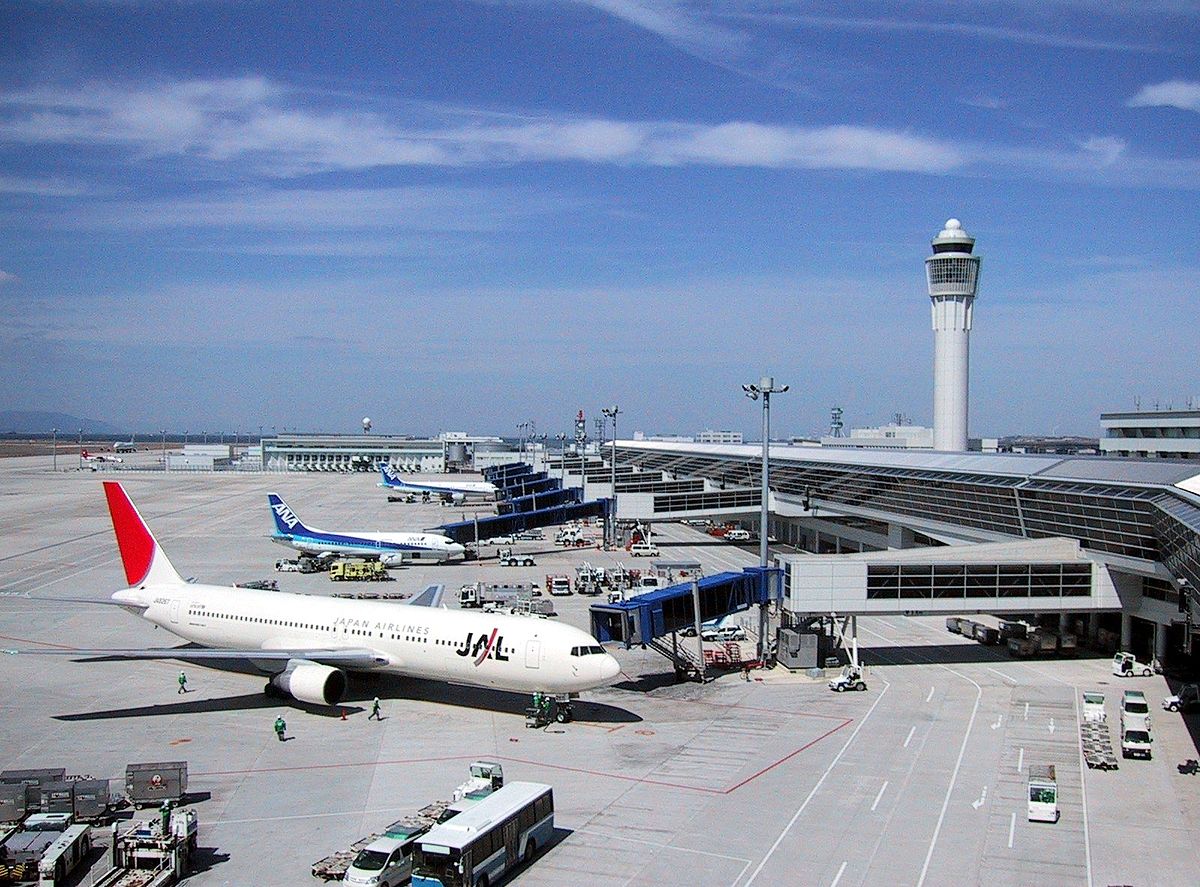 Note: This page is constantly being updated. Please visit regularly for the most recent information.
Read about VisaPlace's statement on operating during the Coronavirus pandemic.
*Update 4/1: New immigrants have been stopped from coming to Prince Edward Island under the provincial nominee program until further notice because of the COVID-19 outbreak.
*Update 3/26: Temporary foreign workers, some international students and approved permanent residents who haven't yet landed are now able to enter Canada.
The travel restriction exemptions that were announced are now in place. If you're exempt, you can now travel to Canada.
If you're travelling by air, you need to pass a health check conducted by airlines before you're allowed to board your flight. Anyone who shows symptoms of COVID-19 will not be allowed to enter Canada by air.
When you arrive in Canada your health will be assessed before you leave the port of entry. You must isolate for 14 days even if you have no symptoms. This is mandatory.
Only people who provide essential services and truck drivers who regularly cross the border to maintain the flow of goods are exempt from the isolation requirements.
*Update 3/18 12:53 p.m. EST: Canada and US are finalizing details of a proposal for a temporary mutual ban between Canada and the US for "non-essential" travel. This should be finalized in 24 to 48 hours. The definition of what constitutes an "essential traveler" will likely include truck drivers, airline crew members, and health care workers that live on opposite sides of the border. Essentially, trade and commerce should not be affected. It is unknown at this time, what this means for NAFTA (TN) workers given that the authority for that program lies within the Free Trade Agreement and includes professional workers. Both Canada and the US are battling with competing interests, trying to balance the prevention of COVID-19 and not to cause further economic impacts to either country.
*Update 3/18 9:26 a.m. EST: International students, workers on visas and temporary foreign workers will also be able to enter Canada, with the expectation that they'll respect the government's request to self-isolate for 14 days.
*Update 3/16 1:45pm EST: Canada is closing its borders to those who do not hold Canadian citizenship or permanent resident status, or citizenship of the United States. This measure takes effect on March 18 at 12 noon. There are no exceptions to the travel ban, other than U.S. citizens and diplomats, aircrews and immediate family members of citizens .
Canada Borders Close Due to COVID-19
Canada has closed its international border to anyone who is not a Canadian citizen or permanent resident. As of March 18, airlines will not allow foreign nationals on planes.
There are a few exceptions, including:
Air crews
Diplomats
Citizens of the United States
This means that temporary workers, international students, and would-be visitors to Canada are not permitted to enter Canada at this time. This also means that those hoping to move to Canada on temporary status, such as on a work permit or study permit, will not be allowed to enter Canada to activate their status and begin living, working, or studying here, as the case may be. This was announced on Monday, March 16.
The travel restrictions does not apply to essential trade or business.
As for permanent residents of Canada who seek to come back, basic assessment will be required based on advice from the Public Health Agency of Canada, said Prime Minister Justin Trudeau. He also stated that any individual with symptoms will not be able to enter the country.
Mr. Trudeau said the federal government will set up a financial support program for Canadians who still need to get on a plane.
Canadians abroad should see this as the time to come back, Mr. Trudeau said Monday.
Passengers returning from outside of Canada will be asked to go home to begin their process of self-isolation, Public Health Safety Minister Bill Blair said Monday.
He said the government is taking measures in airport processing areas to ensure proper social distancing is practiced, adding there will be accelerated efforts to disinfect spaces.
What to Expect at Canadian Airports
With regard to air travel, exemptions from restrictions will apply to "foreign nationals who have already committed to working, studying or making Canada their home". This would appear to indicate that people who have already been approved for some form of permit or permanent residence visa may enter Canada by air.
Those who are eligible to travel to Canada can expect additional and potentially disruptive measures affecting their journey, as airlines have been mandated by the government to ensure that people displaying any symptoms consistent with COVID-19 are not allowed to board aircraft.
How Do I Know If My Appointment Has Been Cancelled Due to the Coronavirus Outbreak?
IRCC is cancelling a significant number of in-person appointments scheduled to take place in Canada. This includes:
All citizenship ceremonies and citizenship tests are cancelled until further notice.
All refugee claimant appointments are cancelled until April 13, 2020. If you had an appointment, IRCC will contact you to let you know when your new appointment will be.
All in-person permanent resident landing appointments are cancelled until April 13, 2020. If you had a landing appointment already booked, it will be held by telephone at a new date.
The federal government is warning against international travel and is considering steps to tighten the border to limit the spread of COVID-19.
*VisaPlace is offering no virus immigration consultations. Here, you are able to contact us from the comfort of your own home without having to worry about being exposed to COVID-19. Visit our book a consultation page and we will be sure to answer all of your immigration questions.*