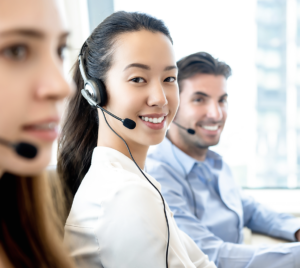 People who want to know if they are eligible for immigration to Canada or the US and what immigration visa program is best for them, what are the steps and how long will it take.
Professional review your eligibility for immigration to Canada or the US with a VisaPlace immigration professional. Understand timelines, costs and chances of success and ask any questions you may have.
Professional Consultation
Meet with an immigration professional to review your background, situation and desired outcome.
Eligibility Evaluation
Understand your immigration options, including which visas or streams are best for you, as well as timelines and costs for the application process.
Eligibility Questions Answered
Get reliable answers to your specific immigration questions.