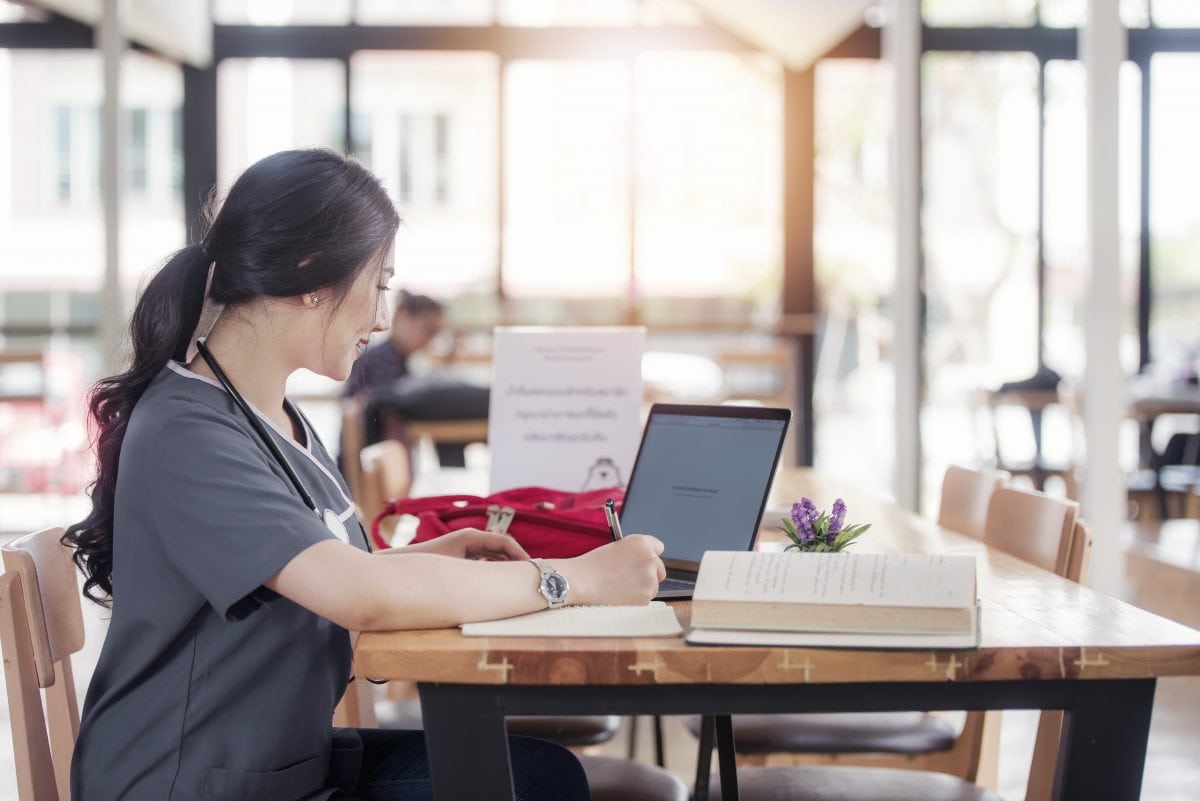 TN Visas For Professionals
Obtaining a visa to work and live in the United States is almost always a difficult task, due to the restrictive policies that their government has put into place.
Many people from around the world seek entry into the United States in order to get a chance at earning a better life for themselves and their family. Under the North American Free Trade Agreement, citizens from Canada may gain permission to live and work in the United States through the TN visa program, which grants entry for a variety of professions and occupations that are in-demand within U.S. borders.
Registered Nurses
Similar to Canada, the demand for registered nurses in the Unites States is continuing to skyrocket due to a variety of reasons.
First of all, as the population continues to age and grow older, more people will require help from nurses in order to recover from a wide range of illnesses that affect people as they age, such as diabetes, cancer and other debilitating health issues.
Second of all, the day-to-day work that a nurse performs is extremely stressful on both the mind and the body. In addition to being on their feet all day, nurses have to lift patients, administer treatments and perform many other physical support duties for patients on behalf of doctors. This leads to physical and mental burn out that's only made worse by the insufficient number of nurses available to work.
According to the U.S. Bureau of Labor Statistics, "employment of registered nurses is projected to grow 19 percent from 2012 to 2022, faster than the average for all occupations." This translates to an estimate of 526,800 jobs by 2022.
Engineers
There are dozens of different occupations that engineers find themselves in, including careers that revolve around computer science, aerospace, chemicals, materials, biomedical and civil engineering. Some types of engineers are more in-demand than others, but all companies seek to hire the best talent in STEM occupations, regardless of their country of origin.
For a Canadian citizen to qualify for TN status as an engineer, they must have at minimum of a bachelor's degree in a related field, or an engineering license granted by an official state or provincial authority. Depending on the state in which you wish to work, you may need different requirements in order to work legally as a licensed engineer within the state.
Physical/Occupational Therapist
Demand for physical and occupational therapists, similar to registered nurses, continues to increase because of the growing number of people within the United States who need help recovering from various physical ailments and challenges.
The United States Department of Labor expects 36% growth for physical therapists and a 29% growth in demand for occupational therapists between 2012 and 2022, resulting in more than half a million jobs added over the decade.
Similar to engineers, these two occupations require a license to work within the state as well as a minimum of a bachelor's degree in a related field. Occupational therapists focus on helping people improve their ability to perform tasks despite disability while physical therapists concentrate more on recovery from illness and painful conditions.
Pharmacist
Another occupation that's in demand for medical reasons pharmacist, who have to earn a post-secondary degree in pharmacy and earn an appropriate state or provincial license to earn TN status. Pharmacists provide pills and medications, but they also focus on educating their customers to help improve the overall health and happiness of their clients while preventing contraindications from taking place.
Statistics provided by the U.S. Bureau of Labor Statistics list a 14% growth in demand for this occupation, which is above average when compared to all occupations as a whole. The median annual salary for a pharmacist working in the U.S. is $116,670, which is roughly quadruple the median wage.
Computer Systems Analyst
Despite the ever-present reality of technology that permeates modern life in North America, the United States will need to hire a great deal of computer systems analysts to keep up with demand. Between 2012 and 2022, the demand for these types of analysts will grow by 25%, more than double the average growth for all occupations as a whole. More than 120,000 computer systems analysts will be hired by 2022.
Unlike the other TN-compatible occupations, the United States requires that applicants have three years of experience working in this field, in addition to a post-secondary degree.
Canada has an edge compared to other countries when it comes to obtaining a visa for entry into the United States due to the friendship that's existed between the two nations. Unfortunately, the rules and regulations for U.S. visas may appear complex, even for well-educated professionals. Don't hesitate to contact the experts at VisaPlace to learn more about the process.
Interested in Applying for a TN Visa?
The documentation and processes involved in successfully obtaining any US visa are complex and usually require legal expertise. At Visaplace, we have helped thousands and thousands of individuals successfully enter the U.S. with work visas and we can help you too!
The first step towards a successful U.S. work visa application is getting an assessment of your case. Fill out our free immigration assessment form and we will get back to you within 24 hours to discuss your eligibility and options.