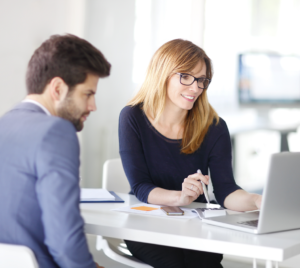 People preparing their own application who want an experienced immigration professional to start them on the right path and to guide them through the immigration application and the process.
A plan to follow for success, including two professional consultations, one at the beginning and one at the end of your immigration journey. Includes a customized checklist to outline what you need and where the application could be stronger. A final review to reduce the chances of mistakes and to improve your chances of success.
An Initial Professional Consultation
A 40 Minute phone or video conference meeting to review your situation and begin building your immigration plan.
Immigration Plan
Checklist and guidance for completing the visa application.
Application Forms
Start with all the forms you'll need to fill out, saving you time and frustration of assembling all the correct forms.
Document Review
A review of your supporting documents to make sure all is accounted for and in order.
Final Pre-submission Application Review Meeting
A detailed review of your application to make sure it is filled out completely and correctly.