Who is Eligible for the Canadian Experience Class (CEC)?
The Canadian Experience Class (CEC) is an immigration program aimed to help temporary foreign workers and foreign students to apply their work experience and education towards their applications for residency. The Canadian Experience Class supports the transition from temporary residence to  permanent residence, taking into account the time that the international student or skilled worker spent in Canada while contributing to Canadian society.
Why You Should Apply for the CEC in 2020
Canada is inviting thousands of foreign workers in Canada to apply for the Express Entry Canadian Experience Class. If you have a year of experience of work in Canada you could qualify for this program which would let you become a Permanent Resident of Canada extremely fast!
Canadian Experience Class Requirements
Both types of applicants (foreign graduates as well as temporary foreign workers) need to have work experience in Canada to qualify for the Canadian Experience Class draw. All of the requirements for the Canadian Experience Class are based on a pass or fail model. If the minimum requirements are met, the applicant is eligible to apply to this program.
Eligibility for CEC Applicants
In order to be eligible for the Canadian Experience Class you must:
meet the required language levels needed for your job for each language ability

writing
reading
listening
speaking

have at least 1 year of skilled work experience in Canada, in the last 3 years before you apply, and the work experience must be:

full-time, or
an equal amount in part-time

have gained your work experience by working in Canada legally
According to the Canadian National Occupational Classification, skilled work experience means:
managerial jobs (skill level 0)
professional jobs (skill type A)
technical jobs and skilled trades (skill type B)
Your work experience can be in 1 or more NOC 0, A or B jobs.
Find your NOC Code and if your occupation falls under NOC 0, A o B.
Education Requirements for CEC Immigration
There is no education requirement for the Canadian Experience Class. Although if you want to increase your CRS score you can do so with your Education experience with these two options:
If you went to school in Canada, you can get points for a certificate, diploma or degree from a Canadian University or post-secondary institution. 
If you have foreign education, you can get points for a completed foreign credential or an EAC report.  
Language Requirement for CEC
You must:
meet the minimum language level of:

Canadian Language Benchmark 7 for NOC 0 or A jobs or
Canadian Language Benchmark 5 for NOC B jobs

take approved language tests for:

writing
reading
listening
speaking

describe the test results in your Express Entry profile
Your language tests are valid for 2 years after the date of the test result and must be valid on the day you apply for permanent residence.
How to Apply for Canadian Experience Class in 6 Steps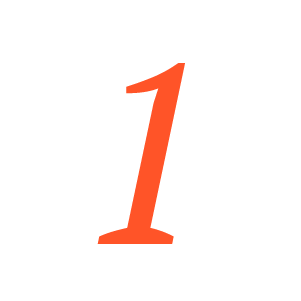 Step 1:
If you are applying from within Canada, your application will be sent to the Centralized Intake Office (CIO). If you are applying from outside of Canada, it will be sent to the Ottawa Case Processing Pilot Center.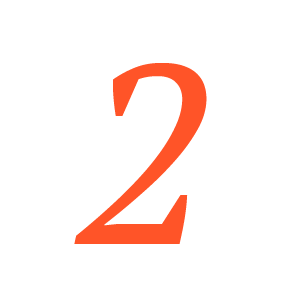 Step 2:
A Canadian Immigration Visa Officer will review your application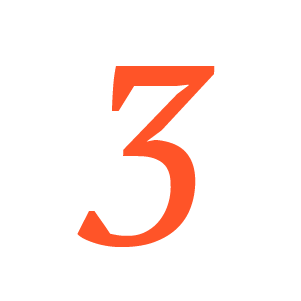 Step 3:
You may need to attend a personal interview.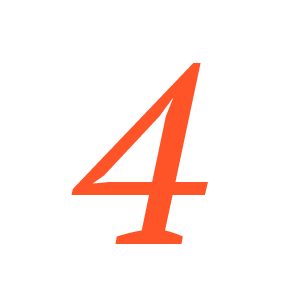 Step 4:
You need to take a medical exam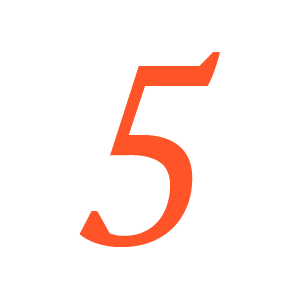 Step 5:
You will need to pay a Right of Permanent Residence fee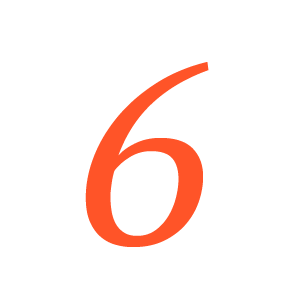 Step 6:
Your Permanent Resident card will be issued.
Why Seeking Professional Immigration Help is Essential
Due to the tremendous opportunity such a visa allows its applicant, the rate of application is extremely high and not all that apply may be accepted. While the CEC Application procedure has its advantages, there are many difficult aspects to the application that must be addressed in order to have a successful case. The application forms, procedures, and documentation must be handled perfectly from start to finish.
Why Hire Us to Help with Your CEC Application?
Each year, Canada offers countless immigrants the opportunity of realizing their dreams through the trades and education they have acquired during their time in Canada. This can be you, but only if you take the proper steps to achieve your goals. 
We have helped thousands of skilled workers and students to successfully obtain permanent residence in Canada through the Canadian Experience Class program. Our experienced immigration lawyers will be able to assess your case and recommend a course of action to best serve your needs.