*** UPDATE: This post was originally written on March 11, 2016. As of November 8, 2016, Donald Trump is now the President-elect of the United States of America. If this is reason enough for you to consider immigrating to Canada, please scroll down to "What Types of Visas Are Available?" for more information. ***
Donald Trump's supporters want to make America great again, but his detractors are threatening to leave the US if he's elected.
According to ABC News, Google searches for "how can I move to Canada" spiked by over 350% on Super Tuesday, and the New York Times reports that American Twitter users are contemplating the same idea.

It's also been reported that 19% of Americans would consider moving to Canada if Trump wins the election.
Trump's supporters praise his focus on job creation, protecting American families and making the country profitable (or "great") again.
However, others criticize him for being misogynist and racist.
His most polarizing quotes include:
"I will build a great wall – and nobody builds walls better than me, believe me – and I'll build them very inexpensively. I will build a great, great wall on our southern border, and I will make Mexico pay for that wall. Mark my words."
"When Mexico sends its people, they're not sending their best…They're sending people that have lots of problems, and they're bringing those problems with us. They're bringing drugs. They're bringing crime. They're rapists. And some, I assume, are good people."
He said, "Tens of thousands of people" were entering America with "cell phones with Isis flags on them…I don't think so." Trump went on: "They're not coming to this country if I'm president. And if Obama has brought some to this country they are leaving, they're going, they're gone."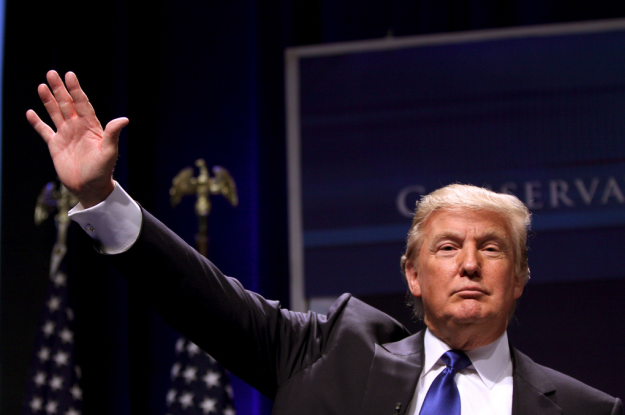 Even President Barack Obama couldn't resist poking fun at Trump at a recent White House dinner, with Canadian Prime Minister Justin Trudeau. "Where else would we see a community like Cape Breton, Nova Scotia welcoming Americans if the election does not go their way," Obama said, referencing Cape Breton's new Trump-themed campaign.
If you've said, "If Trump wins, I've moving to Canada" as more than an idle threat, we have good news. Canada welcomes immigrants with  open arms.
Let's take a look at why now is a great time to move to Canada, and show you exactly how to do it.
The Canadian Government's Policy on Immigration
While American candidates are talking about building walls, Canada is trying to tear them down.
The Liberal government has focused on unifying families and they intend to admit up to 305,000 new immigrants in 2016. Here's how the numbers break down:
151,200 to 162,400 caregivers, provincial nominees, and other skilled workers as economic immigrants

75,000 to 82,000 spouses, partners, children, parents and grandparents of Canadians in support of family reunification

51,000 to 57,000 refugees, protected persons and other humanitarian cases
Furthermore, Immigration Minister John McCallum has committed to ending the two-year waiting period on some spouses and granting permanent resident status to all spouses upon arrival in Canada.
Any Muslims who want to escape Trump's policies should know that this proposed change to spousal sponsorship is in line with the Liberal's campaign commitments and a new study showing that "women, racial minorities and those from Muslim-majority countries are disproportionately lapped with so-called 'conditional permanent resident visas.'"
Historical Context
The current election campaign isn't the only time when Americans have contemplated moving north, and history shows that a significant number have gone through with it.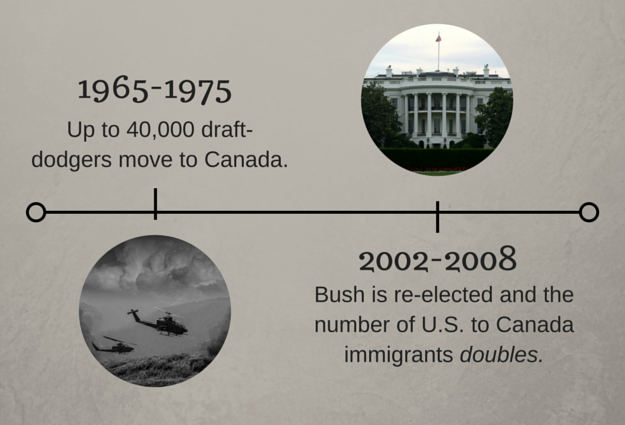 According to Macleans, thousands of American draft dodgers (possibly up to 40,000) who disagreed with the Vietnam War moved to Canada between 1965 and 1975. Canada labeled them as immigrants, making exact numbers hard to calculate, and most stayed in Canada after the war.
And this is a case where history tends to repeat itself.  As Global News explains, more recently, "U.S. immigration to Canada rose by tens of thousands of people" after George W. Bush's re-election in 2004. Furthermore, "Immigration from the United States to Canada doubled between 2002 and 2008, from just under 5,000 to just over 10,000." 
Global News cites anxieties about 9/11 and the Iraq war alongside Bush's second term as contributing factors. Americans have long seen Canada as a refuge from political tensions.
What Types of Visas are Available?
Not sure which visa is best for you? Luckily, Canada has several to choose from:
Express Entry and Skilled Worker Visas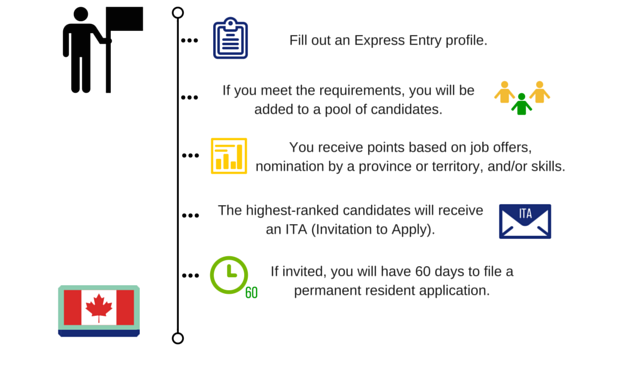 Express Entry is a system used to process 3 types of work visas: the Federal Skilled Workers Program, the Federal Skilled Trades Program, and the Canadian Experience Class. "Skilled worker" and "skilled trades" are somewhat self-explanatory concepts; the Canadian Experience Class is specifically for foreign workers with experience doing skilled work in Canada already.
If you have work skills and experience that fit the requirements for any of these programs, Express Entry could help you come to Canada faster through the online system.
Business Immigration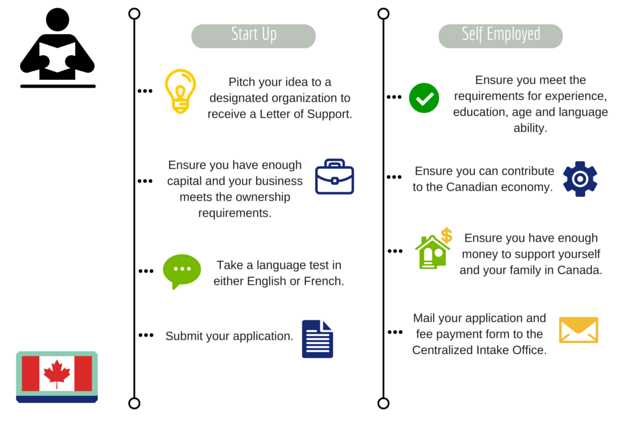 Business immigration falls into 2 classes: Start Up and Self-employed. If you are planning a start up, or you are self-employed and could contribute to Canada's economy through cultural activities, athletics, or farming, you may want to look into your eligibility for business immigration.
Family Class Immigration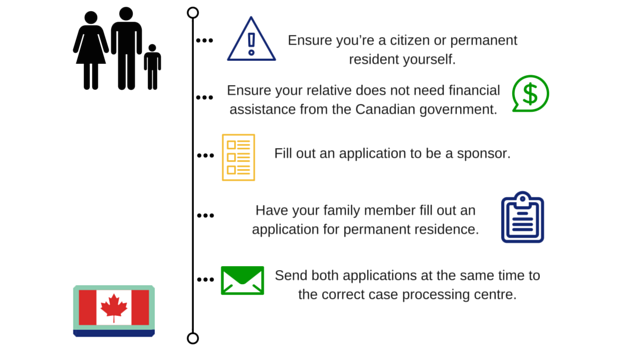 Are you in love with or related to a Canadian? A Canadian spouse or common-law partner, parent (if you are their dependent), or child might be able to sponsor you. And the CBC reports good news for dependents: the age limit is being raised back to 22 from 19.
Provincial Nominee Programs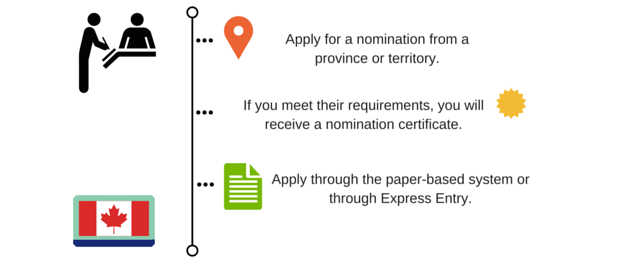 If you're hoping to live in a particular province or territory, looking into the nominee program could be worthwhile. Every province or territory is looking for individuals with different skills and experiences; for example, Ontario is interested in Masters and Ph.D. students as well as business owners and workers. A nomination from a province or territory can help with both Express Entry applications and other applications for permanent residence.
The Best Places to Live in Canada
Where you'll want to settle in Canada could depend on a lot of factors; here are some of the best cities and towns to live in, based on everything from the cost of living and raising kids to arts and culture.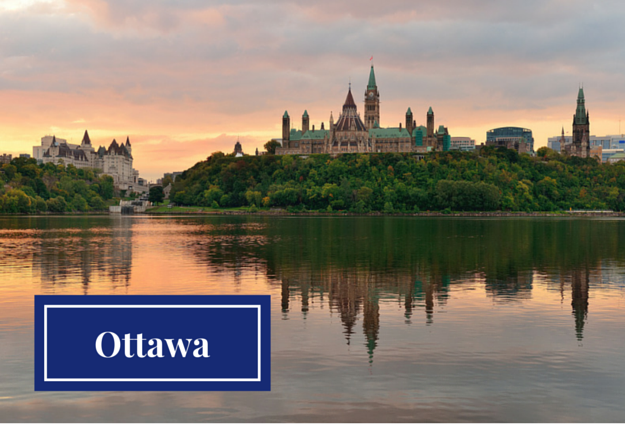 MoneySense shows Ottawa to be a well-rounded place to live. Canada's capital city offers high incomes, access to healthcare, easy commutes, low taxes, healthy population growth, and a strong arts and sports community.
The city is number two on MoneySense's list of top cities overall in Canada and number 6 on their list of best places for immigrants.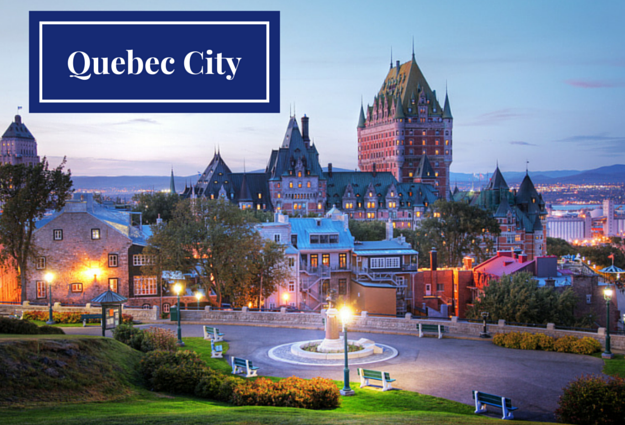 Quebec City is a hotspot for immigration, and the Huffington Post reports that, according to MoneySense, the city is also one of the top ten places to live in Canada. One thing to keep in mind, though, is that the language barrier for non-French speakers can be an issue.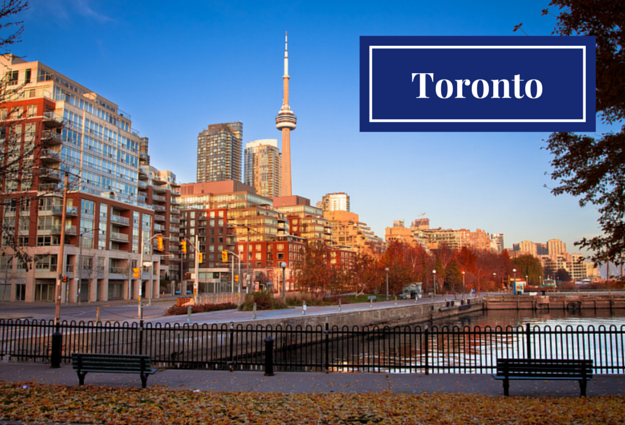 Toronto is another multicultural spot with a lively arts scene, and the city doesn't pose the same language barrier. According to Prepare for Canada magazine, the city is "one of the top destinations for newcomers to Canada," as well as one of the most diverse cities in the country and a "financial and commercial" capital.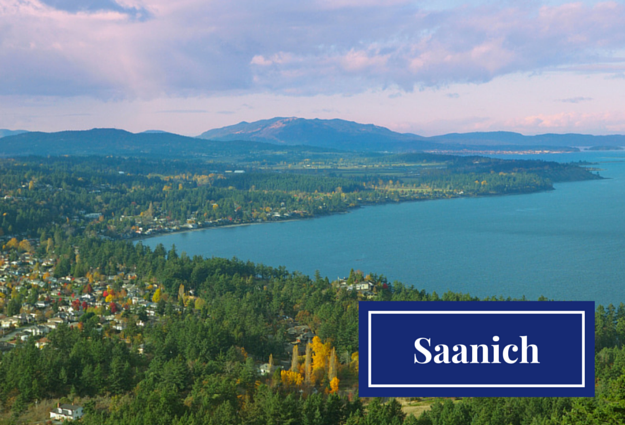 While the big cities tend to get the most attention, some of Canada's smaller cities are also good options for new Canadians. Saanich, British Columbia was rated by MoneySense as the top spot for new Canadians for 2015 due to a low unemployment rate, a high immigrant population (17.1%), and modest housing costs ($1,133 to rent an average 1 bedroom). Though smaller, Saanich still has good access to healthcare and strong arts and culture.
Similarly, if you're looking to raise kids, MoneySense recommends St. Albert in Alberta. The average monthly daycare cost is only $955, the percentage of families with kids is 57.6%, and 19.1% of the population is under 15. This small city is also number four on MoneySense's list of top places to live in Canada overall.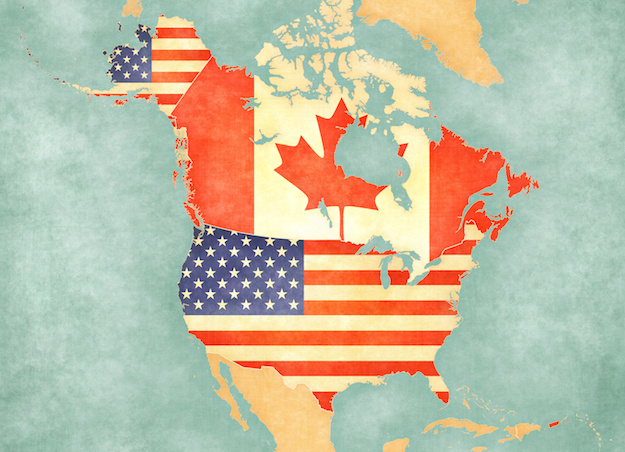 These are only a few cities to choose from, in a nation that embraces multiculturalism and opens their borders, instead of building them up. As President Obama recently joked:
"To the great credit of their people, Canadians from British Columbia to New Brunswick have, so far, rejected the idea of building a wall to keep out your southern neighbours.
"We appreciate that. We can be unruly, I know."
The First Step Towards Becoming a Canadian
Are you interested in immigrating to Canada? Contact VisaPlace today.
Niren and Associates recently won the 2016 Top Choice Immigration Law Award for the 7th year in a row, and also won the 2016 Corporate INTL Global Awards for Immigration Law.
Click here to book a consultation with an immigration professional or fill out our FREE assessment and we will get back to you within 24 hours.