Successful Immigration Cases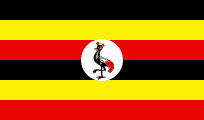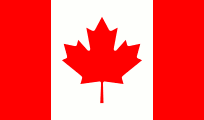 Canadian visitor visa granted to a Ugandan woman three weeks after the application was submitted.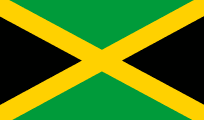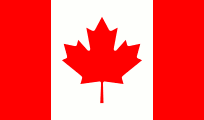 A Jamaican visiting Canada on a visitor's visa was granted an Open Work Permit two months after application was sent.
Getting started is easy. Use our eligibility assessment form or call us today at 1.866.449.5904 to speak to one of our U.S. immigration experts.