Is There a Snowbird Visa for Canadians?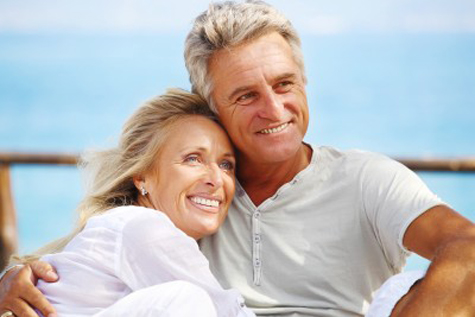 A question we are asked often at our immigration law firm is whether or not there is a visa or a way that Canadian citizens can easily retire in the United States. Unfortunately, even though something like this would be hugely popular and a great cash grab for the US government, a snowbird visa or retirement visa for the United States does not exist.
Canadians who wish to retire in the United States or even just overwinter in the United States do have options, however.
What is a Snowbird?
"Snowbird" is a North American term for a person who migrates from the higher latitudes and colder climates of the northern United States and Canada in the southward direction in winter to warmer locales such as Florida, California, Arizona, New Mexico, Texas, or elsewhere along the Sun Belt of the southern United States, Mexico, and areas of the Caribbean. Many "snowbirds" are from either the northeast, Midwest, or Canada.
Many people ask our immigration lawyers about the requirements to become a snowbird, if there is a snowbird visa and how to stay in the US during the winter months.
Canadians Spending Winters in the United States
There's perks to being a Canadian, as Canadian citizens can visit the United States for up to six months per year, in one big chunk or in smaller chunks. This is why many Canadian citizens spend their winters in the United States. However, they are not allowed to stay longer than that in any given year without an appropriate visa, and they must return home to Canada after six months away anyway to avoid cutting their ties to Canada and losing their provincial health coverage.
But many Canadians wish to live in the United States permanently, which requires a visa. There are a number of visas available that Canadian citizens may apply for, and investor visas may be the best option for many Canadians looking to retire.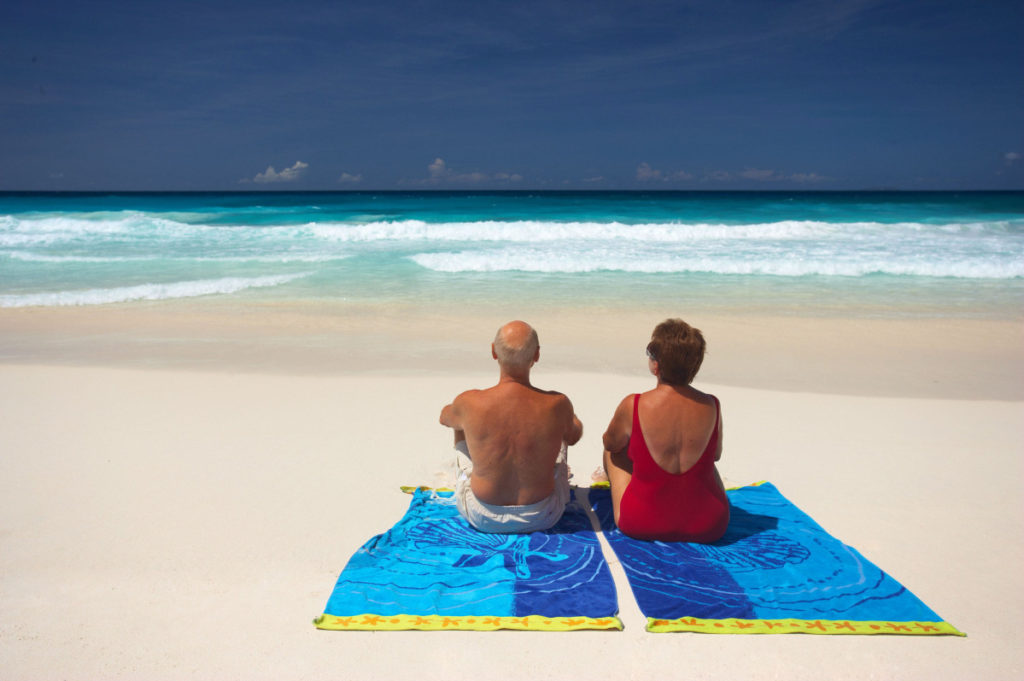 Visas for Snowbirds: Snowbird Visa
Investor Visas E-2 or E-B5
Such as the E-2 visa or the E-B5 visa can be something that Canadian citizens can look into if they are interested or able to invest in the United States.
For the E-2 visa, the applicant would make an investment in a United States business and be able to stay in the United States for up to five years, which is the length of time this visa is valid for. This visa can also be renewed.
The E-B5 visa requires a higher investment and net worth, but this visa leads to permanent resident status in the United States.
Dual Citizenship
Another option is to apply for permanent residency in the US. This means that you can apply for permanent residence through methods such as family or spousal sponsorship, having an employer sponsor you or by having dual citizenship.
A dual citizenship will give you freedom to travel back and forth to and from Canada without having a time limit or possibility of overstaying a visa. Learn more about dual citizenship here: What to Know About Dual Citizenship.
Visitor Visa
A US Visitor Visa is a non-immigrant visa for those who wish to enter the United States temporarily for business, tourism, or visit. Those who wish to travel to the US for tourism, vacation, or to visit family should apply for the B-2 visa. The B2 Visa allows citizens of foreign countries to enter the U.S. as visitors for a specified length of time for social or recreational purposes or for medical treatment.
How to Come to the US from Canada During the Winter
Step 1: Contact an Immigration Lawyer
Whatever the case, before you begin planning your retirement in the United States please speak with a licensed immigration lawyer and other service professionals, such as tax attorneys, to help you determine your best move and explore your options. Even if you aren't retiring but just visiting the US during the winter months, contact an immigration lawyer to avoid any application mistakes or possible visa overstay.
Step 2: Which Visa is Right for You
You will need to pick which visa may be best for you. You could choose a visitor visa, an investor visa, permanent residency, or dual citizenship.
Step 3: Apply for Visa
After you and your immigration lawyer has picked the best visa for you to come stay in the US, you will need to start the application process. This can include collecting the documents, having an immigration interview, and providing proof of residency.
Are You Interested in a Snowbird Visa?
If so, Contact VisaPlace today. All our cases are handled by competent and experienced immigration professionals who are affiliated with VisaPlace. These professionals consist of lawyers, licensed paralegals and consultants who work for Niren and Associates an award winning immigration firm that adheres to the highest standards of client service. Ready for the next step? Book your 1 on 1 consultation now or call us at 1-888-317-5770.
Have a Question related to your Immigration Needs?
Click here to fill out the FREE Immigration Assessment form below and get a response within 24 hours to see if you're eligible.The assessment form should take approximately 5-7 minutes to complete. We will get back to you within one business day to let you know if we are able to help.
The content and comments of this blog are not legal advise and and may not be accurate or complete. If you require legal advice, contact a licensed legal practitioner directly. If you post on this blog, you assume full responsibility for disclosing your identity to the public and VisaPlace nor its affiliates are not responsible for protecting your privacy nor your identity concerning your participation in our blog and you assume any risks in participating.
Customer Reviews
I could not have asked for more! The VisaPlace team are extremely professional, they know their stuff. They gave me great information, prepared my work visa application and then prepared me for the submission process. I was successful. Got my visa. 5 stars! I would give them 6 if I could.
This is not an exaggeration!!! I was truly impressed with the way VisaPlace consultants handled my case. The consultants- Emily, Lauren, Takunda and Lisa, took their time to explain to me in great deal how they were going to approach my case and how they would handle setbacks, if any. Their professionalism and knowledge of the law were superb. The minor setback that came up was quickly addressed by the team. The team constantly kept me updated on the progress/status of my application; they quickly responded to my questions/concerns. They had predicated my permanent residency to be processed within 6 -12, and Indeed it was processed and completed within 6 months. Based on my personal experience, Emily and Lauren's team are the best! They deserve 5 stars!!!!!!!!!!!
VisaPlace helped me sponsor my husband to become a Permanent Resident of Canada. They were extremely professional. Every step along the way was explained fully and expertly taken care of. The staff responded immediately to any questions and always handled our concerns fully, taking as much time as we needed to understand where we were at in the immigration process and what to expect next. I would recommend VisaPlace with no hesitation at all. I'm sure if we had tried to navigate the immigration process ourselves, it would have been much harder.