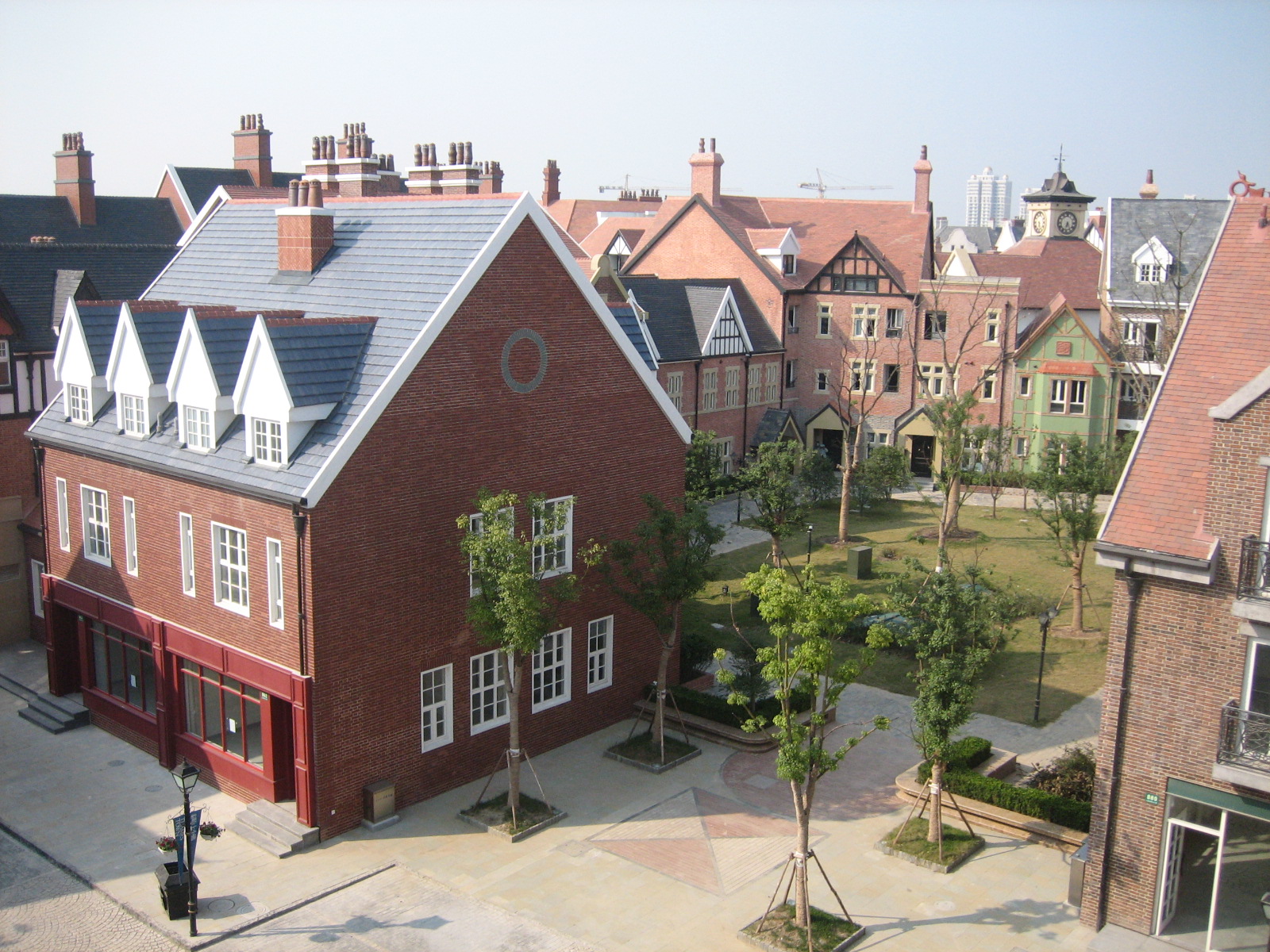 Hundred thousand newcomers immigrate to Canadian cities every year. The Canadian cities can be attractive with their many job offers and site seeing but some Canadian towns can offer just as much if not more! Macleans.ca created a ranking system that suggests there are many small Canadian towns that offer the same benefits of a bigger city with a much more affordable cost of living.
These small towns were ranked in 10 different categories: Wealth and Economy, Affordability, Demographics, Commute, Weather, Health, Amenities, Culture and Community.
Below you'll find Maclean's own top 10 Canadian communities for newcomers or immigrants:
---
Top 10 Canadian Communities for Newcomers
According to Macleans.ca
Burlington, Ontario
Oak Bay, Ontario
Toronto, Ontario
Saanich, Ontario
Best Canadian Communities for Immigrants By Region
Atlantic Canada: Halifax
Quebec: Westmount
Ontario: Grimsby
Prairies: Regina
Alberta: Calgary
British Columbia: West Vancouver
Towns with the Best Immigration Program for Newcomers
Although the previous towns excelled in Maclean's algorithm for best communities for immigrants, there are programs attempting to make towns better for immigrants.
The Rural and Northern Immigration Pilot Program is a program that was created to fill labour market maps in rural and northern communities. There are 11 communities in Canada that are participating in this program allowing for immigrants to easily become part of their community in efforts to rebuild.
---
The communities participating in the program are:
Rhineland/ Plum Coulee/ Gretna / Altona, Manitoba
These are also some of the best communities to immigrate to Canada due to their job opportunities and want for newcomers.