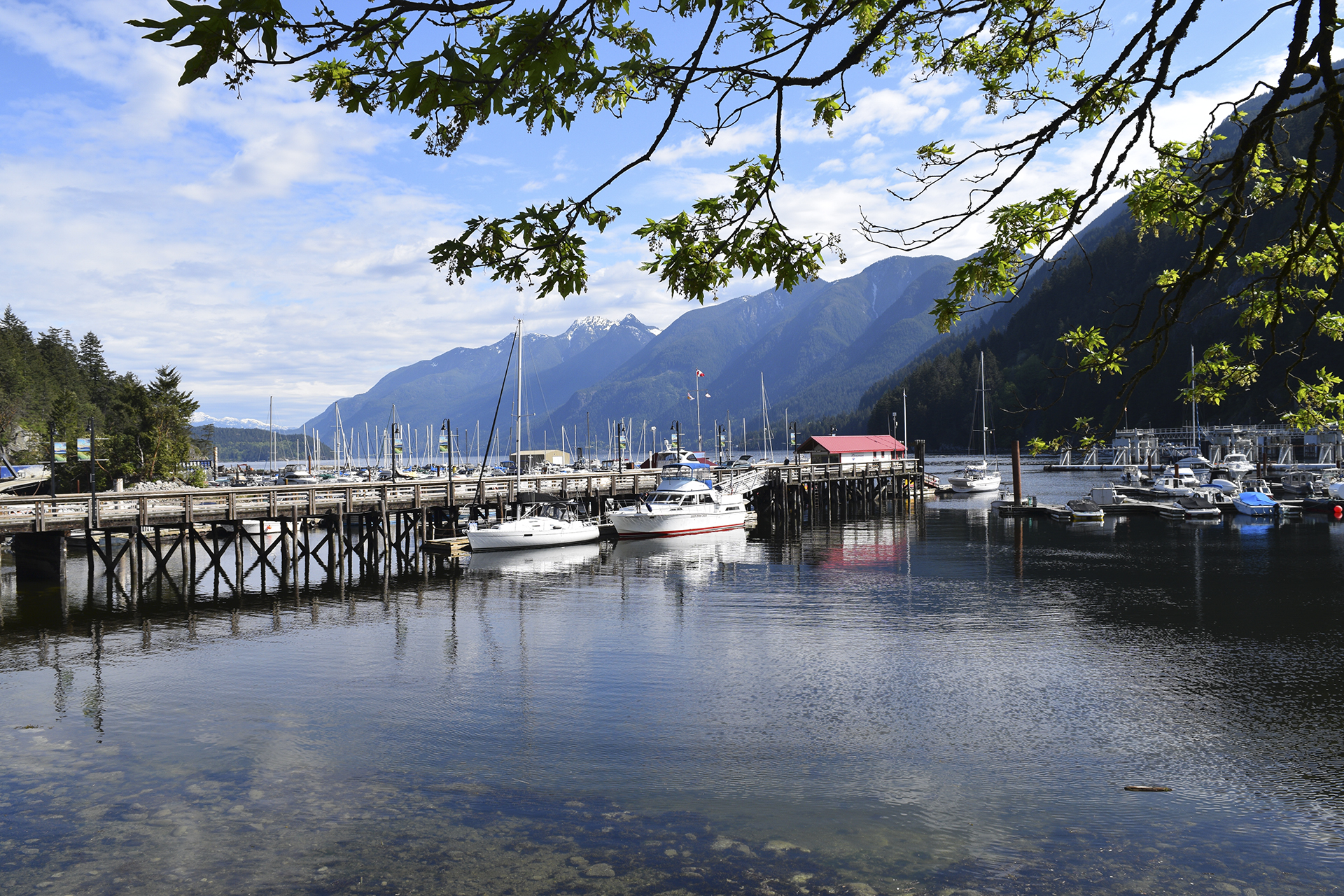 West Vancouver is mainly a residential district as many residents are retired, work at home, or take the short commute to downtown Vancouver. With a population of close to 43,000, West Vancouver is home to movie stars, professional athletes, old wealthy families and successful business people from around the world. It's also home to splendid parks, ski trails, beaches and miles and miles of natural beauty.
Where is West Vancouver, British Columbia?
West Vancouver is northwest of the city of Vancouver on the northern side of English Bay and the southeast shore of Howe Sound, and is adjoined by the District of North Vancouver to its east. Bordered by mountains, up to 5,000 feet high, on one side and the Strait of Georgia on the other, the district is a popular recreation area with excellent facilities.
Life in West Vancouver, British Columbia:
Education:
West Vancouver is an increasingly advanced learning community drawing students from West Vancouver, Bowen Island, Lions Bay and beyond. The West Vancouver School District is comprised of 14 elementary schools, 3 secondary schools, and 1 alternate school. Learn more about West Vancouver Schools.
Employment/Economy:
The local economy of West Vancouver has evolved over many years to serve the day-to-day needs of its residents which is largely retail and service-based. West Vancouver aims to grow and diversify its local economy to support both existing and future businesses, providing local employment opportunities and broaden its municipal tax base.
Healthcare:
In West Vancouver, there are numerous facilities to receive health care. It is easy to find care based on humanitarian ideals with the opportunity to restore and maintain an individual's physical, mental, social, and spiritual well being.
Housing:
Recently, West Vancouver housing stock available seems to be falling which means that home's values might increase faster. The $1,488,000 price tag on the median West Vancouver home means that it is quite highly-priced by Canadian standards but worth it to many West Vancouver residents. On the plus side, most houses have a lot of potential to save energy and money through a range of technologies and behaviors.
Activities:
There is a fair bit to do in West Vancouver. It's a beautiful place with amazing homes, fine places to walk, and plenty of places for a swim. From oceanfront parks for outdoor family fun to rugged wilderness parks where you can leave the city behind, West Vancouver has a park to suit every age and lifestyle. Arts and culture are vital to the social, economic health and well-being of West Vancouver. The District has a variety of facilities and offers programs that contribute to its community. Investment in the arts and culture sector is a priority for the municipality in order to stimulate further growth.
Faith:
West Vancouver offers its community many places to worship and/or meditate through numerous places including churches, temples, and synagogues.
Are You Interested in Immigrating to West Vancouver, BC?
If so, Contact VisaPlace today. All our cases are handled by competent and experienced immigration professionals who are affiliated with VisaPlace. These professionals consist of lawyers, licensed paralegals, and consultants who work for Niren and Associates an award-winning immigration firm that adheres to the highest standards of client service.
Ready for the next step? Book your 1 on 1 consultation now or call us at 1-888-317-5770.
Have a Question related to your Immigration Needs?
Click here to fill out the FREE Immigration Assessment form below and get a response within 24 hours to see if you're eligible.
The assessment form should take approximately 5-7 minutes to complete. We will get back to you within one business day to let you know if we are able to help.