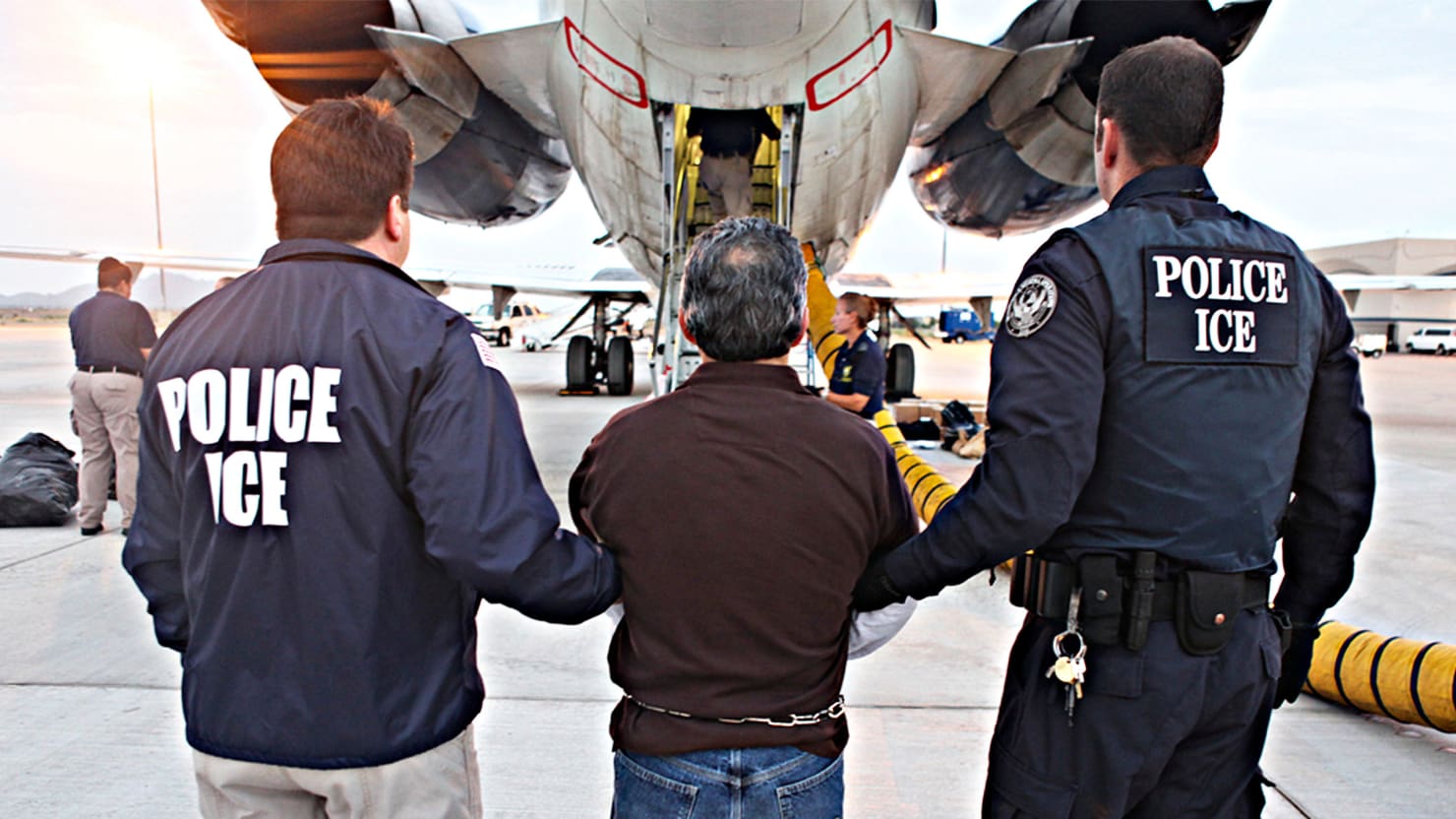 A removal order is issued when someone is convicted of breaching the Immigration and Refugee Protection Act in Canada. If you have committed a crime or are in Canada fraudulently, you could be issued a removal order.
Types of Removal Orders From Canada
The Canada Border Services Agency is responsible for carrying out removal orders. There are three different types of removal orders in Canada: deportation orders, departure orders, and exclusion orders.
Deportation Orders
A deportation order is issued for very serious offenses or issued for people who have no status in Canada – for example, a person whose refugee claim has failed. When a deportation order is issued, the person in question must be deported from Canada by a specified date never to return to Canada again…unless he or she gets special permission (Authorization to Return to Canada)
Exclusion Orders
For an exclusion order, the person must leave Canada and cannot return to Canada for one year. If they need to return to Canada before one year is up, they have to apply for special permission from the Canada Border Services Agency.
Departure Orders
A departure order requires that you leave Canada within 30 days, confirming your departure with the CBSA on exit from the country. If you do not leave Canada within the 30 days, in nearly all cases the departure order will become a deportation order.
Can I Stop or Delay a Deportation Order?
You may be eligible to appeal a removal order if you are a permanent resident in Canada or a protected person. People cannot appeal a removal order if they have immigrated fraudulently, have been involved in organized crimes, have been convicted of a serious crime and sentenced to more than two years, are a security threat to Canada and Canadians or have violated international or human rights in any way.
If you are facing a removal order in Canada, the appeals process is extremely difficult. Please contact our immigration law firm immediately for an assessment of your case.
Did You Receive a Removal Order From Canada?
If so, Contact VisaPlace today. All our cases are handled by competent and experienced immigration professionals who are affiliated with VisaPlace. These professionals consist of lawyers, licensed paralegals, and consultants who work for Niren and Associates an award-winning immigration firm that adheres to the highest standards of client service.
Ready for the next step? Book your 1 on 1 consultation now or call us at 1-888-317-5770.
Have a Question related to your Immigration Needs?
Click here to fill out the FREE Immigration Assessment form below and get a response within 24 hours to see if you're eligible.
The assessment form should take approximately 5-7 minutes to complete. We will get back to you within one business day to let you know if we are able to help