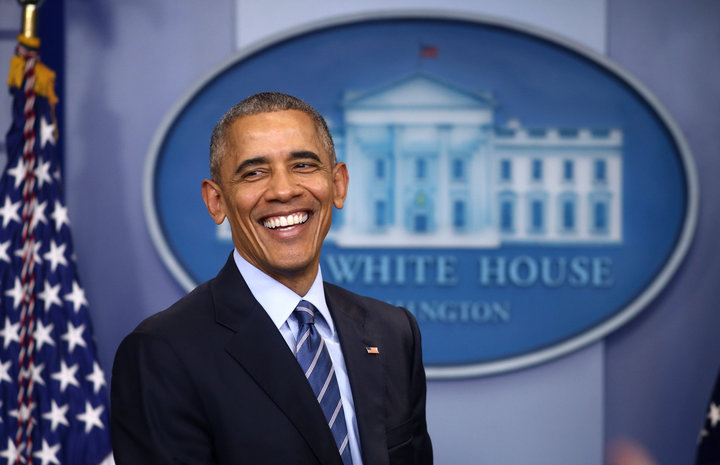 US Immigration Reform
United States President Barack Obama gave a speech at the National Council of La Raza this week, making several remarks on US immigration reform and gateways to United States Citizenship for illegal aliens living in the country.
Obama also mentioned the DREAM Act, which was blocked in the Senate. The DREAM act would have provided permanent residency to illegal minors based on their active education.
"This country has always been made stronger by our immigrants. That's what makes America special. We attract talented, dynamic, optimistic people who are continually refreshing our economy and our spirit. And you can see that in urban areas all across the country where communities that may have been hollowed out when manufacturing left, or were having problems because of an aging population, suddenly you see an influx of immigration, and you see streets that were full of boarded-up buildings, suddenly they're vibrant with life once again. And it's immigrant populations who are providing that energy and that drive."
Critics continue to pressure the United States government for immigration reform, but Obama said in his speech he's doing his best against a wall of opposition.
"So, yes," the speech continued, "feel free to keep the heat on me and keep the heat on Democrats. But here's the only thing you should know. The Democrats and your President are with you…Don't get confused about that. Remember who it is that we need to move in order to actually change the laws."
The National Council of La Raza is, according to their website, "the largest national Hispanic civil rights and advocacy organization in the United States".
For President Obama's full speech on US immigration reform, click here.
Are You Interested in Immigrating to the US?
If so, Contact VisaPlace today. All our cases are handled by competent and experienced immigration professionals who are affiliated with VisaPlace. These professionals consist of lawyers, licensed paralegals and consultants who work for Niren and Associates an award winning immigration firm that adheres to the highest standards of client service.
Ready for the next step? Book your 1 on 1 consultation now or call us at 1-888-317-5770.
Have a Question related to your Immigration Needs?
Click here to fill out the FREE Immigration Assessment form below and get a response within 24 hours to see if you're eligible.
The assessment form should take approximately 5-7 minutes to complete. We will get back to you within one business day to let you know if we are able to help.