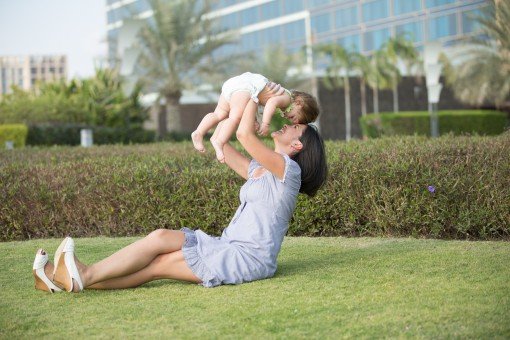 What Do I Need to Know About the Hague Adoption Convention Program?
What is the Hague Adoption Convention Program?
The Hague Adoption Convention Program is an international program that protects inter-country adoptions. The Convention was concluded in 1993 and established the standards for inter-country adoption. The US signed the Convention in 1994 and it was fully put in place in the US in 2008. The Convention specifically applies to situations where a US citizen is adopting a child from any country outside of the US that have also signed the Convention. Although similar in some ways to adoption with non-Convention countries, adoption between Convention countries provides extra protection for the parties involved.
What Protections Does the Convention Offer?
Only adoption agencies that have been approved at the federal level can offer adoption services for Convention adoptions. The Convention also requires that the certified adoption agencies provide itemized documents containing fees and estimated expenses ahead of time. Once these documents have been provided the agency is only able to charge for unforeseen circumstances in specific cases and there are ways to lodge an official complaint with the US Department of State. Every child that is adopted from a Convention country is given a Hague Adoption Certificate or a Hague Custody Certificate from the US Embassy/ Consulate that is responsible for issuing the child's immigrant visa. This shows that the adoption process has met the Convention requirements.
What Do I Need to Do To Comply with Convention Practices?
Parents looking to adopt a child under the Convention will need to file Form I-800A and Form I-800, in that order. Form I-800A must be approved first  because it allows USCIS to check that you are eligible to adopt a child. If you are approved, Form I-1800 must be filed after you have been matched with a child but before adoption to ensure that the child is eligible to immigrate to the US.
Are You Trying to Adopt a Child from a Convention Country?
If so, Contact VisaPlace today. All our cases are handled by competent and experienced immigration professionals who are affiliated with VisaPlace. These professionals consist of lawyers, licensed paralegals, and consultants who work for Niren and Associates an award-winning immigration firm that adheres to the highest standards of client service.
Ready for the next step? Book your 1 on 1 consultation now or call us at 1-888-317-5770.
Have a Question related to your Immigration Needs?
Click here to fill out the FREE Immigration Assessment form below and get a response within 24 hours to see if you're eligible.
The assessment form should take approximately 5-7 minutes to complete. We will get back to you within one business day to let you know if we are able to help.