How To Bring an Adopted Child to the US: Immigration Through Adoption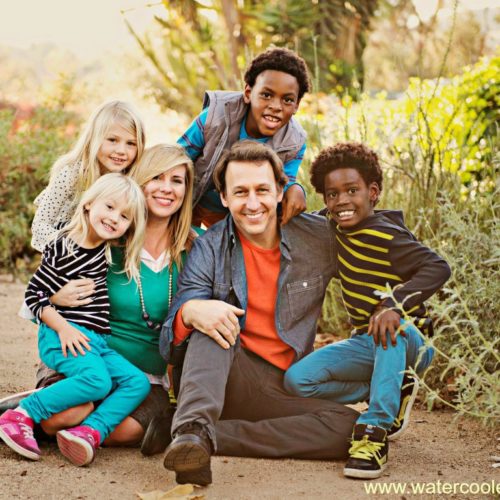 Thousands of US citizens adopt children from other countries but many people don't understand the process these people have to do to bring the children into the US. Intercountry adoption is defined as the adoption of a child born in one country by an adoptive parent living in another country. US Immigration plays a key role in the intercountry adoption process other known as immigration through adoption.
"United States immigration law provides three different processes through which someone may immigrate on the basis of an intercountry adoption. An individual may immigrate under one of these provisions only if the individual's adoption meets all the requirements of that specific process.
Two separate processes apply only to children adopted by U.S. citizens. The child may immigrate immediately after the adoption or may immigrate to the U.S. to be adopted here."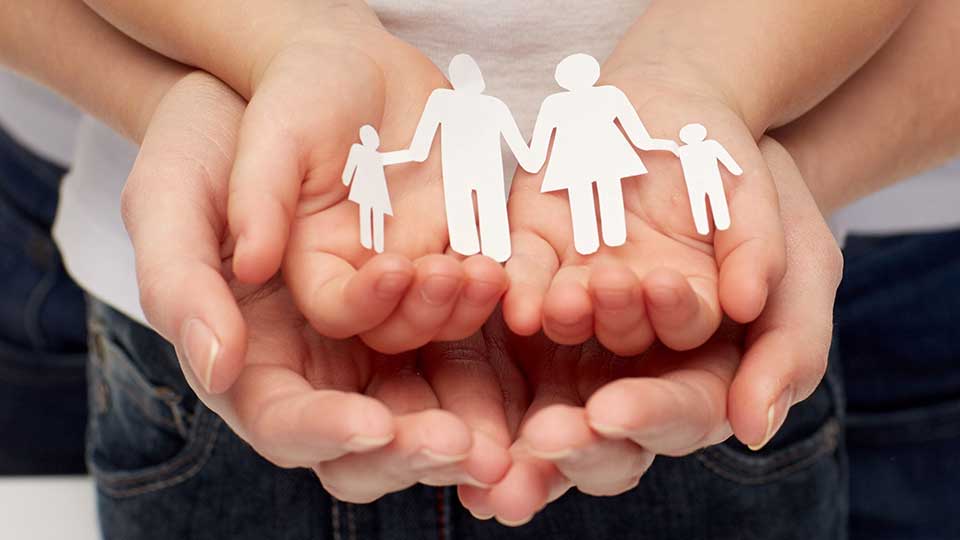 Immigration by Adoption Options
The Hague Process
The Hague Convention on Protection of Children and Co-operation in Respect of Intercountry Adoption (Hague Adoption Convention) is an international treaty that provides important safeguards to protect the best interests of children, birth parents, and adoptive parents who are involved in intercountry adoptions.
Steps of the Process
Choose a Hague Accredited ASP (and perhaps also an immigration attorney).
Obtain a home study from someone authorized to complete a Hague adoption home study.
Apply to USCIS before adopting a child or accepting a placement for a determination that one is suitable for intercountry adoption.
Once USCIS approves the application, work with the adoption service provider to obtain a proposed adoption placement.
File a "petition" with USCIS, before adopting the child, to have the child to be found eligible to immigrate to the United States based on the proposed adoption.
Adopt the child, or obtain custody of the child in order to adopt the child in the United States.
Obtain an immigrant visa for the child.
Bring the child to the United States for admission with the visa.
Eligibility to Adopt
Once you have obtained a favorable home study, file Form I-800A with USCIS. To be eligible to file Form I-800A, you must meet the following requirements:
Be a U.S. citizen
Habitually reside in the United States
If you are married, your spouse must also sign your Form I-800A and must also intend to adopt any child whom you adopt
If you are not married, you must be at least 24 years of age when you file your Form I-800A, and you must be 25 years of age when you file your Form I-800
Find out more information on The Hague Process
The Orphan Process
You May Immigrate an Adopted Child Through the Orphan Process if:
You Are a U.S. citizen.
You establish that you will provide proper parental care to the child
You establish that the child whom you have adopted or plan to adopt is an "orphan" as defined in U.S. immigration law
You establish that either:
You (and your spouse, if married) have adopted the child abroad, and that at least 1 of you personally saw and observed the child before or during the adoption proceedingsOR
You will adopt the child in the United States after the child arrives in the United States (you must have permission to bring the child out of his or her own country and to the United States for adoption)
Who is an Orphan?
Under U.S. immigration law, an orphan is a foreign-born child who:
does not have any parents because of the death or disappearance of, abandonment or desertion by, or separation or loss from, both parentsOR
has a sole or surviving parent who is unable to care for the child, consistent with the local standards of the foreign sending country, and who has, in writing, irrevocably released the child for emigration and adoption
You must file an orphan petition before the child's 16th birthday, or before the child's 18th birthday if the child is a birth sibling of another child whom you have also adopted and who immigrated (or will immigrate) as:
an orphan based on a Form I-600 petition filed before the sibling's 16th birthdayOR
an "adopted child" as defined in Section 101(b)(1)(F) of the Immigration and Nationality Act (INA) provided the actual adoption took place before that sibling's 16th birthday
Learn more about the Orphan Process
Are You Interested in Immigration by Adoption?
If so, Contact VisaPlace today. All our cases are handled by competent and experienced immigration professionals who are affiliated with VisaPlace. These professionals consist of lawyers, licensed paralegals and consultants who work for Niren and Associates an award winning immigration firm that adheres to the highest standards of client service.
Ready for the next step? Book your 1 on 1 consultation now or call us at 1-888-317-5770.
Have a Question related to your Immigration Needs?
Click here to fill out the FREE Immigration Assessment form below and get a response within 24 hours to see if you're eligible.
The assessment form should take approximately 5-7 minutes to complete. We will get back to you within one business day to let you know if we are able to help.
The content and comments of this blog are not legal advise and and may not be accurate or complete. If you require legal advice, contact a licensed legal practitioner directly. If you post on this blog, you assume full responsibility for disclosing your identity to the public and VisaPlace nor its affiliates are not responsible for protecting your privacy nor your identity concerning your participation in our blog and you assume any risks in participating.
Customer Reviews
The team here is wonderful. They are so professional and capable of handling any immigration matters. I just received my Work Permit thanks to them. Thanks Alicea again for helping me! I highly highly recommend to try their services ❤❤
Money well spent! Very professional and thoughtful. I had a need to visit their office and was pleasantly surprised and was treated very cordially. My wife's work permit came in several months early as did her permanent residency. Thank you Lisa and Laura!
The agency is very capable and have a lot experience to handle USA immigration issues. My I -601 case was approved because of their help. I strongly recommend this wonderful agency.