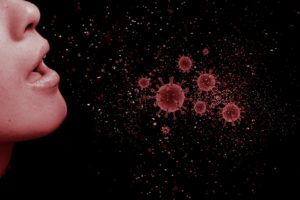 As the coronavirus also known as COVID-19 has been impacting Canadian immigration, immigration officials are still proceeding to accept and process immigration applications. Canada has recently refined the special coronavirus prevention measures affecting immigrants and their families.
Immigration Refugee and Citizenship Canada (IRCC) is still processing immigration and citizenship applications, taking measures to avoid delays in processing and refusals. The immigration department has refined the following measures for citizenship, permanent residence, and temporary residence.
Unfortunately due to the coronavirus, the IRCC has closed some of its visa application centres, and others have been reduced to essential staff only employees to help contain the spread of the virus. As a result, you can expect delays in application processing.
There will be no expedited processing for the time being, except for special circumstances but the IRCC does understand COVID-19 could hinder immigrants gathering all information and documents in the usual required timing. During this time, applicants will have 90 days to respond to the request letter for additional documentation during application processing. Also, note that the biometrics instruction letter will continue to say applicants have 30 days to give their biometrics, officers are instructed to allow the applicant 90 days to complete this step.