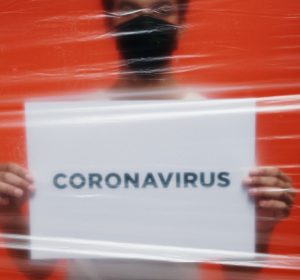 Yes! Canada is still processing immigration applications.
Due to the Coronavirus/COVID-19, the IRCC has temporarily canceled in-person services including citizenship ceremonies, citizenship tests, retests, and itinerant service trips until April 13th.
ONLY Canadian citizens, permanent residents, and some foreign nationals traveling from the United States who have been in the US for at least 14 days and are asymptomatic are able to enter Canada by air at this time. This is an effort to help slow the spread of COVID-19.
Although these services have been affected by the Coronavirus, the IRCC is still processing immigration applications! Keep up with the latest updates on Coronavirus impacting Canadian immigration.
You may still apply for visas and immigration programs to help you immigrate to Canada temporarily or permanently. Due to Coronavirus, you can expect delays in immigration application processing which you can explore further.
Believe it or not, now is the BEST time to apply for immigration to Canada.
VisaPlace immigration is open, as we are taking the necessary measures to ensure the health and safety of our staff and clients. Many people are afraid to do anything involving immigration right now, so new visa applications will likely slow down or already have. Visaplace is offering 25% off all immigration consultations with code VP25.
Learn more about the changes in Canadian Immigration from Coronavirus.