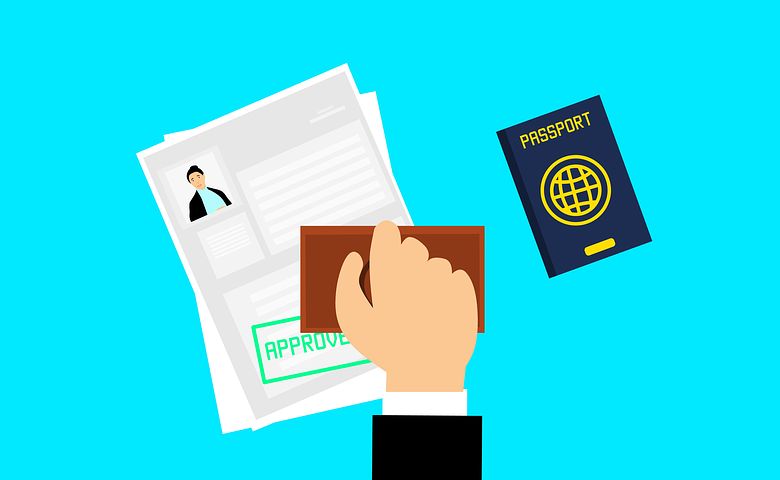 Due to COVID-19, the USCIS has lost a ton of revenue throughout all the restrictions and closures US immigration has endured during this national pandemic. Because of this, US immigration fees are at risk to increase.
The USCIS makes its money by offering services to foreigners looking to immigrate to the United States, but like many other businesses, there has been a major decrease in traffic which means less money coming in.
In the past couple of months, there have been travel bans, USCIS service closures, and more because of the virus so as you could imagine, US immigration has been impacted.
Although immigration has slowed down tremendously, there are still things to do to begin or further your immigration journey. Increasing US immigration fees is just another reason to jump on the process now before fee increases are put in place.
VisaPlace and Government Application Processing are Still Open!
If you are interested in immigration to the United States, Contact VisaPlace today. All our cases are handled by competent and experienced immigration professionals who are affiliated with VisaPlace. These professionals consist of lawyers, licensed paralegals, and consultants who work for Niren and Associates an award-winning immigration firm that adheres to the highest standards of client service.
Ready for the next step? Book your 1 on 1 consultation now or call us at 1-888-317-5770.
Have a Question related to your Immigration Needs?
Click here to fill out the FREE Immigration Assessment form below and get a response within 24 hours to see if you're eligible.
The assessment form should take approximately 5-7 minutes to complete. We will get back to you within one business day to let you know if we are able to help.