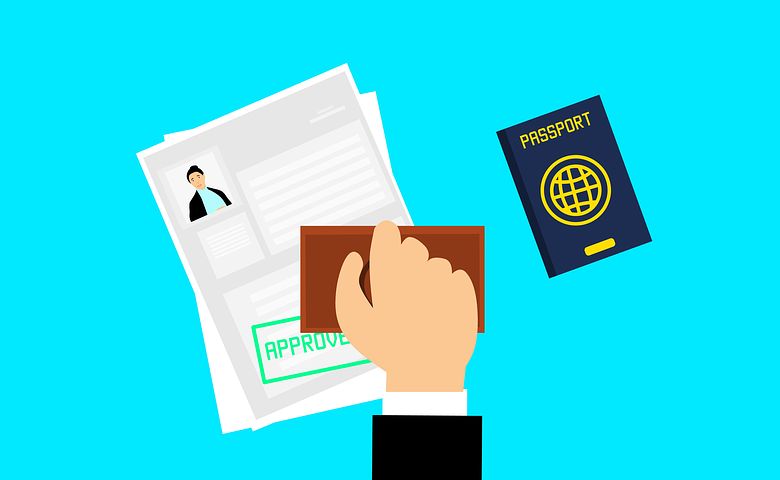 Update October 7, 2020: The public interest weighed in favor of this injunction. The judge rejected the Trump administration's request for increasing USCIS fees. The court ruling deals a blow to the Trump administration's plans to restrict immigration and naturalization by raising fees for those foreigners who want to immigrate to America and become citizens of the US.
Update August 2, 2020: As promised the USCIS announced its significant increase in adjudication and naturalization services. Check the chart below for all immigration fee changes that will take effect on October 2, 2020.
Update July 31, 2020: The Department of Homeland Security announced that there will be an adjustment of fees on certain immigration and naturalization benefit request that ensures USCIS recover its lost of services during COVID-19 shut down.
Apply for US Immigration Before October 2, 2020
With some services almost doubling in cost we are highly suggesting everyone who is interested in US Immigration to get your documents in ASAP. Any documents or applications submitted after October 2, 2020 will have the new increased fee.
These new processing fees with be effective October 2, 2020!
If you have any questions about the fee increases or any immigration-related issues, please do not hesitate to contact us to speak about your concerns.
Due to COVID-19, the USCIS has lost a ton of revenue throughout all the restrictions and closures US immigration has endured during this national pandemic. Because of this, US immigration fees are at risk to increase.
The USCIS makes its money by offering services to foreigners looking to immigrate to the United States, but like many other businesses, there has been a major decrease in traffic which means less money coming in.
In the past couple of months, there have been travel bans, USCIS service closures, and more because of the virus so as you could imagine, US immigration has been impacted.
Although immigration has slowed down tremendously, there are still things to do to begin or further your immigration journey. Increasing US immigration fees is just another reason to jump on the process now before fee increases are put in place.
VisaPlace and Government Application Processing are Still Open!
If you are interested in immigration to the United States, Contact VisaPlace today. All our cases are handled by competent and experienced immigration professionals who are affiliated with VisaPlace. These professionals consist of lawyers, licensed paralegals, and consultants who work for Niren and Associates an award-winning immigration firm that adheres to the highest standards of client service.
Ready for the next step? Book your 1 on 1 consultation now or call us at 1-888-317-5770.
Have a Question related to your Immigration Needs?
Click here to fill out the FREE Immigration Assessment form below and get a response within 24 hours to see if you're eligible.
The assessment form should take approximately 5-7 minutes to complete. We will get back to you within one business day to let you know if we are able to help.