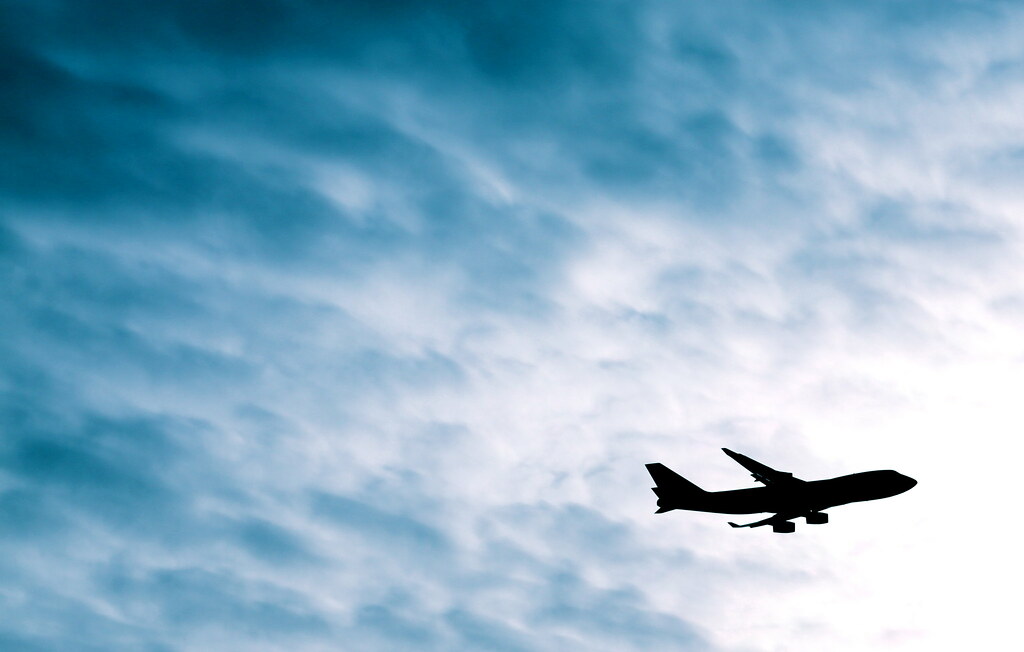 On Friday, February 1st, President Trump added six more countries to the list of nations that face travel restrictions to the United States. These new countries include Nigeria, Myanmar, Eritrea, Kyrgyzstan, Sudan, Tanzania. They are added to the Travel Ban list from 2017. The majority of the countries on the Travel Ban list have substantial Muslim populations.
What Does Being on the Travel Ban List Mean?
Anyone applying for an immigrant visa to live permanently in the United States from Nigeria, Myanmar, Eritrea, and Kyrgyzstan will be refused. The ban will also prevent immigrants from Tanzania and Sudan from being picked in the US diversity lottery.
When Are the New Six Countries Added to the Travel Ban?
The changes to the travel ban, adding the six new countries, will go into effect on February 22nd. Anyone who has a visa or obtains one before February 22nd will still be able to travel to the United States. Temporary visas for students or certain temporary workers will not be affected by the ban.
Why Does the United States Have a Travel Ban?
The Trump administration explained that "it is necessary to ensure that countries satisfy security requirements for travel into the United States, or face restrictions until they do." – The NY Times
The Department of Homeland Security announces that Eritrea, Tanzania, and Kyrgyzstan are added to the Travel Ban list because each country has either not satisfied the administrations information-sharing requirements related to terrorism or do not have updated passport systems.
Nigeria and Tanzania are however added to the list because of the number of people coming from those countries on visa and end up overstaying their visa illegally.
How Long Will the Travel Ban Last?
Unfortunately, we don't know the answer. The first travel ban came out in 2017 and is still active today. There is a presidential election in 2020 that will determine if President Trump will be elected for another 4 years or if a Democratic president will become the United States President instead.
Democrats have opposed the ban since its original creation and condemn its expansion.
"President Trump and his administration's continued disdain for our nation's national security and our founding ideals of liberty and justice dishonor our proud immigrant heritage and the diversity that strengthens and enriches our communities," Speaker Nancy Pelosi of California said in a statement.
Countries on the Travel Ban List
Iran
Libya
Syria
Yemen
Somalia
Venezuela
North Korea
Nigeria
Myanmar
Eritrea
Kyrgyzstan
Sudan
Tanzania