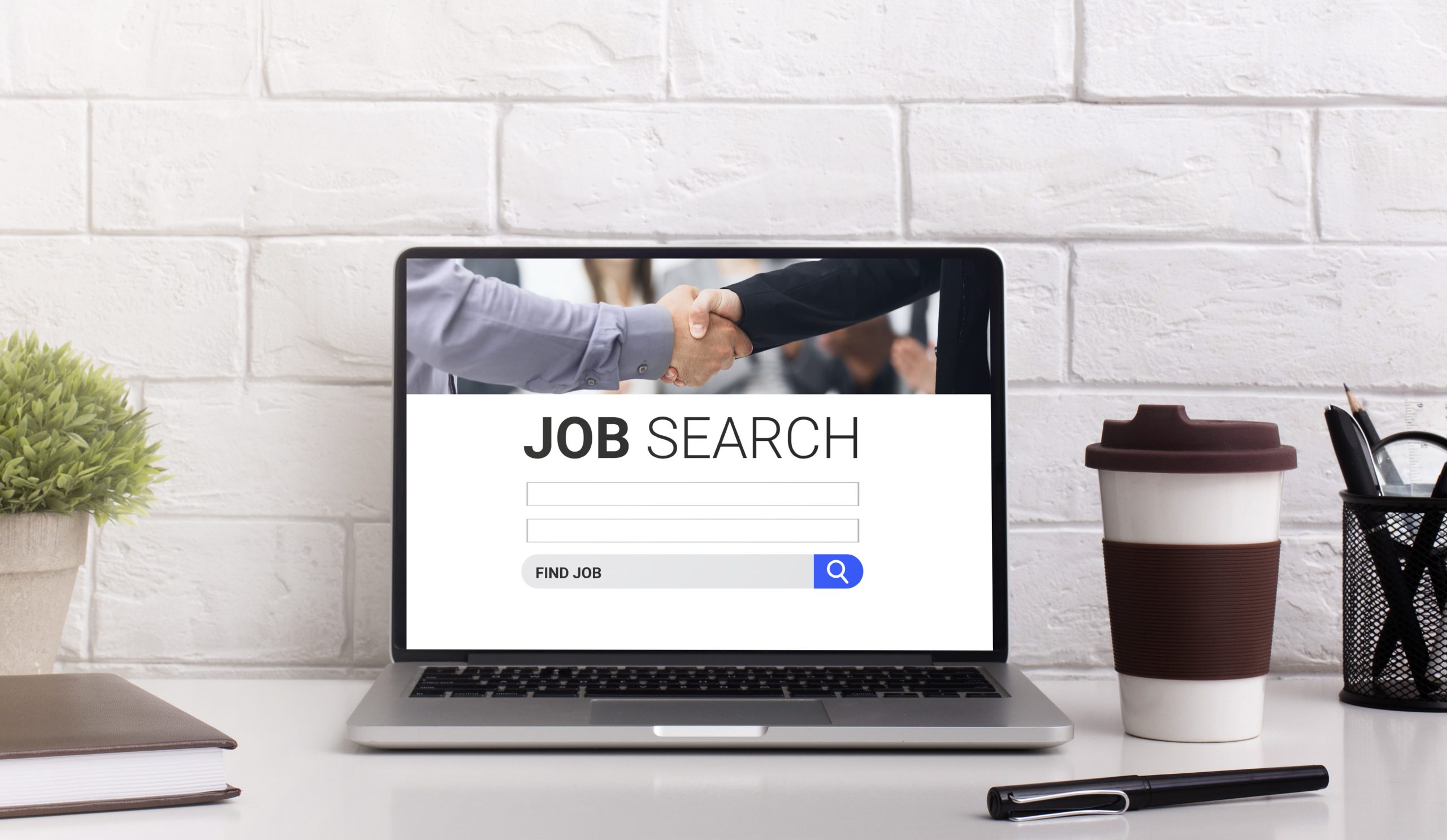 Did you know that over 200,000 individuals come to Canada each year for employment? As Canada continuously invites skilled workers to boost the economy, many foreigners can find a spot for them in the Canadian workforce! In most cases, finding a job in Canada prior to settling in Canada helps your chances of being invited. In fact, Express Entry candidates can receive up to 200 points within their CRS Score for having a job offer. Although we don't provide direct job search services, we put together a complete guide just for your job searching needs in Canada!
Related Article: How to Improve Your CRS Score
Steps to Finding a Job in Canada
1. Create an Updated Resume/Cover Letter
Creating and/or updating a resume is the first and one of the more important parts to find a job in Canada. If you aren't familiar with resumes, it's a document created that summarizes your skills, accomplishments, education, experience, and credentials. It's important to always have a resume printed and ready to give to a potential employer even if they don't specially ask for it. In addition to a resume, an employer may ask for the applicant to provide a cover letter. Also known as a letter of application, a cover letter is a document to provide additional information about your skills, experience, and why you are the perfect candidate for the job!
Canada Resume Format Order:
1. Contact Information
2. Career Summary
3. Work Experience
4. Education History
2. Job Search, Network, Thank You/Follow Up Emails
Once you've completed building your updated resume and cover letter, it's time to start job searching! There are different ways to find a job in Canada with the most popular ways being the Canadian Job Bank, through newcomer help organizations, or online job search platforms. As you start this process, networking and meeting connections are important using sites such as LinkedIn. Once you start applying to jobs and making connections, be sure to send "thank you" and follow-up emails to employers. This helps show you're serious about the potential job and while usually leave a great impression.
3. Gather References
In most cases, once you get through an initial interview with a possible employer, you will be asked to provide a small list of references from previous employers and credible sources. Similar to reviews, these references will attest to your previous skills and will oftentimes need to write you a letter of recommendation. In more casual settings, a potential employer may contact a previous employer via phone to ask questions about your work ethic.
4. Get Help
Sometimes job availability can fluctuate and it may be harder to find a job using online sources only. If you are having no luck, then don't hesitate to get help! Along with organizations that help set up foreigner newcomers looking for a job in Canada, recruiters are everywhere looking to connect candidates to the perfect job. Usually a recruiter with in some way take a cut of you or the employers income for their services.
Canadian Job Search Resources
Canada's Job Bank is the ultimate hub for foreigners searching for a job in Canada which offers free occupational information about jobs such as wages, main duties, employment trends, and educational requirements.
There are organizations in Canada specifically to help newcomers get settled and search for a job in Canada. These organizations can help you with the following:
look for a job
get a language assessment
register for language classes
find a place to live
sign up your kids for school
learn about community services
In-Demand Jobs in Canada
We recently put together a shortlist of popular in-demand jobs in Canada. These are jobs specifically looking for skilled workers that you may experience in to increase your chances of approval. Those 10 in-demand Canadian jobs include:
Canadian Interview Question Examples
It's important to prepare a bit before completing a job interview. During your job interview, your perspective e employer will ask you a number of questions to assess if that is the right position for you. Below we listed a few question examples to review before your interview!
Tell us a bit about you
What do you know about the company?
Why do you want to work here?
Why should we hire you?
What do you look for in a job?
What assets can you bring to the company if we hire you?
Need Professional Help With Your Express Entry Profile?
If so, Contact VisaPlace today. All our cases are handled by competent and experienced immigration professionals who are affiliated with VisaPlace. These professionals consist of lawyers, licensed paralegals, and consultants who work for VisaPlace Legal, an award-winning immigration firm that adheres to the highest standards of client service.
Ready for the next step? Book your 1 on 1 consultation now or call us at 1-888-317-5770.
Have a Question related to your Immigration Needs?
Fill out the FREE Immigration Assessment form and get a response within 24 hours to see if you're eligible.
The assessment form should take approximately 5-7 minutes to complete. We will get back to you within one business day to let you know if we are able to help.