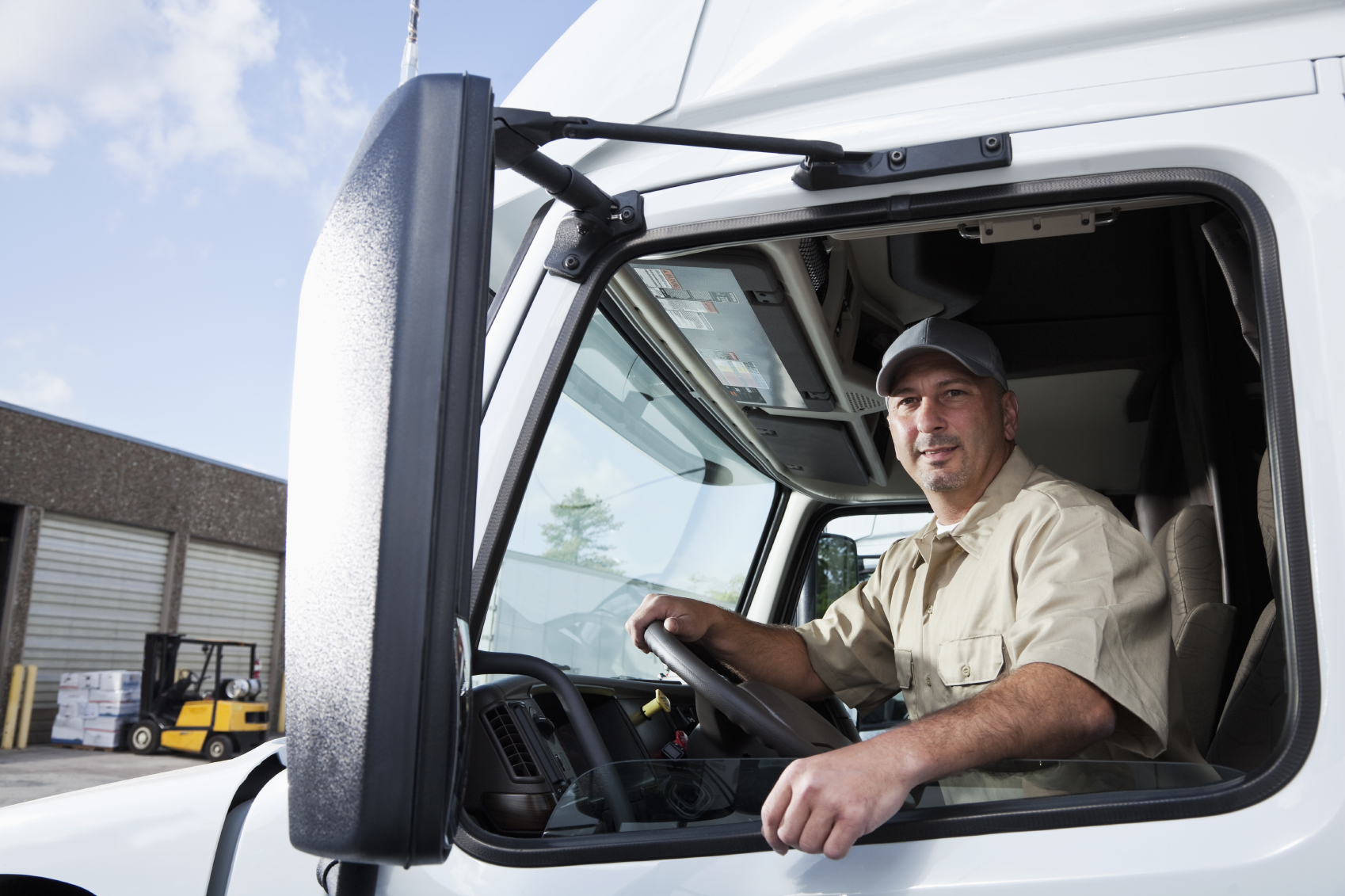 What if there was a job that enabled you to travel all over the country with a good salary? You might say, "That sounds great, but I bet it's a scam." It's not. The Canadian trucking industry needs drivers as the workforce ages or seeks employment opportunities closer to home. Newcomers to Canada with clean driving records are in demand. Learn what you need to know about truck driver visa requirements in Canada so you can find a steady, well-paying job in this field.
What Should You Know about Truck Driver Visa Requirements?
At this point in time, truck driving is still considered an unskilled occupation. There isn't a particular visa for truck drivers. As such, if you're interested in obtaining a job as a trucker in Canada, you'll need to apply through the Temporary Foreign Worker Program (TFWP).
The TFWP allows Canadian employers to hire people from outside of Canada to fill temporary jobs and skills shortages when Canadian citizens aren't available to do so.
Are You Eligible for the TFWP?
While you might be interested in becoming a truck driver in Canada, it doesn't matter if you're not eligible for the TFWP.
It's important to remember that a critical part of the TFWP is that workers stay in Canada temporarily. Even if you intend to stay in Canada in the long term, you must be able to prove to immigration officials that you're ready, willing, and able to leave the country once the period of your authorized stay ends. You'll have to show that you have strong ties to your home country and that you're not simply enrolling in the TFWP to come to Canada through a "back door."
Another criteria of eligibility for the TFWP is that you can support yourself or that someone else can support you while in Canada. If you can't show that you have means of support and it seems likely to immigration officials that you'll wind up on social assistance, your application will most likely be denied.
Furthermore, your health plays a role in whether you're approved to participate in the TFWP. People with serious health problems have trouble working full time, and they tend to be a drain on the public health system.
Do you have a criminal record? Depending on the type of offense you've committed, you might be ineligible to come to Canada through the TFWP (or any other immigration program, for that matter). In addition, if you've ever been denied entry to Canada or removed from Canada or another country, that could prevent you from being hired under the TFWP.
Employer Requirements under TFWP
Potential employees aren't the only ones who have to meet strict criteria under the TFWP. Employers must also fulfil certain obligations in order to bring over foreign workers on a temporary basis.
Here's a little background about the TFWP that will help you understand what employers' obligations are under this program. The TFWP is managed by two government agencies: Human  Resources Skills Development Canada (HRSDC) and Citizenship and Immigration Canada (CIC). HRSDC requires a labour market opinion (LMO) for Canadian companies to hire foreign truck drivers. An LMO shows that the firm has made good faith efforts to fill the job with a Canadian employee, but hasn't succeeded. Furthermore, the job offer must be genuine, and the business must prove that it has fulfilled its obligations to temporary foreign workers in the past. The employer pays the cost of the LMO.
Once the employer has obtained an LMO that says that a foreign worker is absolutely necessary for this job, the employee applies for a work permit through the CIC. The employer must include the LMO in the permit application.
When the employee has the work permit, it's the employer's responsibility to arrange Worker's Compensation benefits and medical coverage. The employer is also responsible for ensuring the employee has a Social Insurance Number and that the work permit's conditions are respected.
Turn to a Trusted Source for Immigration and Employment Questions
Whether you run a trucking company and you're looking to hire foreign workers or you're looking for a job driving a truck in Canada, you need to talk to an immigration law expert who specializes in employment issues. Bringing over a temporary foreign worker requires a great deal of paperwork, and it's easy to make a mistake that could prevent an application from being approved. An experienced immigration lawyer who's familiar with employment law can help you whether you're an employer or an employee.
Are you interested in immigrating to the U.S. or moving to Canada? Contact VisaPlace today.
All our cases are handled by competent and experienced immigration professionals who are affiliated with VisaPlace. These professionals consist of lawyers, licensed paralegals and consultants who work for VisaPlace Legal an award winning immigration firm that adheres to the highest standards of client service.