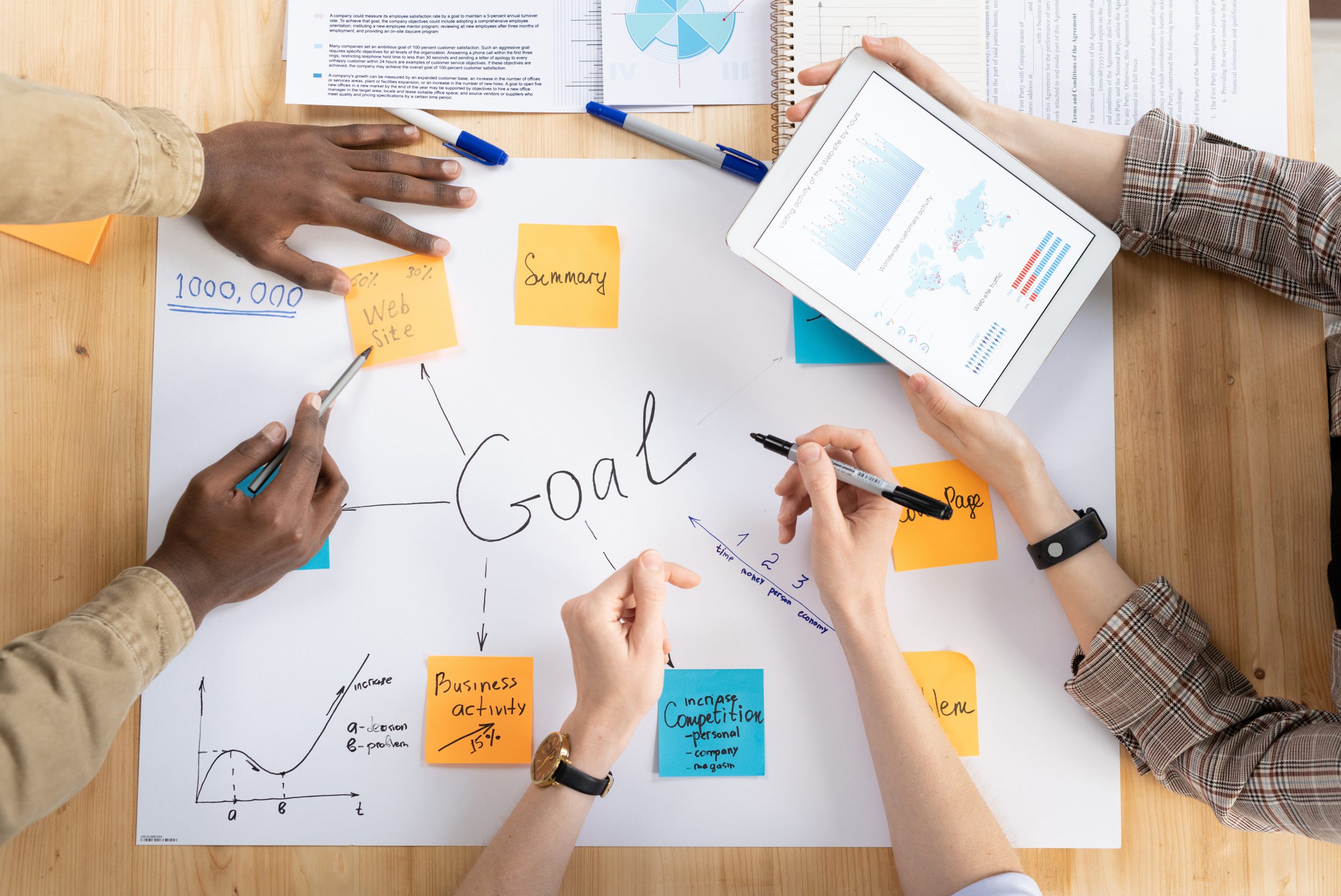 Did you know that the Canadian government is always looking for skilled workers interested in immigrating to Canada? Canada is filled with opportunities for foreigners to further their careers. Specifically, those who are looking to be a Business Development Manager in Canada have a few options. Let's learn what those are!
Job Description (NOC 2011)
A Business Development Manager (BDM), informs others about company products and services and acts as the main contact for new clients and their assigned existing clients. Usual duties will include:
Develop a growth strategy focused both on financial gain and customer satisfaction
Conduct research to identify new markets and customer needs
Arrange business meetings with prospective clients
Promote the company's products/services addressing or predicting clients' objectives
Prepare sales contracts ensuring adherence to law-established rules and guidelines
Salary Average: $96k CAD per year
Learn more and find your NOC Code!
Canadian Business Development Manager Requirements
Although there is no national requirement to become a Business Development Manager in Canada, most employers require applicants to have a bachelor's degree in business administration, business management, finance, accounting, marketing, communications, or another related field. This truly depends on the jobs employer!
Express Entry
Express Entry is the targeted system for those looking to immigrate to Canada as a Business Development Manager. Express entry is a point-based system that ranks you within the Express Entry pool. When invited, individuals are able to migrate through employment and gain permanent residency.
Your Express Entry CRS Score is based on the following:
Age
Level of education
Language proficiency
Work experience
Let's find out your Express Entry CRS Score!
Provincial Nominee Programs (PNPs)
Provincial Nominee Programs are also known as a PNP is a great choice if you have your eye on settling in a particular province/territory. A PNP allows a province to nominate a qualified skilled worker for immigration to their province based on the criteria set by the government of that province.
Start Up Visa
Looking to further career and explore more options? Those with at least 2 years of experience may be able to apply for a Start-Up Visa! This visa is designed specifically for those looking to start their own business or invest in Canada. This visa allows one to stay in Canada from 3-6 years with options to extend.
Canada Is a Great Place to Live
Canada is a great country to live in as an Business Development Manager. The major cities in the country (i.e. Toronto, Vancouver, and Calgary) rate towards the top of the most livable cities in the world. There are a number of reasons for this.
For one thing, the people are generally friendly, there is lots of open space and many of the cities are filled with large parks. Canada's larger cities have more parks than a lot of other large cities around the world, due to the abundance of space. Calgary has even been voted as the cleanest city in the world.
Also, there are plenty of outdoor activities to do very near the major cities. For instance, Calgary is just an hour's drive from the Rocky Mountains. Vancouver also sits very near the spectacular North Shore Mountains, and the Cascades to the south. If you are into the outdoors, Canada has a lot to offer.
Are You Interested in Migrating to Canada as a Business Development Manager?
If so, Contact VisaPlace today. All our cases are handled by competent and experienced immigration professionals who are affiliated with VisaPlace. These professionals consist of lawyers, licensed paralegals, and consultants who work for VisaPlace Legal an award winning immigration firm that adheres to the highest standards of client service.
Ready for the next step? Book your 1 on 1 consultation now or call us at 1-888-317-5770.
Have a Question related to your Immigration Needs?
Fill out the FREE Immigration Assessment form and get a response within 24 hours to see if you're eligible.
The assessment form should take approximately 5-7 minutes to complete. We will get back to you within one business day to let you know if we are able to help.