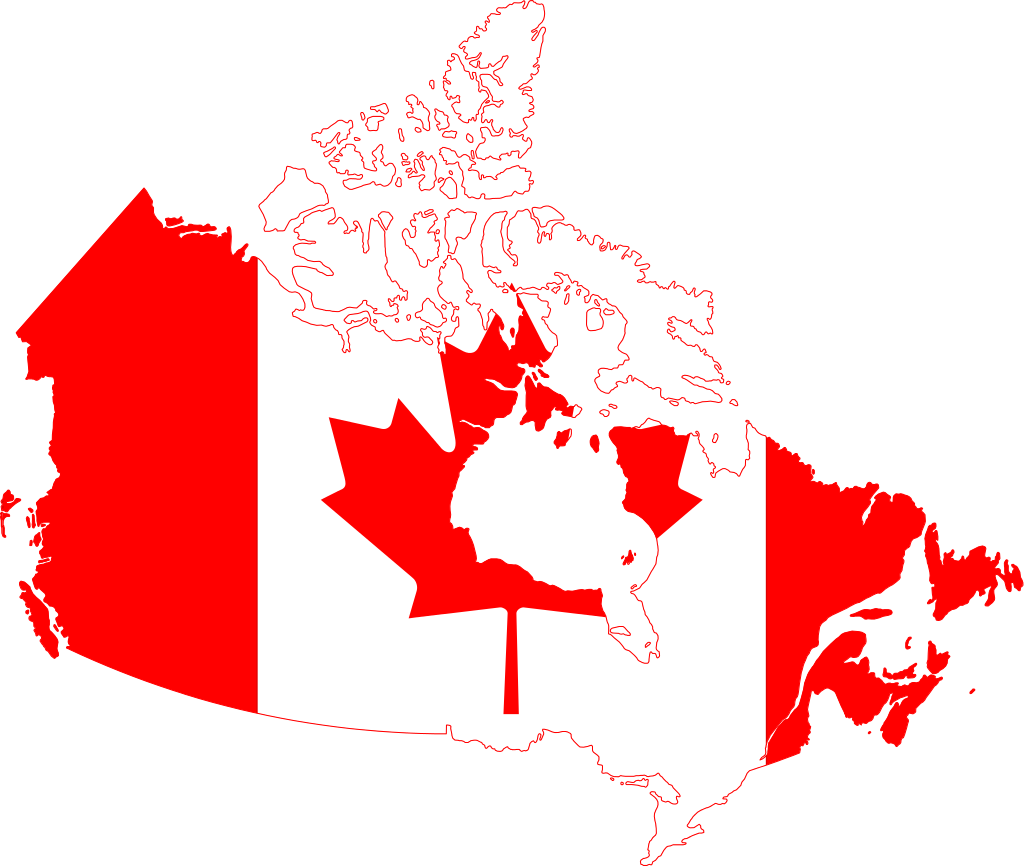 One of Canada's main immigration streams is Express Entry which makes use of immigration points. These Canada immigration points are also known as the Comprehensive Ranking System (CRS).
What Are Canada's Immigration Points or CRS?
The Comprehensive Ranking System is used to rank the candidates for immigration to Canada. The system awards points based on the specific information given on your immigration application. There are four main categories that will be used to award Canadian immigration points: age, education, language fluency, and Canadian work experience. If you are applying on your own, you can earn a maximum of 500 Canada immigration points available and 460 points available for a couple applying within in these main categories.
Without Partner: 
Age – there 110 points available.  Maximum points are awarded for people who are aged between 20 and 29. For people over the age of 45 or under 17 are awarded 0 points.
Education – there are a total of 150 points available for your education. The maximum amount are awarded for those with a university degree at doctoral level.
Language Fluency – withing language fluency there are two categories: official language proficiency and second official language. The primary language category is split into four categories: reading, writing, talking and listening. Each category has a maximum of 34 available points. You are awarded points based on how you score on the CLB level. The highest level is above 10. The second official language category is split into the same subdivisions as above with a maximum of points being 24 per category.
Canadian Work Experience – the maximum immigration points that can be awarded is 80. This maximum is awarded for work experience over 5 years or more.
With Partner (spouse or common-law partner): 
Without Partner: 
Age – there 100 points available.
Education – immigration points are awarded in a range of 0-10. Both a master's degree and a doctorate are awarded as 10 points.
Language Fluency – as before this category is split into the official language and the second official language. Each category is further divided into the 4 subsections. For each category, your partner can be awarded a maximum of 5 points for a total of 20 points.
Canadian Work Experience – the maximum immigration points that can be awarded is 10 which is applied to an individual who has five or more years working in Canada.
The next main category that has a maximum of 100 points is Skill Transferability Factors. These factors include education, foreign work experience, and certificate of qualification.
Finally, an additional 600 points can be awarded. These points are awarded based on the following factors: siblings living in Canada (as either a citizen or a permanent resident), French language skills, post-secondary education in Canada, arranged employment (a job offer), and a provincial nomination. Therefore, there are a maximum of 1,200 immigration points available.
Are You Interested in Immigrating to Canada?
If so, Contact VisaPlace today. All our cases are handled by competent and experienced immigration professionals who are affiliated with VisaPlace. These professionals consist of lawyers, licensed paralegals, and consultants who work for Niren and Associates an award-winning immigration firm that adheres to the highest standards of client service.
Ready for the next step? Book your 1 on 1 consultation now or call us at 1-888-317-5770.
Have a Question related to your Immigration Needs?
Click here to fill out the FREE Immigration Assessment form below and get a response within 24 hours to see if you're eligible.
The assessment form should take approximately 5-7 minutes to complete. We will get back to you within one business day to let you know if we are able to help.