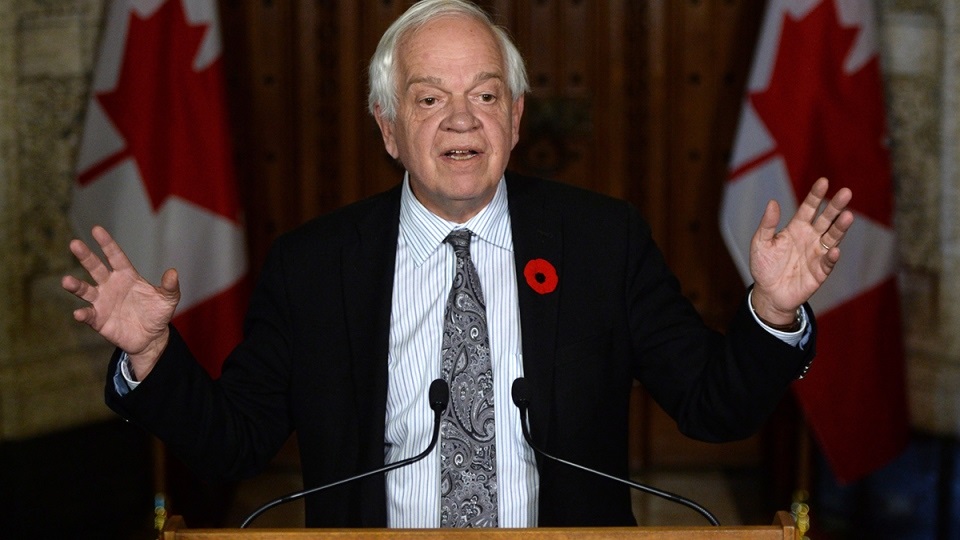 New target for Canada Immigration
Over the course of this year, the Canadian government is determined to welcome up to 305,00 new permanent residents in its 2016 Immigration Levels Plan.
This is the first time in a long time where the Canadian government has set a target of 300,000 or greater for any one year. Even though seemingly Canada has opened its doors wide for this year, the target number for economic immigration categories has seen a slight decrease from its 2015 plan.
John McCallum, Canada's Minister of immigration, Refugees and Citizenship, said a bill tabled in Parliament calls for between 280,000 and 305,000 permanent residents to be welcomed into Canada in 2016. Those numbers include more refugees from war-torn Syrian. McCallum claims the government's goal is to 'bring in immigrants who wish to build a better Canada."
The plan is expected to reduce application processing times, respond to economic needs, allow the government to meet humanitarian objectives, and support family reunification.
So do you want to move to Canada?
Click here to book a consultation with an immigration professional or fill out our FREE assessmentand we will get back to you within 24 hours