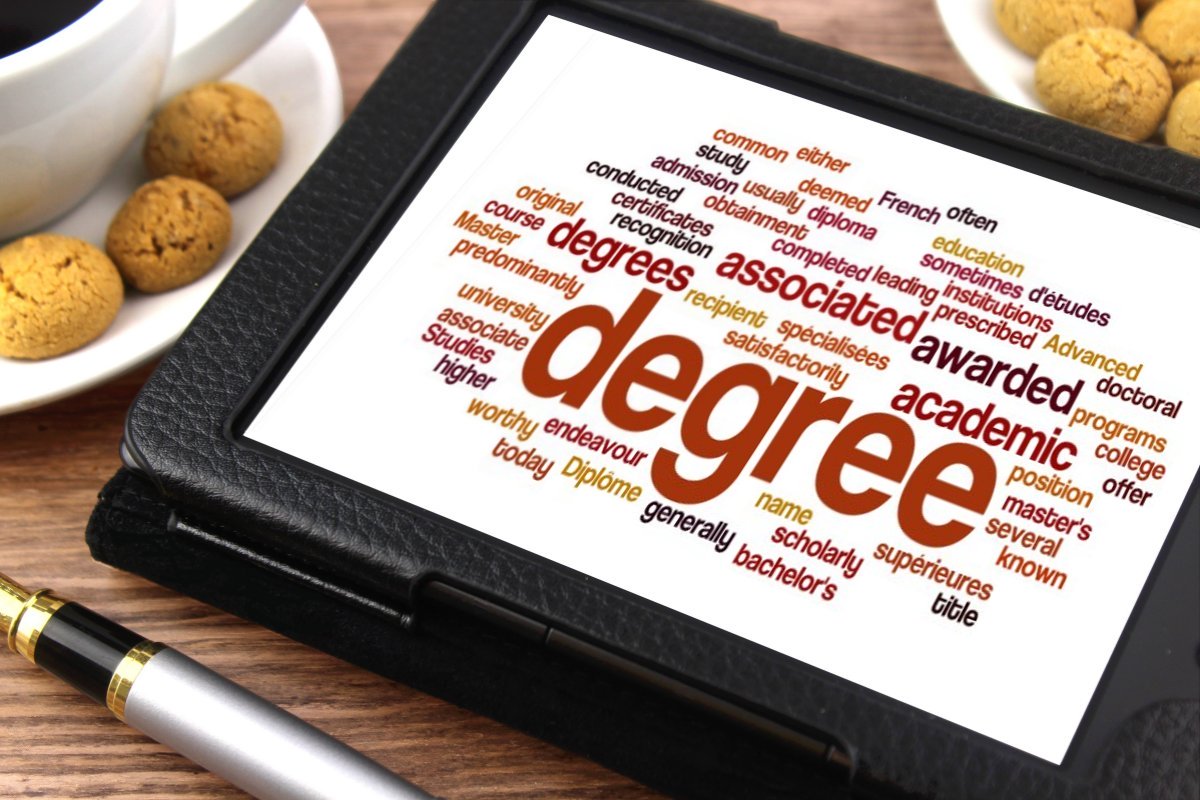 If you have received a degree, diploma or certificate from another country but want to immigrate to Canada many times you may need an ECA. Having an ECA will increase your CRS score for your Express Entry profile. The more points you have the better chances you have for getting picked during an Express Entry draw.
What Is an ECA (Educational Credential Assessment)?
"An Educational Credential Assessment (ECA) is used to verify that your foreign degree, diploma, or certificate (or other proof of your credential) is valid and equal to a Canadian one. There are different types of ECAs. You need to get an ECA for immigration purposes. If you got another type of ECA, you should contact the designated organization to see if they will re-issue it."
Do I Need an Educational Credential Assessment (ECA)?
If you completed your education outside Canada, you need an assessment to:
You can also earn points for your spouse or common-law partner's education, if they are coming with you to Canada.
Which credentials to get assessed
In most cases, you only need an assessment for your highest level of education. For example, if you have a Master's degree, you only need an assessment for that degree. You don't need one for your Bachelor's degree.
When to get an assessment for 2 or more credentials
To get points for having 2 or more credentials, you need an assessment for each one.
To get full points for more than 1 credential, at least 1 of the credentials must be for 3 or more years of study.
The order that you complete your credentials does not affect points.
When to get your secondary education assessed
If your post-secondary credential is not equal to a Canadian credential, you could get your secondary credential assessed. This would get you points for completing secondary school.
How Do I Get an ECA (Educational Credential Assessment)?
You must get your assessment from an organization or a professional body designated by Immigration, Refugees and Citizenship Canada. They will give you a report that tells you what your education is equal to in Canada.
Processing times and costs may vary by organization or professional body.
Once you choose a designated organization or a professional body, they will tell you how to submit your documents to get your assessment.
Where Can I Get an Educational Credential Assessment (ECA)?
Designated organizations
You must use one of these designated organizations:
Choosing a designated organization based on your occupation
If you plan to work for a large employer or in a regulated occupation, you may need to have your assessment done by a specific designated organization.
What Does My ECA Report Mean?
Your report must show that your foreign credential is valid and equal to a completed Canadian secondary school (high school) or post-secondary credential. If it does, you must include the result and reference number in your Express Entry profile.
If your report shows that your credential isn't equal to a completed Canadian credential or the foreign educational institution is not recognized:
you won't meet the education requirement under the Federal Skilled Workers Program
you won't get any points for it
How Can I Get More Points in My Express Entry Profile?
If you want to have even more points in your Express Entry profile there are several ways to improve your CRS score. Find out 8 simple steps to improving your CRS score for Express Entry.
source: https://www.canada.ca/en/immigration-refugees-citizenship/services/immigrate-canada/express-entry/documents/education-assessed.html


Are You Interested in Getting an ECA for Canadian Immigration?

If so, Contact VisaPlace today. All our cases are handled by competent and experienced immigration professionals who are affiliated with VisaPlace. These professionals consist of lawyers, licensed paralegals, and consultants who work for Niren and Associates an award-winning immigration firm that adheres to the highest standards of client service.
Ready for the next step? Book your 1 on 1 consultation now or call us at 1-888-317-5770.
Have a Question related to your Immigration Needs?
Click here to fill out the FREE Immigration Assessment form below and get a response within 24 hours to see if you're eligible.
The assessment form should take approximately 5-7 minutes to complete. We will get back to you within one business day to let you know if we are able to help.