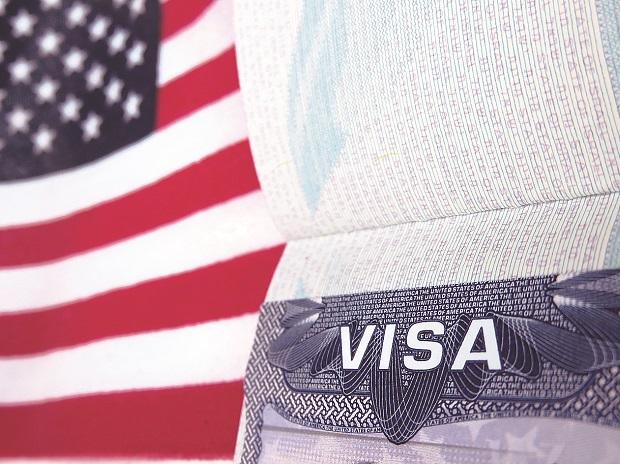 Over the past year, the United States has produced many significant changes in immigration- some positive and some causing more of a disadvantage to those who wish to immigrate to the US. Overall, it is safe to say that United States immigration has been slowing down throughout the year of 2019. Below is a summary of the most influential changes that have occured in US immigration over the past year.
US Plans Closing 23 International Immigration Offices
A very significant proposal the Trump administration has made this past year was the plan to close all U.S. immigration agencies overseas locations. This plan was the outcome of an administration that seeks to limit legal and illegal immigration since Trump took office, including cuts to the U.S. refugee program and heightened vetting of U.S. visa applications.
US Visa Updates 2019
H-1B Visa Petitions
The US Citizenship and Immigration Services began accepting new H-1B visa petitions on April 1st, 2019 for the 2020 year. Just as the previous years have stated the H-1B visa will have a cap limit for 2020 of 65,000 individuals, which they later stated they have met. An additional 20,000 petitioners who have a Master's or higher degree from a US university will also get the H-1B visa.
H-2B Visa
The Trump administration planned to allow 30,000 more foreign seasonal workers into the US temporarily. The visa the seasonal workers would receive is called the H-2B visa. The program allows businesses to hire seasonal help that is crucial to their operations, filling jobs that in many cases American workers don't have any interest in doing.
US Visa Application Requires Social Media Checks
Beginning on Friday, May 31 2019, foreign nationals who want to come to the US for visiting, work, or study have a new requirement for the US visa application process. When applying for the nonimmigrant visa application online there is a new section on the DS-160 Form. Those foreign nationals who are applying for a US visa must provide their social media accounts, if they don't there will be consequences. A US Department of State official said that if an applicant does not fully disclose their social media account they could "face serious immigration issues".
2019 Policy Changes
Children of Military Members
United States immigration officials justified a new policy for military members brought forward by the Trump administration. The new policy states that some children born to U.S. service members and government employees overseas will no longer be automatically considered citizens of the United States. By stripping the children of the former, the only way they can get citizenship is through a parent applying for them, whereas before it would've been automatic provided they meet certain requirements
Plan to Deny Green Card to Immigrants on Public Aid
the Trump Administration announced a new rule that would enable officials to deny green cards to migrants if they believe the recipients have or will receive public benefits like food stamps, Medicaid, or housing vouchers.
This new rule is the administrations latest effort to slow the amount of legal immigration to the United States
Are You Interested in Immigration to the United States?
If so, Contact VisaPlace today. All our cases are handled by competent and experienced immigration professionals who are affiliated with VisaPlace. These professionals consist of lawyers, licensed paralegals, and consultants who work for Niren and Associates an award-winning immigration firm that adheres to the highest standards of client service.
Ready for the next step? Book your 1 on 1 consultation now or call us at 1-888-317-5770.
Have a Question related to your Immigration Needs?
Click here to fill out the FREE Immigration Assessment form below and get a response within 24 hours to see if you're eligible.
The assessment form should take approximately 5-7 minutes to complete. We will get back to you within one business day to let you know if we are able to help.