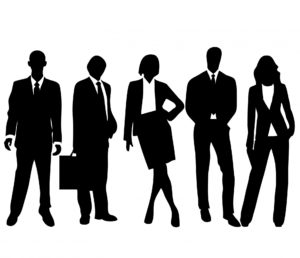 UPDATE: The USCIS has announced that the amount of applications they will accept for 2020 has been reached. They are no longer accepting applications for H-1B visas.
Recently the USCIS (US Citizenship and Immigration Services) announced that they will begin accepting new H-1B visa petitions on April 1st, 2019 for the 2020 year. Those who apply for the H-1B visa will have an employment start date of October 1st. Just as the previous years have stated the H-1B visa will have a cap limit for 2020 of 65,000 individuals. An additional 20,000 petitioners who have a Master's or higher degree from a US university will also get the H-1B visa.
In the previous year, H-1B visa has been capped for 2019. There has been a crackdown and overall negative comments around the H-1B visa so many immigration lawyers believe there will be fewer H-1B applications than previous years.
There has been several changes to the H-1B visa and their visa holders in the last 2 years which has made many people wary of the visa. Those who wish to apply for the H-1B visa must apply before April 1st, 2019 in order to obtain the visa for 2020.
Are You Interested in the H-1B Visa? We Can Help!
If so, Contact VisaPlace today. All our cases are handled by competent and experienced immigration professionals who are affiliated with VisaPlace. These professionals consist of lawyers, licensed paralegals, and consultants who work for Niren and Associate award-winning immigration firm that adheres to the highest standards of client service.
Ready for the next step? Book your 1 on 1 consultation now or call us at 1-888-317-5770.
Have a Question related to your Immigration Needs?
Click here to fill out the FREE Immigration Assessment form below and get a response within 24 hours to see if you're eligible.
The assessment form should take approximately 5-7 minutes to complete. We will get back to you within one business day to let you know if we are able to help.