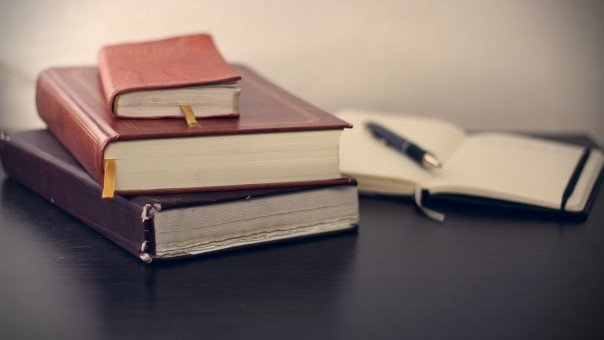 On August 30, 2019 Canada made the Student Direct Stream (SDS) available to students from Senegal and Morocco beginning in September 9, 2019. The SDS aims to streamline student immigration by processing study permits quickly. Previously, SDS was available to students from China, India, the Philippines and Vietnam with the average processing time less than three weeks. In July of 2019, the SDS program was extended for students from Pakistan.
The expansion of the program was undertaken in order to meet the Government's goal of attracting students from around the world. This was a priority that was identified in the International Education Strategy for 2019 to 2024. In addition, to meeting educational requirements, the Canadian government also would like to encourage more French speakers to study in Canada. By encouraging students from Senegal and Morocco, the Government is hoping to foster Francophone immigration.
Canada is a top destination for students interested in a high quality education after graduation and the ability to find work in their chosen field once they have graduated. With Canadian educational credentials, former students are strong candidates for permanent residency through Express Entry. Learn more about why Canada is a great choice for your education.
Are You Interested in Immigrating to Canada?
If so, Contact VisaPlace today. All our cases are handled by competent and experienced immigration professionals who are affiliated with VisaPlace. These professionals consist of lawyers, licensed paralegals, and consultants who work for Niren and Associates an award-winning immigration firm that adheres to the highest standards of client service.
Ready for the next step? Book your 1 on 1 consultation now or call us at 1-888-317-5770.
Have a Question related to your Immigration Needs?
Click here to fill out the FREE Immigration Assessment form below and get a response within 24 hours to see if you're eligible.
The assessment form should take approximately 5-7 minutes to complete. We will get back to you within one business day to let you know if we are able to help.