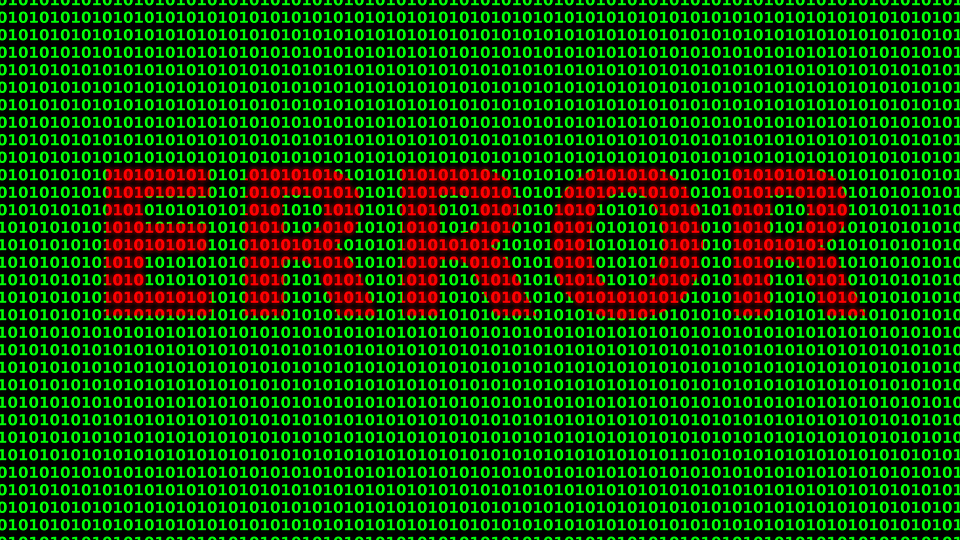 What a night! On the eve of the election of the 45th President of the United States, Donald J. Trump beats Hillary Clinton for the presidency against all odds. The political pundits were united in their predictions that Clinton would handily win this one….but they were wrong.
As millions watched the media networks tally up the votes, it became clear that the momentum was in Trump's favour.
As of the writing of this blog, Trump has accumulated 279 electoral college votes exceeding the required 270 to win the presidency. But despite his win, millions of Americans did not support him and prior to the election many were exploring immigration options to Canada should Trump win. Weeks leading up to the election we were contacted by the media on numerous occasions about increasing interest in Americans considering their options for moving to Canada. And as reported, Google searches for "moving to Canada" spiked likely out of fear of a Trump victory.
We also learned that the Canadian government's immigration website crashed and as of the writing of this blog, it still is down! And overnight when it become clear that Trump would win, even the volume of traffic to our website  increased.  The good news is that our site remains live where you can freely explore your immigration options.
If You Don't Like the Winner Can You Move?
Now to be fair, during every election cycle, no matter who is running, there's always an uptick in interest in moving to Canada by Americans. But Trump's harsh immigration rhetoric certainly stoked the fears of millions, motivating them to seek out what immigration options are available should Trump win.
But just because you don't like the outcome of an election, can you really move to Canada? The answer is a resounding "no". In order to move to Canada, you have to qualify under one of the various immigration categories set out by the Canadian government.  And while cross-border travel between the US and Canada is relatively easy, moving to Canada on a permanent basis is another story.
Further, depending on the legal route you take, application processing times can take months and sometimes years. The good news (for now) is that we have the NAFTA agreement which serves to expedite wait times for Americans. But as we have heard, Trump is not a fan of NAFTA which could mean some options may close should Trump keep his election promises on trade.
What If You Are Seriously Considering Moving to Canada?
Get the help you need. It is strongly recommended that you consult with an immigration professional to explore your options. There are a myriad of options and the complexity of the Canadian immigration system makes it difficult to know how best to proceed. But we are always here to help. You can contact us by completing our free assessment and we will get back you within 24 hours.