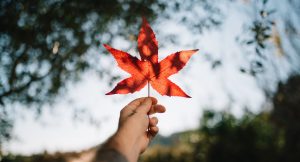 Canada has risen to the second position on the Anholt-Ipsos Nation Brands Index 2021 for the first time, owing to high rankings in immigration and investment, among other areas. Canada has rounded out the top three for a previous couple of years, finishing in third place. Canada has risen to second place for the first time in NBI 2021. Canada's record rating in 2021 was aided by first-place ranks in the Governance, People, and Immigration and Investment indices, as well as reasonably stable rankings in Exports, Tourism, and Culture.
The Nation Brands Index assesses the image of countries all across the world. They measured 60 countries this year and based their survey results on 60,000 interviews. In past years, they conducted 20,000 interviews to assess the findings of 50 nations.
The countries were graded in six areas based on their perceived quality: exports, government, culture, people, tourism, investment, and immigration.
Immigrating to Canada for Investing
Canada took the top position in the category of immigration and investment, which assesses how well a country can recruit immigrants, overseas employees, and international students. It also assesses public perceptions of each country's quality of life and business climate.
So many people immigrate to Canada for investment and business opportunities so we are not surprised that Canada won first place! There are several programs for investing in Canada that are available. Learn more about Canada Investor Programs.
Canada also received high results in governance, which assesses public opinions of the government's competence and impartiality.