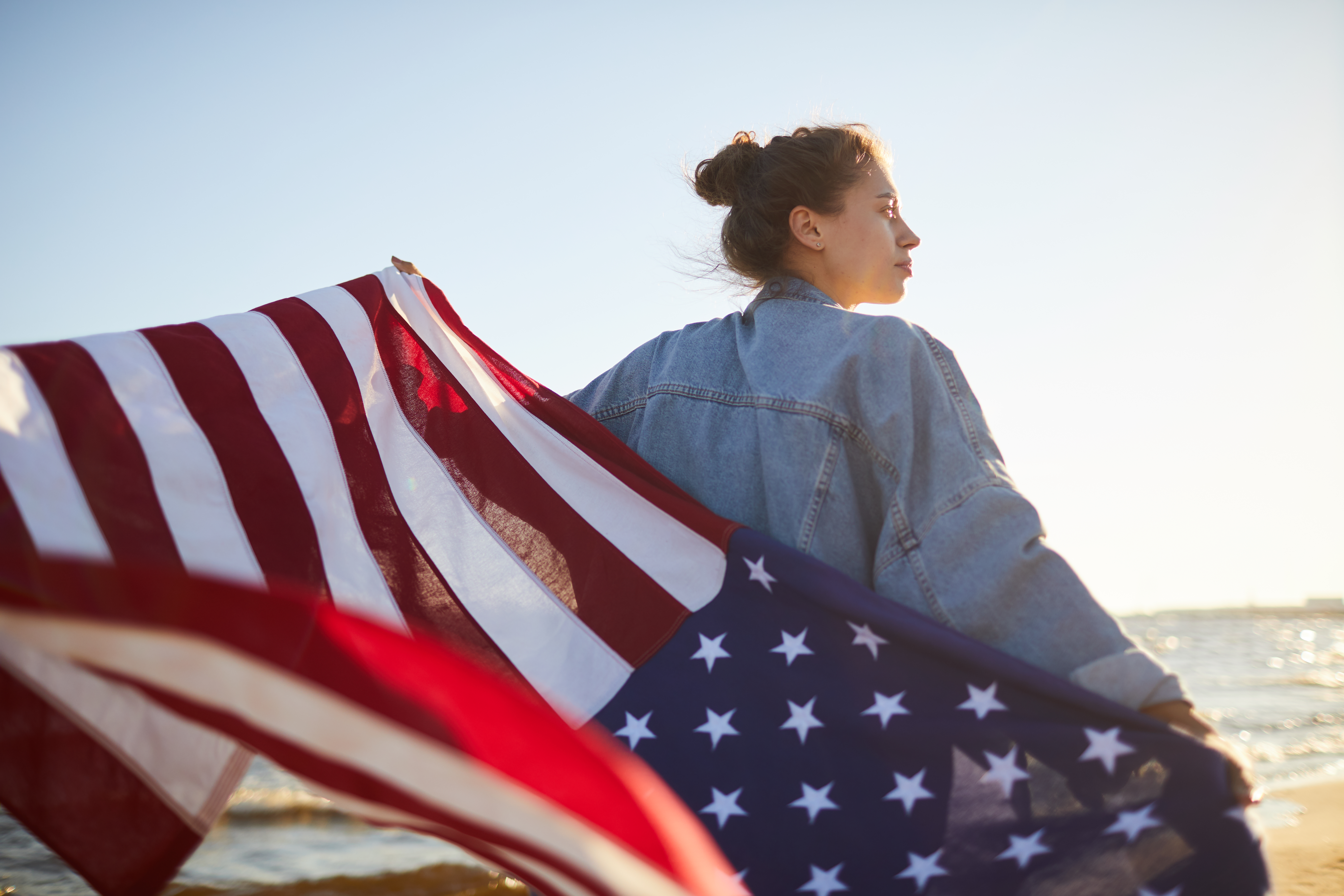 Self-sufficiency has long been an important principle to immigration law since our nation's earliest immigration statutes. Since the 1800s, Congress announced that aliens are inadmissible to the US  if they are  unable to care for themselves without becoming  public charges.
On August 14, 2019, the Department of Homeland Security published a final rule regarding how they determine if someone applying for admission or adjustment of status is likely at any time to become a public charge.
What is Public Charge?
The ground of inadmissibility are reasons an individual could be denied entry, a visa, or a green card in the United States that doesn't apply to everyone. The term "public charge" is a type of ground of inadmissibility, in this case, someone that needs government benefits. When deciding to grant or deny an applicant, an immigration offer must decide whether that person is likely to become dependent on certain government benefits in the future.
Final Rule
On February 24, 2020, the USCIS implemented the Inadmissibility on Public Charge Grounds final rule nationwide, including in Illinois. USCIS will apply the final rule to all applications and petitions postmarked on or after February 24th.
COVID-19 Update: On July 29, 2020, the U.S. District Court enjoined the Department of Homeland Security from enforcing, applying, implementing the Public Change Final Rule for any period during which there is a national health emergency because of the COVID-19 outbreak.
Benefits
Benefits Considered
DHS will only consider public benefits listed in the rule which includes:   
Supplemental Security Income
Temporary Assistance for Needy Families
Any federal, state, local, or tribal cash benefit programs for income maintenance (often called general assistance)
Supplemental Nutrition Assistance Program
Section 8 Housing Assistance under the Housing Choice Voucher Program
Section 8 Project-Based Rental Assistance (including Moderate Rehabilitation)
Public Housing
Federally funded Medicaid (some exclusions)
Benefits Not Considered
DHS will not consider:
Emergency medical assistance  
Disaster relief
National school lunch programs 
The Special Supplemental Nutrition Program for Women, Infants, and Children 
The Children's Health Insurance Program  
Subsidies for foster care and adoption
Government-subsidized student and mortgage loans
Energy assistance
Food pantries and homeless shelters
Head Start
Public Charge Exemption
The final rule does not apply to:
US citizens, even if the US citizen is related to a noncitizen who is subject to the public charge ground of inadmissibility
OR
Aliens whom Congress exempted from the public charge ground of inadmissibility, such as:
Refugees
Asylees
Afghans and Iraqis with special immigrant visas
Individuals applying under the Violence Against Women Act  
Special immigrant juveniles
Those to whom DHS  has granted  a waiver of public charge inadmissibility.  
Certain nonimmigrant trafficking and crime victims
Are You Interested in Immigrating to the US?
If you find yourself affected by this announcement and need legal assistance, contact VisaPlace today. All of our cases are handled by competent and experienced immigration professionals who are affiliated with VisaPlace. These professionals consist of lawyers, licensed paralegals, and consultants who work for Niren and Associates an award-winning immigration firm that adheres to the highest standards of client service.
Ready for the next step? Book your 1 on 1 consultation now or call us at 1-877-296-0874.
Have a Question related to your Immigration Needs?
Fill out the FREE Immigration Assessment form and get a response within 24 hours to see if you're eligible.
The assessment form should take approximately 5-7 minutes to complete. We will get back to you within one business day to let you know if we are able to help.