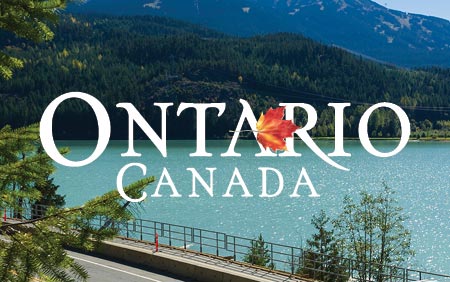 August 1, 2019 OINP First Tech Draw
Express Entry-aligned Human Capital Priorities Stream
| Date/time NOIs issued |   Number of NOIs issued | CRS Score Range |
| --- | --- | --- |
| August 1, 2019 1:00 p.m. EST | 1773 | 435-458 |
This was Ontario's second Tech Draw.
Tech draws are a new Ontario Immigrant Nominee Program (OINP) opportunity that falls under the Human Capital Priorities Stream. The purpose is to identify people with technological skills in the Immigration Refugees and Citizenship Canada (IRCC) Express Entry pool.
Through this dedicated approach, we're helping to make it easier for businesses in the technology sector to recruit top talent from around the world.
List of targeted NOC codes
Software engineers and designers (NOC 2173)
Computer programmers and interactive media developers (NOC 2174)
Computer engineers (NOC 2147)
Web designers and developers (NOC 2175)
Database analysts and data administrators (NOC 2172)
Computer and information systems managers (NOC 0213)
Once Ontario finds candidates they want, the individual will receive a Notification of Interest (NOI). After one has received an NOI, they will have to submit their application to the OINP if they qualify for one of Ontario's Express Entry streams. Learn more about the Ontario PNP program: OINP (Ontario Immigration Nominee Program).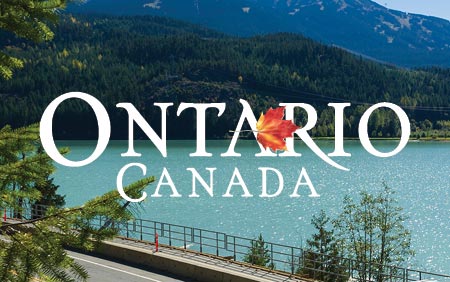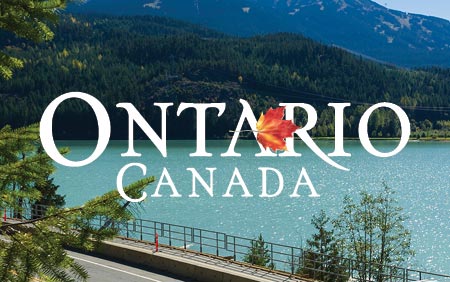 Do You Want to Apply to the Ontario Immigration Nominee Program (OINP) in 2019?
If you plan on applying to the Ontario Immigration Nominee Program (OINP) in 2019 to obtain Canadian permanent residency, you should get the help of a legal, licensed immigration professional to prepare your application.
Ready for the next step? Book your 1 on 1 consultation now or call us at 1-888-317-5770.
Have a Question related to your Immigration Needs?
Click here to fill out the FREE Immigration Assessment form below and get a response within 24 hours to see if you're eligible.
The assessment form should take approximately 5-7 minutes to complete. We will get back to you within one business day to let you know if we are able to help.