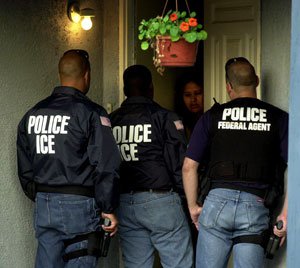 It's the time of year again where summer vacation ends and kids in America go back to school until May or June 2019. Kids will be packing their backpacks, getting new school clothes, meeting their teachers, seeing their friends, and growing their knowledge. Although going back to school is typically a fun, happy time for children in America, there is a dark side to going back to school in 2018.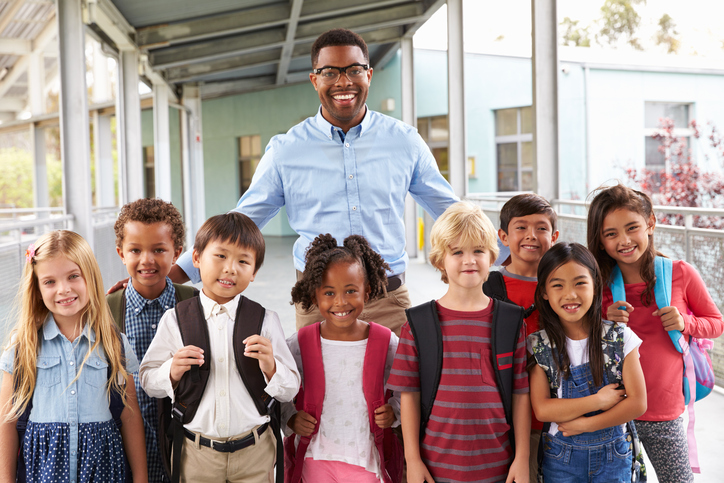 Immigration Pressure on Kids in America
While President Trump has been in office there has been a public outcry over the separation of thousands of minor children from their immigrant parents. Many of these parents and kids were legally pursuing asylum in the United States when they were taken into custody.
Although child separation has been at the forefront of the media the stories of ICE targeting families with American citizens has not. The Trump administration has recently been targeting households that have American citizens that reside with at least one parent who is undocumented. There are approximately 5 million U.S. born children who have a least one parent who is undocumented. To attack these families Trump's policy takes aim at these families by keeping a close eye on American schools.
New York City immigration attorney, Joshua Bardavid, commented on the intense pressure these US born children will be facing. "Previously, that [guidance] had said that if the immigrant parent had previously received some form of welfare that could be a disqualifying factor," he said. "Now, they are saying, if the immigrant's U.S.- citizen children are entitled to certain public benefits . . . that the children themselves receiving those benefits can be grounds for their immigrant parent to be denied" their application for permanent resident status which clears the way for their deportation.
He continued, "So, immigrants will no longer access these benefits for their children. All of these policies as a whole have created massive fear in the immigrant community for interacting with any government official and that has all types of implications. I have had clients tell me they are hesitant to enroll their children in public school."
So instead of children being torn away from their asylum-seeking parents we may be now looking at ICE tearing parents away from their American children while their children are being dropped off or picked up from school.
Are you concerned if you could be deported: Can I Be Deported?
If you don't know what to do if you encounter ICE: How to Defend Yourself from Immigration Raids
Do You Need Help Living in the US Legally?
If so, Contact VisaPlace today. All our cases are handled by competent and experienced immigration professionals who are affiliated with VisaPlace. These professionals consist of lawyers, licensed paralegals and consultants who work for Niren and Associates an award winning immigration firm that adheres to the highest standards of client service.
Ready for the next step? Book your 1 on 1 consultation now or call us at 1-888-317-5770.
Have a Question related to your Immigration Needs?
Click here to fill out the FREE Immigration Assessment form below and get a response within 24 hours to see if you're eligible.
The assessment form should take approximately 5-7 minutes to complete. We will get back to you within one business day to let you know if we are able to help.