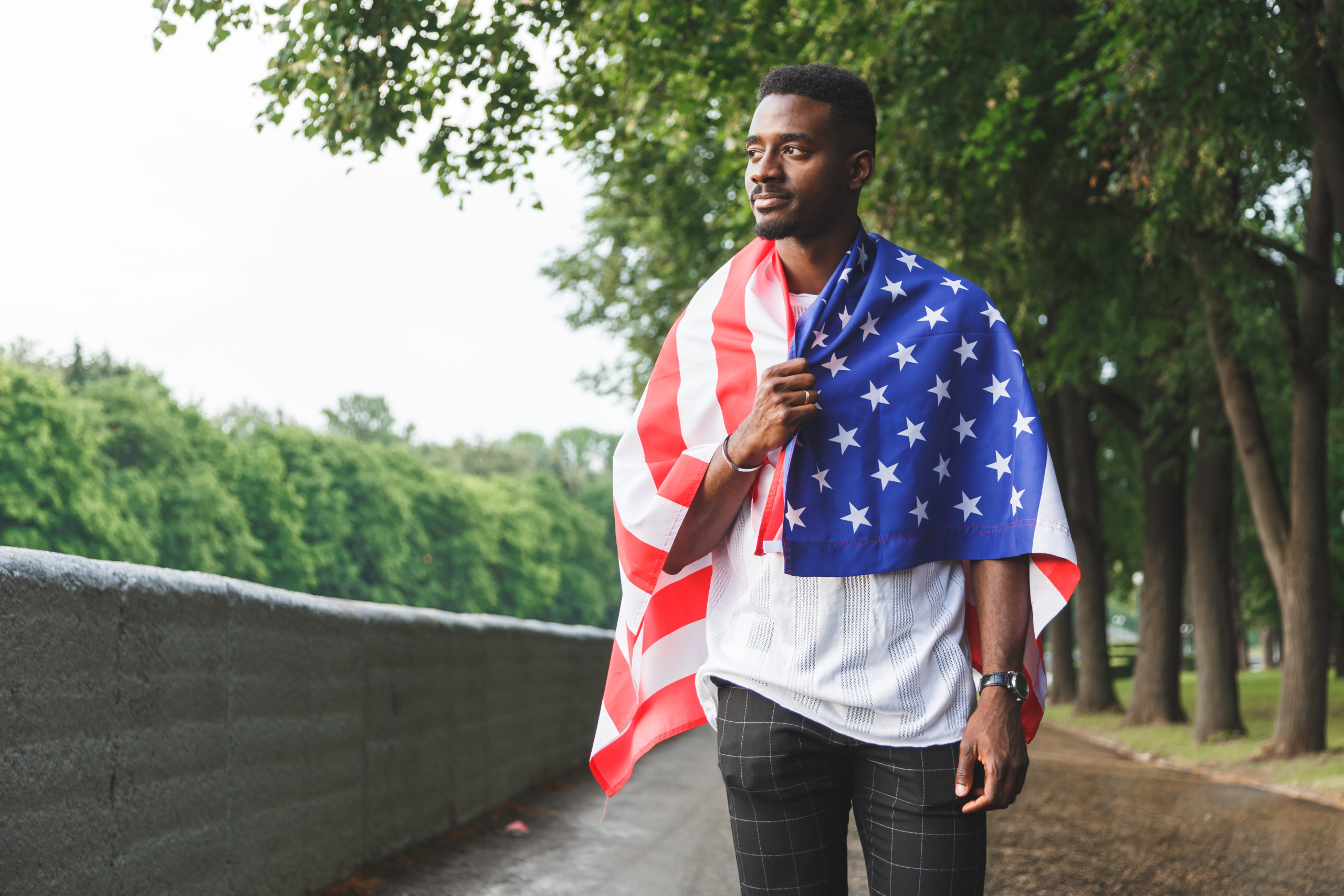 Looking at the future to 2020, a lot of changes are predicted to be put in place for United States immigration. This is not through laws passed by Congress, but through rule-making processes from Federal agencies including USCIS.
Cost Will Increase
USCIS plans to increase its fees in 2020, including an 83% increase for a U.S. citizenship through naturalization application – from $640 to $1,170.
It is also expected to charge $50 to asylum seekers for their application. That will make the United States one of only four countries around the world that charge a fee for humanitarian protection.
Other increases will hit petitions for employment authorization — Form I-765, which will go up by 20% to $490 — and for removing conditions on permanent residence obtained through marriage, which will go up by 28% to $760.
USCIS is expected to publish a final rule with all the new fees.
Changes in Citizenship Test
Permanent residents who apply for citizenship after December 2020 will face a more challenging test — in which immigrants must prove they can read, write and speak basic English, and have essential knowledge of U.S. history and government — because of a review of the current exam ordered by immigration officials.
A memorandum titled "Revision of the Naturalization Civics Tests" announced there would be changes in the exam questions about the U.S. government and history, as well as the oral test of knowledge of the English language.
Inadmissibility on Public Charge Grounds
USCIS amended the regulations related to "public charge" as a ground of impediment to obtaining permanent resident status or entering the United States with an immigrant visa. "The final rule includes definitions of certain terms critical to the public charge determination," as detailed in the Federal Register in August.
A public charge is "an individual who receives one or more designated public benefits for more than 12 months, in the aggregate, within any 36-month period." Public assistance can come from nine programs, including Medicaid, public housing, and food stamps.
Final Rule: February 24, 2020, the Inadmissibility on Public Charge Grounds was implemented in all states, including Illinois.
July 2020 Update: The US District Court for the Southern District of New York announced on July 29th, 2020, two preliminary injections that block implementing and enforcing the current public charge rules and policies during a declared national emergency in response to COVID-19.
H-1B Visa
It's been a year of significant changes for the H-1B visa—and things aren't over yet. The next 12 months could fundamentally change everything about the visa, from who can obtain one to which types of companies will face higher rejection rates.
If current trends hold, the Trump administration will continue to put more pressure on the H-1B application process. That's substantial news for those who believe that tech and consulting companies regularly misuse the visa in order to import cheaper labor. It could also prove very bad for those companies that depend on the visa to assure what they view as highly specialized talent.
July 2020 Update: Trump Administration has decided to suspend H-1B visas as well as other work visas in hopes to save American jobs. This is intended to open jobs for Americans who were affected by the Coronavirus pandemic in 2020.
L-1 Visa
L-1 visas enable an employer to transfer employees working at an office abroad to the U.S. The L-1A visa enables a U.S. employer to transfer an executive or manager from one of its foreign offices to an existing office in the U.S.—or to set up one in the U.S. The L-1B visa enables a U.S. employer to transfer an employee with specialized knowledge from one of its foreign offices to an existing office in the U.S.
This is the first time the Trump administration has aimed at the L-1 program in its regulatory agenda. Similar to its H-1B rule, DHS proposes to change the definitions of specialized knowledge, employment, and the employer-employee relationship, as well as impose wage requirements for employers. Currently, L-1 visas do not have a wage requirement. 
July 2020 Update: Trump Administration has decided to also temporarily suspend L-1 visas in hopes to save American jobs. This is intended to open jobs for Americans who were affected by the Coronavirus pandemic in 2020.

International Students
The administration leading the US continues its call for limited OPT (Optional Practical Training), and STEM OPT, engineering, or math (STEM). In its regulatory agenda, the Trump administration simply states that "ICE will amend existing regulations and revise the practical training options available to nonimmigrant students on F and M visas." This proposal, which has a target date of August 2020, appeared previously in the regulatory agenda.
OPT enables international students to work for one year after graduation. STEM OPT allows international students to work an additional 24 months in STEM (science, technology, engineering, and math) fields. These programs enable U.S. employers to attract the best and the brightest international students who completed their field of study in the U.S.
July 2020 Update: Many US international students have been affected as the US government on July 6th abruptly dropped its plans to deport or deny entry to international students at US colleges and universities offering online-only courses this fall.
The Trump administration later declared the government would no longer require foreign students to attend in-person classes during the coronavirus pandemic in order to remain in the country.
EB-5 Investor Green Card
Two proposed rules regarding EB-5 visas have been placed on the agenda for 2020. One would make changes to the EB-5 regional center program, including how regional centers are designated, maintain their status, and are terminated from the program. The other proposed rule would "increase monitoring and oversight of the EB-5 program as well as encourage investment in rural areas."
Are You Interested in Immigrating to the United States?
If so, Contact VisaPlace today. All our cases are handled by competent and experienced immigration professionals who are affiliated with VisaPlace. These professionals consist of lawyers, licensed paralegals, and consultants who work for Niren and Associates an award-winning immigration firm that adheres to the highest standards of client service.
Ready for the next step? Book your 1 on 1 consultation now or call us at 1-888-317-5770.
Have a Question related to your Immigration Needs?
Fill out the FREE Immigration Assessment form below and get a response within 24 hours to see if you're eligible.
The assessment form should take approximately 5-7 minutes to complete. We will get back to you within one business day to let you know if we are able to help.