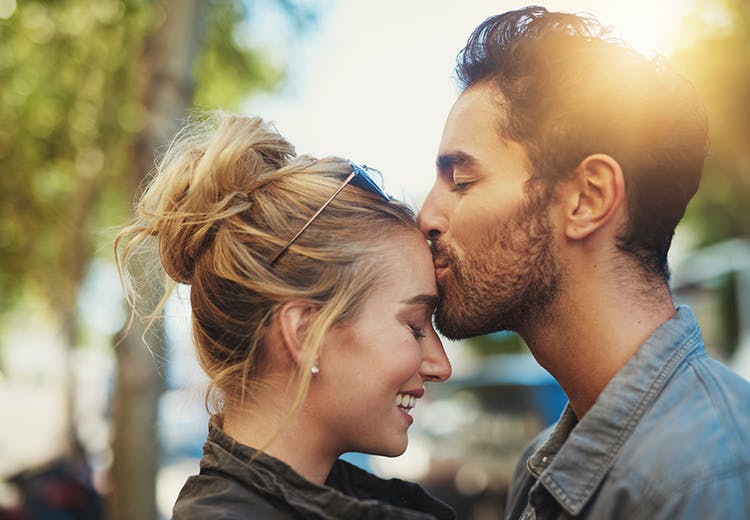 Thousands of people contact VisaPlace each year with a similar question: how can I bring my girlfriend or boyfriend to the US? Although it seems like there could be an easy answer it can be a bit more difficult because there are many different options. Love is a powerful thing that make people do crazy things including going across the world to see their loved one. Although love is so powerful, immigration regulations do not bend the rules for people in love. Unfortunately, most of your girlfriend or boyfriends chances of being able to come visit you in the US depends on their nationality.
Difference Between Visiting the US and Living in the US
If two people from different countries come together and choose to live in the United States it is extremely necessary to deal with immigration statuses so that you or your partner will not be banned from entering the US again. It is important to not overstay your legal days allowed stayed in the US or else you could be deported or not allowed to enter the US again for many years or possibly forever.
FAQ About Getting Your Boyfriend or Girlfriend to the US
My girlfriend/boyfriend wants to move to the United States permanently but we are not ready to get married yet. Is there a visa they could get that will allow them to live here so that we can date?
Depending on what country they are from, if your partner is from one of the 38 countries they may be exempt from needing a visa. Your significant other can travel to the US as a visitor without any visa at all under the visitor visa program.
If your partner is from one of the 38 countries in the Visa Waiver Program you can easily apply online for the travel electronic authorization, ESTA, using your partner's passport, an email address and a debit or credit card.
Can my significant other live with me once they come to visit?
You cannot sponsor your significant other to live with you, only visit. At the moment there isn't a unmarried partner visa available. Your partner should be your legal spouse or your fiancé. As a general rule you will have to complete a I-130 Form (Petition for Alien Relative). This document establishes the relationship between you and your partner. This process is necessary if you want your domestic partner to stay legally in the United States.
How long can my girlfriend stay in the US to visit me?
If your girlfriend/boyfriend has come to the US under the Visa Waiver Program, then he or she is only allowed to stay up to 90 days at a time, visa free. For the government to issue her any visa, there must be an advantage to the U.S. government. What would be the advantage to have her be in the U.S. longer than a short visit? One choice would be to have her enroll in school in the U.S. and pay international tuition. This would help give financial support our educational system.
Can we apply for a fiancé visa once my significant other is in the US on a visitor visa?
If you are not married yet, there's the possibility to bring your fiance(é) to the United States to marry and live here. In this case you must apply with a nonimmigrant visa for a fiancé(e) visa (K-1) and an I-129F fiance(é) petition is compulsory.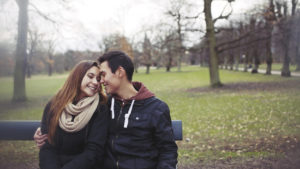 Do You Want To Bring Your Girlfriend/Boyfriend to the US?
If so, Contact VisaPlace today. All our cases are handled by competent and experienced immigration professionals who are affiliated with VisaPlace. These professionals consist of lawyers, licensed paralegals and consultants who work for Niren and Associates an award winning immigration firm that adheres to the highest standards of client service.
Ready for the next step? Book your 1 on 1 consultation now or call us at 1-888-317-5770.
Have a Question related to your Immigration Needs?
Click here to fill out the FREE Immigration Assessment form below and get a response within 24 hours to see if you're eligible.
The assessment form should take approximately 5-7 minutes to complete. We will get back to you within one business day to let you know if we are able to help.