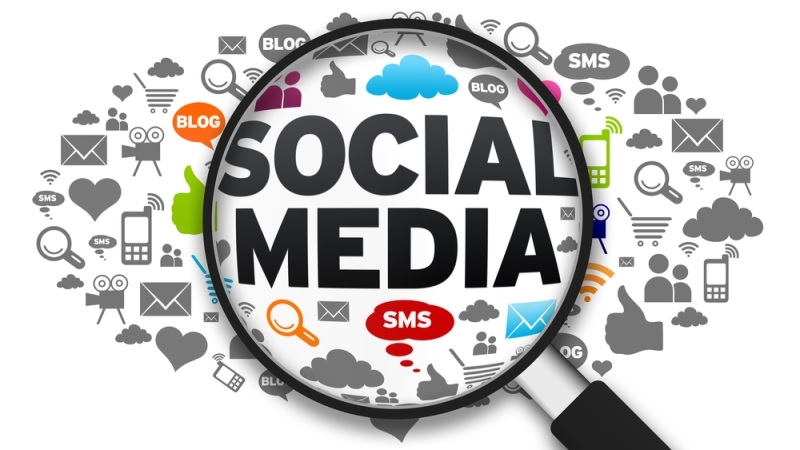 The One Rule You May Have Forgot At Customs
Be Prepared to Provide Your Social Media Accounts
In June, 2016, the United States Department of Homeland Security devised a new law that foreign travelers may be required to give their social media accounts to the United State Immigration authorities. This rule is exclusive for travelers who are coming into the United State on the visa waiver program. It is intended to present the authorities with their "online presence". This is usually only used for their Facebook and Twitter accounts. Like stated above, the required social media access is for foreign travelers visiting the United States for business or tourism during a period of 90 days or less.
The new social media rule was devised by the United States Department of Homeland Security to identity terrorist attempting to enter the United States as a tourist. BBC news reported that the new rule will be changing and/or affecting the ESTA and Form 1-94W applications. During the Electronic System for Travel Authorization (ESTA) application, travelers will have the option to enter their social media accounts such as Facebook, Instagram, YouTube, LinkedIn, and Google+. The Department of Homeland Security claimed that they will not allow travelers to enter the country without their social media accounts. The United States issued approximately 10 million visas in 2015 while it was visited by around 77.5 million tourists. These tourists never used to have to provide their social media accounts but now it is becoming apparent that this will be a requirement.
Things Customs Will Search and Ask Travelers
Questions Customs Will Ask You
1. What is the purpose of your trip?
2. Do you have anything to declare?
3. Where will you be staying?
4. How long do you intend to stay?
5. What is y9our occupation?
Things Customs Will Search
1. Smartphone
2. Laptops
3. Luggage
4. Paperwork
The United States is not the only country to require going through travelers personal information at the airport. Israel has issued that they will be going through tourists' email accounts in order to accept or deny entry. Most recently Canada fined one of their own citizens $24,000 Canadian Dollars and one-year jail time for refusing to unlock his phone during airport security checking. He was charged with "obstructing border officials". He was detained since the incident after traveling to the Dominican Republic.
The Customs Act permits authorities to examine all goods and conveyances including electronic devices, such as cell phones and laptops. Not providing the proper information to the authorities prevents the border services from doing their duties. Next time you intend to travel to the United State of America or Canada be prepared to provide access to all of your social media accounts to the authorities to obtain access for your travels!
Are you interested in immigrating to the US?
Contact VisaPlace today.
All our cases are handled by competent and experienced immigration professionals who are affiliated with VisaPlace. These professionals consist of lawyers, licensed paralegals and consultants who work for Niren and Associates an award winning immigration firm that adheres to the highest standards of client service.
Click here to book your 1 on 1 consultation, or call us at 1-888-317-5770.
Click here to fill out the FREE Immigration Assessment form below and get a response within 24 hours to see if you're eligible. The assessment form should take approximately 5-7 minutes to complete. We will get back to you within one business day to let you know if we are able to help.