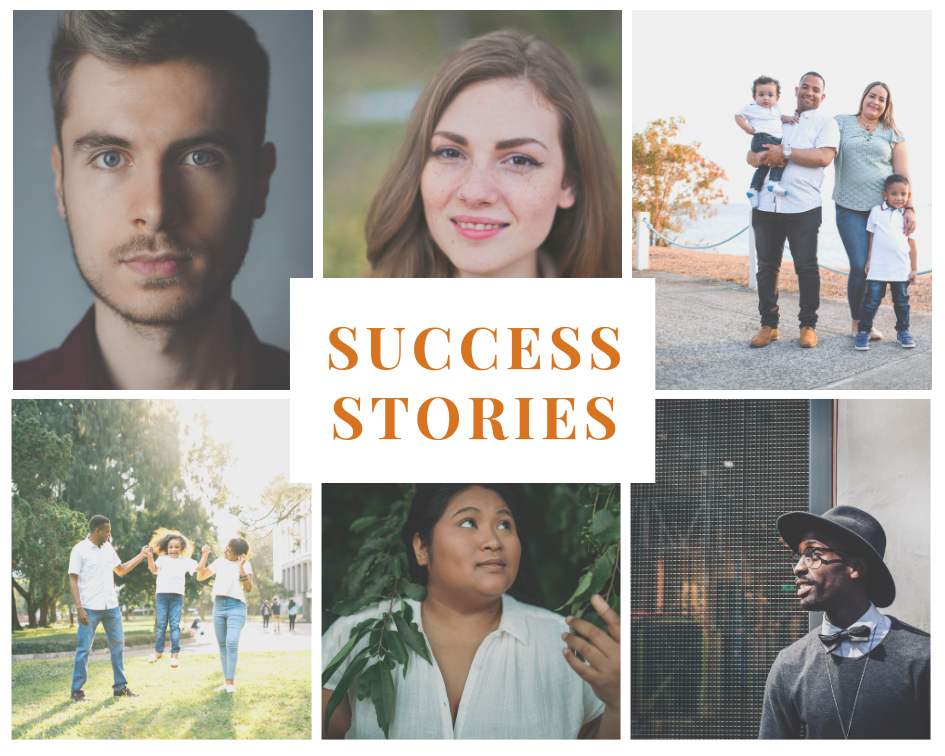 I had been working in Mexico as a dentist for the past 10 years. I met my wife five years ago and we got married last year. We have always dreamed of having a big family and my wife is now expecting our first child. My wife and I felt that moving to the US would be the best option for our growing family. I want to continue working as a dentist and maybe even open my own practice in the US. There are so many options for immigration to the US and I was very overwhelmed. I reached out to VisaPlace and booked a consultation to see what our best visa option would be. VisaPlace helped my wife and I decide to apply for a TN Visa. They supported our entire application process and we are now living in the US. We have been here for six months and are thankful for all the help we received from VisaPlace.
Name: Luis
Date of Consultation: September 2018
Turnaround: 7 months
Type of Visa: TN Visa for US Workers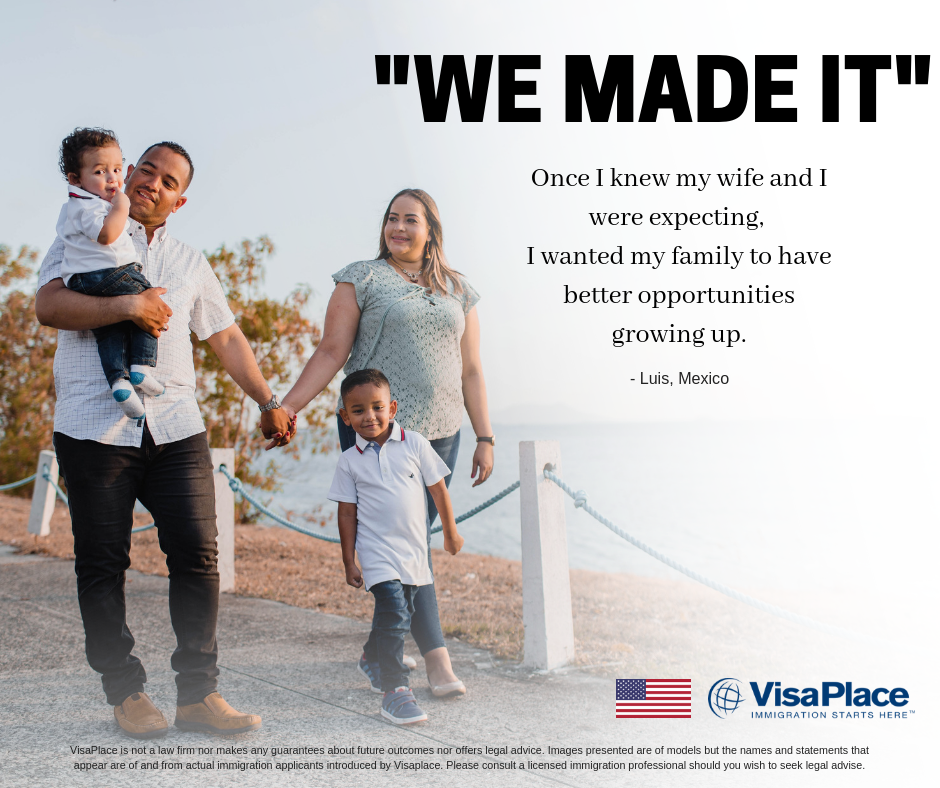 Background:
Luis has been working as a dentist in Mexico for the past ten years. When his wife became pregnant with their first child, they decided that they wanted to move to the US. Luis wanted to be able to continue practicing dentistry in the US and knew that he would need to apply for a visa that allowed him to continue working as a dentist. He also wanted to make sure that he would be able to bring his wife with him as a dependent on the same visa. Thankfully, the United States offers several work visa options.
Immigration Situation:
There are several working visa options that Luis could have considered, however, since his is a Mexican citizen and wants to remain in the US permanently, he decided to apply for a TN- visa after talking to a VisaPlace expert. Mexico is part of the USMCA agreement between the US, Canada, and Mexico. This agreement means that someone from Canada or Mexico may apply for a TN visa to work in the US. This type of visa is meant to streamline the visa application. The first thing the Luis needed to do was complete an online application. This application is often confusing and can be overwhelming to applicants. Luis speaks fluent English and needs to complete a visa interview in order to complete his application process.
Solution:
Luis consulted with VisaPlace and decided that the TN-visa was his best option for achieving his dream of moving his family to the US. Luis was able to apply for jobs with US dental practices while still in Mexico and secured a position with one. Luis was able to then include this job offer in his supporting documentation. We then worked with Luis and his wife to assess their current situation in order to accurately fill out the online visa application. We checked his supporting materials to ensure that he had collected all of the documentation he would need at his visa interview. Luis spoke with us about the best way to conduct himself while interviewing.
Outcome:
After a successful interview, Luis was granted a TN-visa and moved with his wife to the US. They have now been living there for six months and Luis is working for a local dental practice. Luis is excited to welcome his first child soon. Ultimately, Luis and his wife hope to apply for their green cards. When they do, VisaPlace will be here to help!
Are You Interested in Immigrating to the US?
If so, Contact VisaPlace today. All our cases are handled by competent and experienced immigration professionals who are affiliated with VisaPlace. These professionals consist of lawyers, licensed paralegals, and consultants who work for Niren and Associates an award-winning immigration firm that adheres to the highest standards of client service.
Ready for the next step? Book your 1 on 1 consultation now or call us at 1-888-317-5770.
Have a Question related to your Immigration Needs?
Click here to fill out the FREE Immigration Assessment form below and get a response within 24 hours to see if you're eligible.
The assessment form should take approximately 5-7 minutes to complete. We will get back to you within one business day to let you know if we are able to help