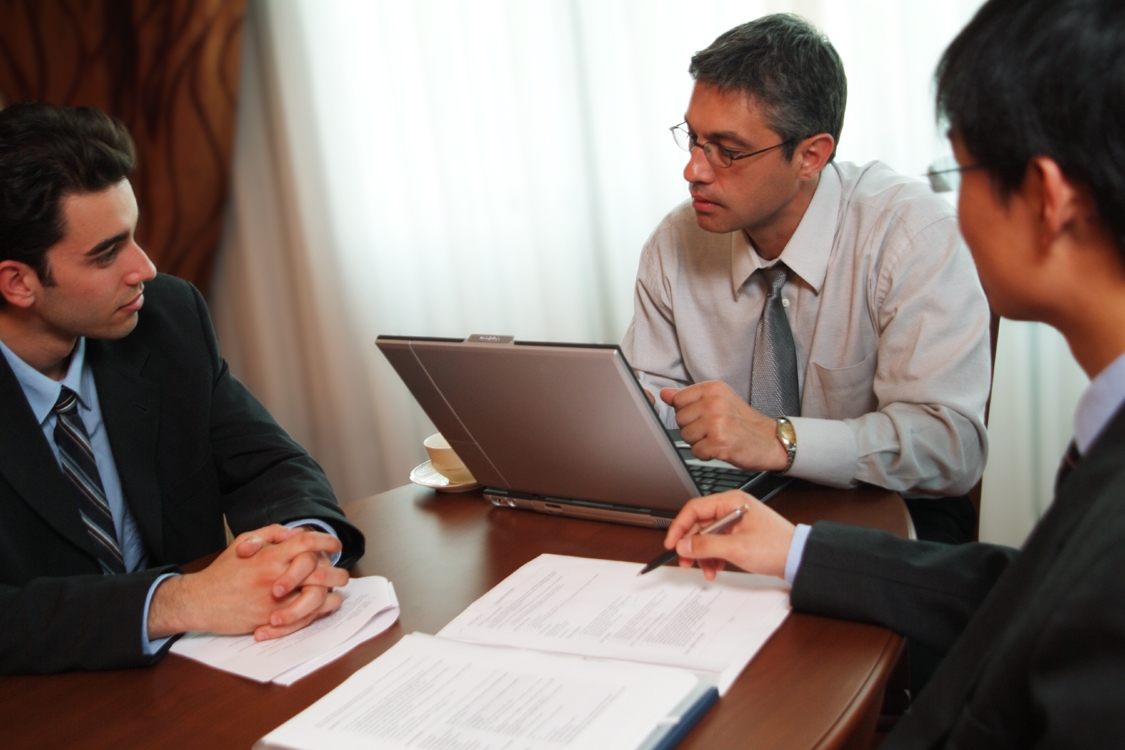 Finding a good immigration lawyer is tough. While we are definitely out there, so are immigration lawyers that are not-so-great. When looking for an immigration lawyer in Toronto to help you with all of your immigration needs, you need to do your research and ensure you ask all of the right questions. We've put together five key questions that you should ask, and that any good immigration lawyer in Toronto should be able to answer.
Questions To Ask a Toronto Immigration Lawyer
How will you contact me, and how frequently? Immigration applications can take a very long time to process, but you should never feel as though you have been forgotten about. If you have a question, your immigration lawyer should always seem available, answer your calls, answer your e-mails and provide you with updates when applicable.
Do you have referrals or references? Immigration lawyers, like many service professionals, should have many former happy clients. Keep in mind that legal services are often very confidential, but an immigration lawyer may have plenty of thank you letters or testimonials that they can provide you with.
Do you think my case will be a success or a failure? A good immigration lawyer has years of experience and resources to draw upon and will be able to give you an honest answer about what to expect with your immigration case. A lawyer should never guarantee anything, and if they do – something illegal might be going on
Who will be representing me? If you find your immigration lawyer through their advertising, you might notice a lawyer speaking television or a photo in an advertisement – but that does not mean this is the lawyer who will be representing you. Many of these lawyers have a team of lawyers working for them, and you are free to ask if who ever is representing you has the proper qualifications and experience.
What will I be paying? There is no need for an immigration lawyer to be vague or defensive when it comes to what they charge. They should be upfront and open, leaving no surprises.
Do you need an immigration lawyer in Toronto? We have the experience and resources to help you with all of your immigration needs. Please call us using the phone number at the top of this page, or use the e-mail contact form on the right.
Are You Interested in Immigrating to Canada?
If so, Contact VisaPlace today. All our cases are handled by competent and experienced immigration professionals who are affiliated with VisaPlace. These professionals consist of lawyers, licensed paralegals and consultants who work for Niren and Associates an award winning immigration firm that adheres to the highest standards of client service.
Ready for the next step? Book your 1 on 1 consultation now or call us at 1-888-317-5770.
Have a Question related to your Immigration Needs?
Click here to fill out the FREE Immigration Assessment form below and get a response within 24 hours to see if you're eligible.
The assessment form should take approximately 5-7 minutes to complete. We will get back to you within one business day to let you know if we are able to help.