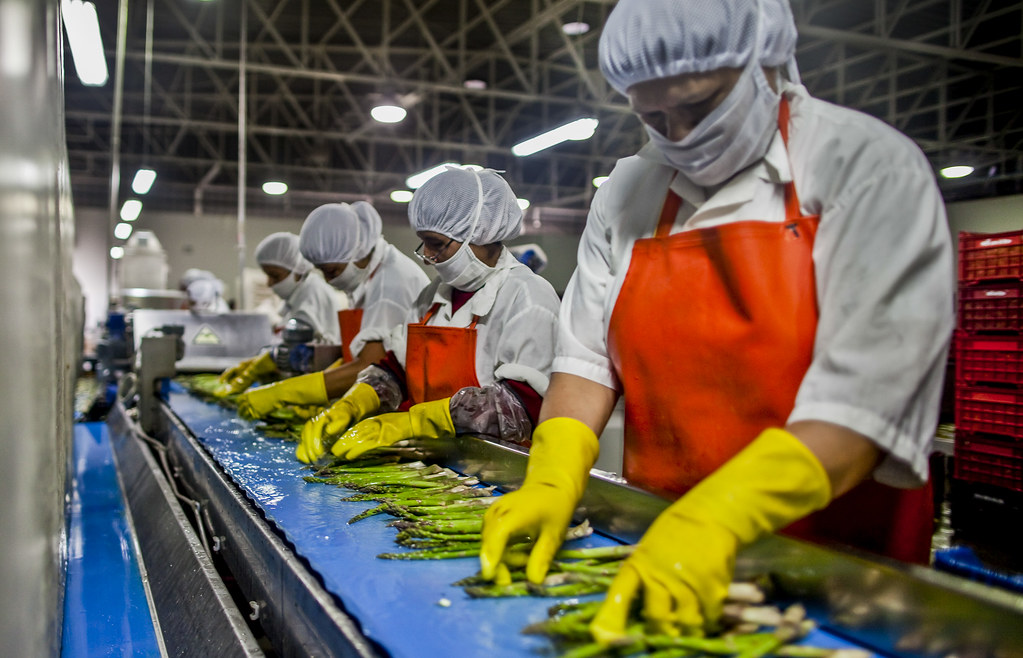 Ontario has found itself in grave need for industrial workers. These foreign workers would include holding jobs such as painters, sewing-machine operators and electronic assemblers. Ontario is so desperate for these types of workers that they are promising them permanent residency in exchange for a job in manufacturing.
The only requirement is that these newcomers must work outside of the Greater Toronto area.
As part of an expansion of a previously announced plan to advance immigration to smaller communities, the province on Wednesday released a proposed list of 13 blue collar manufacturing job categories that would qualify foreign workers for permanent status in Canada.
The province has previously granted a path to lower-skilled workers in 10 occupations, but there were no requirements on where the jobs must take place. Under the program, employers could hire foreigners and recommend them as potential immigrants to the province. The only problem with this was that most of the workers decided to work in the Greater Toronto area, which caused a shortage of industrial workers everywhere else in Canada.
Randstad Canada, a human resources service provider, just released a list of the top 10 most in-demand jobs in Canada in 2020 and four were blue-collar occupations: truck driver, welder, general labourer and heavy duty mechanic. The findings echo an earlier report by the Business Development Bank of Canada that identified manufacturing, retail trade and construction among the sectors facing the "strongest headwinds."
Debbie Douglas of the Ontario Council of Agencies Serving Immigrants welcomed the proposed changes but said officials need to do more to help these newcomers stay in those specific communities.
"That's where some of the work has to continue to happen. People stay in communities where their families feel welcomed, jobs with decent wages, good public schools, a faith community or other cultural supports," Douglas said.
This year, Ottawa has allocated 6,650 spots to Ontario through the Ontario Immigration Nominee Program to choose its own immigrants who can best meet local labour market needs. The province would like to double this quota in 2022.
Are You Interested in Working in Manufacturing in Ontario?
If so, Contact VisaPlace today. All our cases are handled by competent and experienced immigration professionals who are affiliated with VisaPlace. These professionals consist of lawyers, licensed paralegals and consultants who work for Niren and Associates an award winning immigration firm that adheres to the highest standards of client service.
Ready for the next step? Book your 1 on 1 consultation now or call us at 1-888-317-5770.
Have a Question related to your Immigration Needs?
Click here to fill out the FREE Immigration Assessment form below and get a response within 24 hours to see if you're eligible.
The assessment form should take approximately 5-7 minutes to complete. We will get back to you within one business day to let you know if we are able to help.