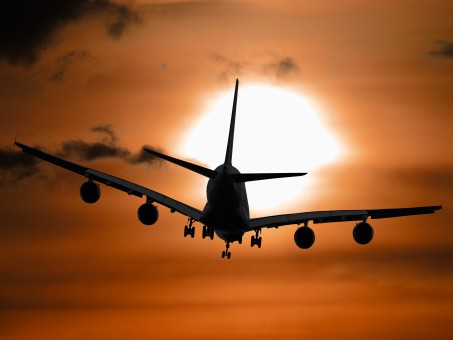 A recent policy change now allows immigration authorities to deny visas without allowing the applicant to fix any mistakes. It also means that Immigration officers can deny an application if it is missing any pertinent information. Before this change, the officer had to send a notification to the applicant and allow them time to correct errors. This notification is known as Request for Evidence or RFE. The change in policy is a result of President Trump's battle to tighten immigration to the United States. This new policy will effect the approximately 7 million people who apply for a visa or green card each year.
Why can the Immigration Department Deny Visas now?
During the Obama era, immigration officers were required to send an applicant a notification if their was an issue with their application. Applicants were then allowed to fix their application and re-submit it. Now, the officers have the authority to simply close down the process and deny visas. Applicants will no longer be able have a say in their review process. A shut-down could add months or years to an applicants process. If the person is applying from within the United States, that person could face deportation .
What does this mean for Legal Immigration to the United States?
The RFE is an integral part of creating a fair system of legal immigration. It may be frustrating to receive an RFE but the notice gives applicants the ability to prove that they do meet immigration criteria. The administration believes that this move should help cut down on the amount of frivolous applications immigration receives. However, some immigration lawyers worry that this will give individual immigration authors the ability to deny visas for personal, arbitrary reasons or technical issues like forgetting a table of contents. This will make legal immigration extremely difficult for people.
Are You Interested in Legal Immigrating to the United States?
If so, Contact VisaPlace today. All our cases are handled by competent and experienced immigration professionals who are affiliated with VisaPlace. These professionals consist of lawyers, licensed paralegals and consultants who work for Niren and Associates an award winning immigration firm that adheres to the highest standards of client service.
Ready for the next step? Book your 1 on 1 consultation now or call us at the number at the top of this page.
Have a Question related to your Immigration Needs?
Click here to fill out the FREE Immigration Assessment form below and get a response within 24 hours to see if you're eligible.
The assessment form should take approximately 5-7 minutes to complete. We will get back to you within one business day to let you know if we are able to help.