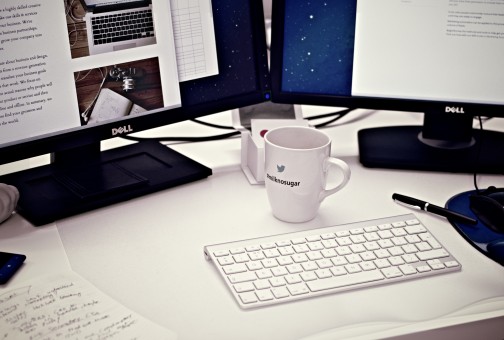 Microsoft defends using H-1B Visa employees
The American government has been, for quite some time now, putting pressure on Microsoft to reduce its so called dependence on H-1B Visa employees. Iowa Senator Charles Grassley has been attempting to convince Microsoft that it is their moral obligation to engage in protectionist hiring and retention to increase the employment of American citizens.
Microsoft will not cut H-1B Visa employees
Today, Microsoft struck back with an avid defense of their employees, regardless of their origin or status in the US. Microsoft is refusing to reduce H-1B employees, as "H-1B workers have long made crucial contributions to Microsoft's innovation successes and to our ability to help create jobs in this country."
It is certainly encouraging to see that not all companies are falling under the archaic ideas of protectionism, and are able to see the big picture. Without immigration and temporary visas like work permits and study permits,  innovation and fresh ideas are likely to disappear along with the jobs that these companies work so hard to "protect".
For more information about H-1B Visas and other US Work Permits, contact Niren and Associates Immigration Lawyers.