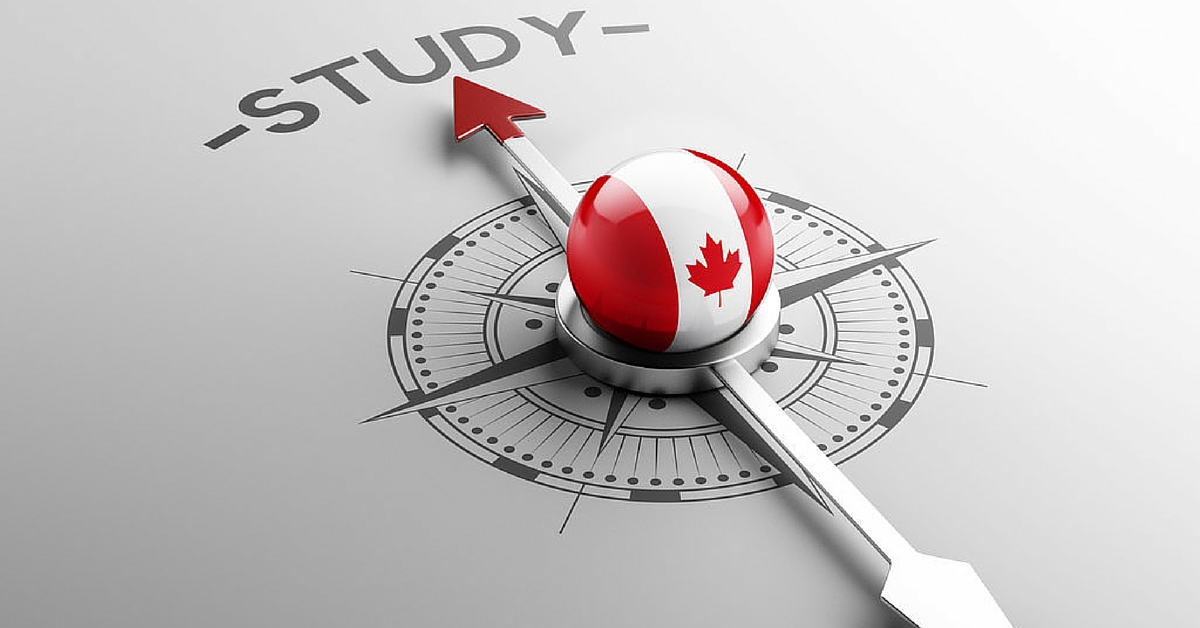 Are you interested in studying in Canada?
There are hundreds of institutions of higher learning from which to choose. They have excellent reputations, and you have the ability to earn a degree which will be respected internationally. Read on to learn more about applying for a visa to study in Canada.
Applying to a Designated Learning Institution
The first step in the process is applying to a school. Universities and colleges must be designated by the Canadian government in order to accommodate students in Canada on visas. The Canadian government has a list of designated schools, which is updated regularly. Primary and secondary schools receive an automatic designation.
Once you've been accepted to the school, you can begin your application for a student visa. On the application, don't forget to include the school's designated learning institute number, which starts with the letter "O."
Documentation
You need to submit several documents along with the study visa application. This isn't a complete list – the visa office in your home country might tell you there are additional requirements.
Applicants for a study visa must prove they've been accepted by a designated learning institution in Canada. How can they prove it? Send in the acceptance letter with the application.
You must also be able to prove that you are who you say you are. As such, you'll need to provide a valid passport or travel document. If there are family members accompanying you, they'll need valid passports or travel documents, too. The passport or travel document must allow you to return to the country which issued it. In addition, you'll also have to supply two recent passport-sized photos for yourself and any accompanying family members. The photos should have the subject's name and date of birth written on the back.
The third document you'll need is proof of financial support. The Canadian government wants to see that you can support yourself and any dependents during your course of studies. There are a few ways in which you can prove means of financial support: proof of a Canadian bank account in your name, proof of a student loan from a financial institution, your bank statements for the past four months, a bank draft in convertible currency, proof that you've paid for tuition and accommodation, a letter from the person or institution providing you with funding, or proof of funding from within Canada if you have a scholarship or are in a program funded by Canada.
Other Application Requirements
Aside from documentation, the Canadian government has other conditions which applicants for student visas must meet.
You cannot have a criminal record if you're applying for a student visa. Applicants may be asked to furnish a certificate from their local or national police stating that they are law-abiding and not a security risk.
Being in good health is another prerequisite for applying for a Canadian student visa. You might have to undergo a medical exam to prove your state of health.
A third requirement is that you must prove that you will leave Canada at the end of your authorized stay. A student visa is not equivalent to an immigration visa – it does not allow you to remain in Canada indefinitely.
The Application Process
Once you have all of the documents you need, you can begin the application process for a Canadian study visa.
You can apply online or you can download and print a paper application, then mail it to your local visa processing office. Bear in mind the amount of time it takes to process your application will depend on how busy the local visa office is. It can take as few as three weeks or as many as 41 (which is over ten months).
 What Happens After You Submit Your Application?
After your application has been processed, you will receive notification from your local visa office whether your request for a study visa has been accepted or denied.
If it has been accepted, you will receive a letter of confirmation. That letter isn't the same as the visa, but you should bring it with you when you arrive in Canada to show immigration officials. You'll either receive an electronic Travel Authorization (which is linked to your passport) or a visitor visa (which is a physical visa and is attached to your passport). The type of visa you receive depends on which country you're from.
Should the visa office refuse your application, you'll receive a letter explaining the reasons for the refusal. If you have questions about why your application was denied, contact the local visa office for more information.
VisaPlace: Your Canadian Visa Law Experts
Are you interested in studying in Canada? Contact VisaPlace today.
Our lawyers and their staff are experienced independent practitioners affiliated with registered law firms. They have been carefully selected by VisaPlace to help you based on their experience and client service approach in Canadian and U.S. immigration law.
Click here to book a 1 on 1 consultation, or call us at 1-888-317-5770.