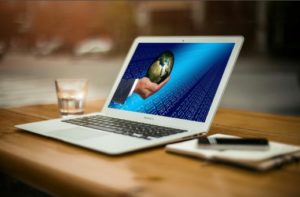 The H1B work visa is a special kind of work visa for the United States that allows the United States to bring in foreign nationals who can provide them with innovation and special skills that they cannot find within their own citizens.
Someone who is applying for an H1B work visa must meet very specific requirements with regards to their occupation, their job offer, their skills and their education. An H1B work visa requires that not just anyone can do the job in question.
The H1B work visa has a quota, which means that there is only a certain number of these visas given out every single year. This quota is typically around 65,000 and it can fill up super fast – usually in less than a week.
Why aren't there more H1B work visas available?
While the H1B work visas for the fiscal year 2014 have already been taken, there will be more available next year when the applications reopen.
There are currently many groups lobbying the United States government to increase the number of H1B work visas available to foreign nationals in order to increase the number of new skills and the amount of innovation, as currently other countries are offering better visas for economic immigrants, like Canada's Start-Up visa.
Some groups are even trying to get the government to double the number of H1B work visas that are available every year.
If you are interested in obtaining an H1B work visa next year, or you want to see if there are any alternatives that you can apply for to have you working in the United States much sooner, please contact our immigration law firm. We are experts in helping foreign nationals from all over the world, including Canada, work in the United States on the appropriate visas.