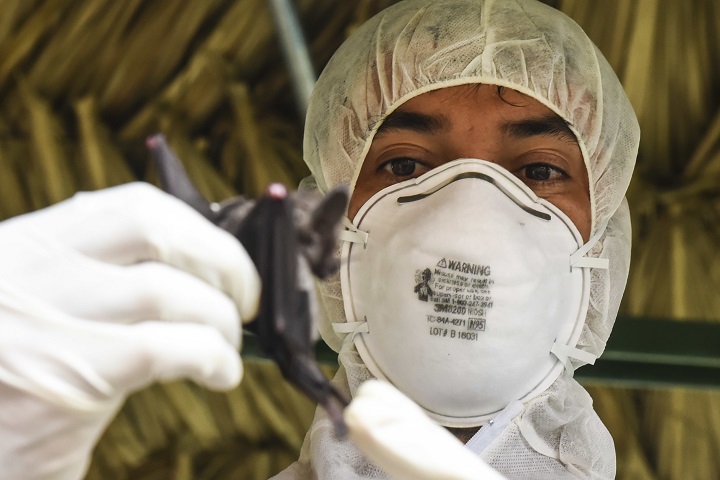 *Update 6/22:
On June 22, President Trump signed an Executive Order on suspending some US Work Visas including the H-1B Visa until December 31, 2020.
There are several options you can take to enter the US for work.
Learn more about options for US work visas during the temporary suspension.
*Update 3/25:
U.S. Citizenship and Immigration Services today announced the immediate and temporary suspension of premium processing service for all Form I-129 and I-140 petitions until further notice due to Coronavirus Disease 2019 (COVID-19).
Petitioners who have already filed a Form I-129, Petition for a Nonimmigrant Worker, or Form I-140, Immigrant Petition for Alien Workers, using the premium processing service and who receive no agency action on their case within the 15-calendar-day period will receive a refund.
H-1B Visa Temporarily Suspended
Recently the USCIS (U.S. Citizenship and Immigration Services) announced that premium processing for H-1B visas in 2021 has been temporarily suspended due to Coronavirus.
Employers with H-1B visa applications will not be allowed to request premium processing when it begins accepting petitions on April 1, 2020. USCIS suspends H1B Visa to help reduce the H-1B visa processing times overall.
Premium processing will continue in 2021 in a two-phased plan. The first phase will apply to cap-subject H-1B visas which includes those eligible for the advanced degree exemption. The second phase includes all other cap-subject H-1B visas for 2021.
How the Coronavirus is Affecting H1B Visas?
Many people in the world are losing their jobs due to the Coronavirus. The pandemic is making H-1B visa workers increasingly worried that they will lose their jobs which would also lose their legal status in the United States. If you lose your job you will need to find a new employer or have to leave the United States.
H-1B visas are suspended for those citizens from India and other countries. USCIS announced that the Coronavirus outbreak will likely lead to delays in filing and processing.
Follow the Latest Updates on US Immigration Coronavirus/Covid-19
Do You Need Help Applying for the H1B Visa?
Now is the best time to book a consultation before the surge of delays or backlogs. Book a consultation from the comfort of your own home now! We will conduct all of our immigration consultations through the phone or video chat.