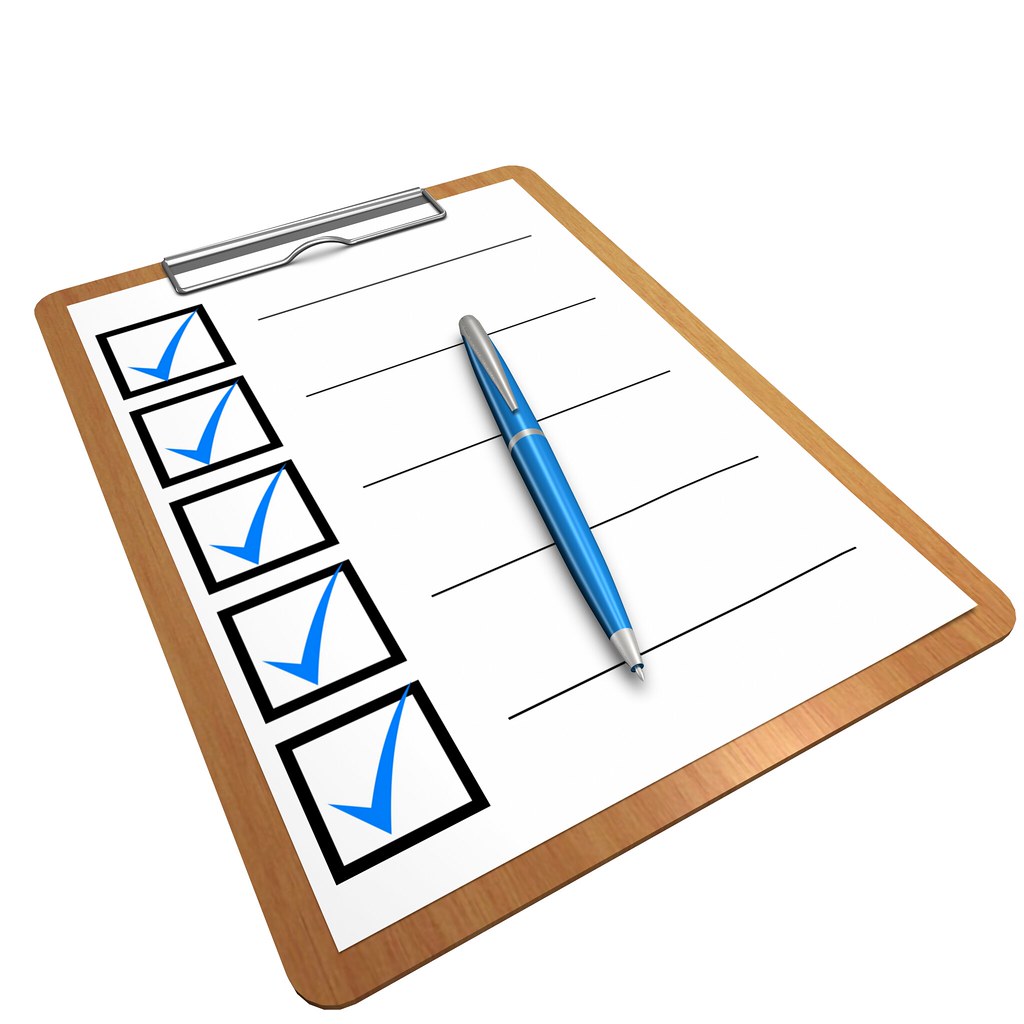 Starting your new collegiate career in Canada as an international student is an exciting time in your life. In order to hit the ground running in your chosen program, we have complied this checklist. It covers the essential items you need to have before arriving in Canada.
Valid Visa and Up to Date Passport – a study permit allows you to live, study and in certain cases study in Canada for the duration of your program. You should apply for your study permit well in advance. This allows you troubleshoot any problems you encounter. You will need this visa to enter Canada at a port of entry like an international airport. Additionally, you should check that your passport is not going to expire while you are in Canada.
Documentation To Support Your Visa– this will include all of the proof you used for your visa application. This will help you if you have to demonstrate your status while in Canada.
Transportation to Canada– you can choose to enter Canada through an airport or overland. If you want to fly to Canada, you can check websites like Skyscanner and Google Flights in order to find the best price for you. If you living in the US or have decided to travel to the US first, you can cross the border in a car at an official point of entry.
Accommodation– while living in Canada you will need to have accommodation arranged. Even if you will be moving into University accommodations, you will want to have a place arranged to stay for your first night. If you are planning on renting an apartment, you might need to have reference letters from old landlords. These can be easier to arrange while still in your home country.
Mobile Phone Plan– you will likely want to cancel your mobile phone plan in your home country and purchase a Canada sim card. Make sure you check with your current provider that your phone is unlocked. This will allow you to easily swap sim cards and begin using a your phone in Canada.
Winter Wardrobe -moving to Canada for school means that you will experience a Canadian winter. There are few clothing items that you should own in order to make the experiences better. The most important item is a good quality coat. The warmest coat will be one that is down-filled and longer in length. After a coat, you will need a warm hat, scarf and gloves. Waterproof boots are also critical to staying warm in the Canadian winter.
Are You Interested in Studying in Canada?
If so, 
Contact VisaPlace today
. All our cases are handled by competent and experienced immigration professionals who are affiliated with VisaPlace. These professionals consist of 
lawyers
, licensed paralegals, and consultants who work for Niren and Associates an award-winning immigration firm that adheres to the highest standards of client service. Ready for the next step? 
Book your 1 on 1 consultation now
 or call us at 
1-888-317-5770
.
Have a Question related to your Immigration Needs?
Click here
 to fill out the 
FREE Immigration Assessment
 form below and get a response within 24 hours to see if you're eligible. The assessment form should take approximately 5-7 minutes to complete. We will get back to you within one business day to let you know if we are able to help.