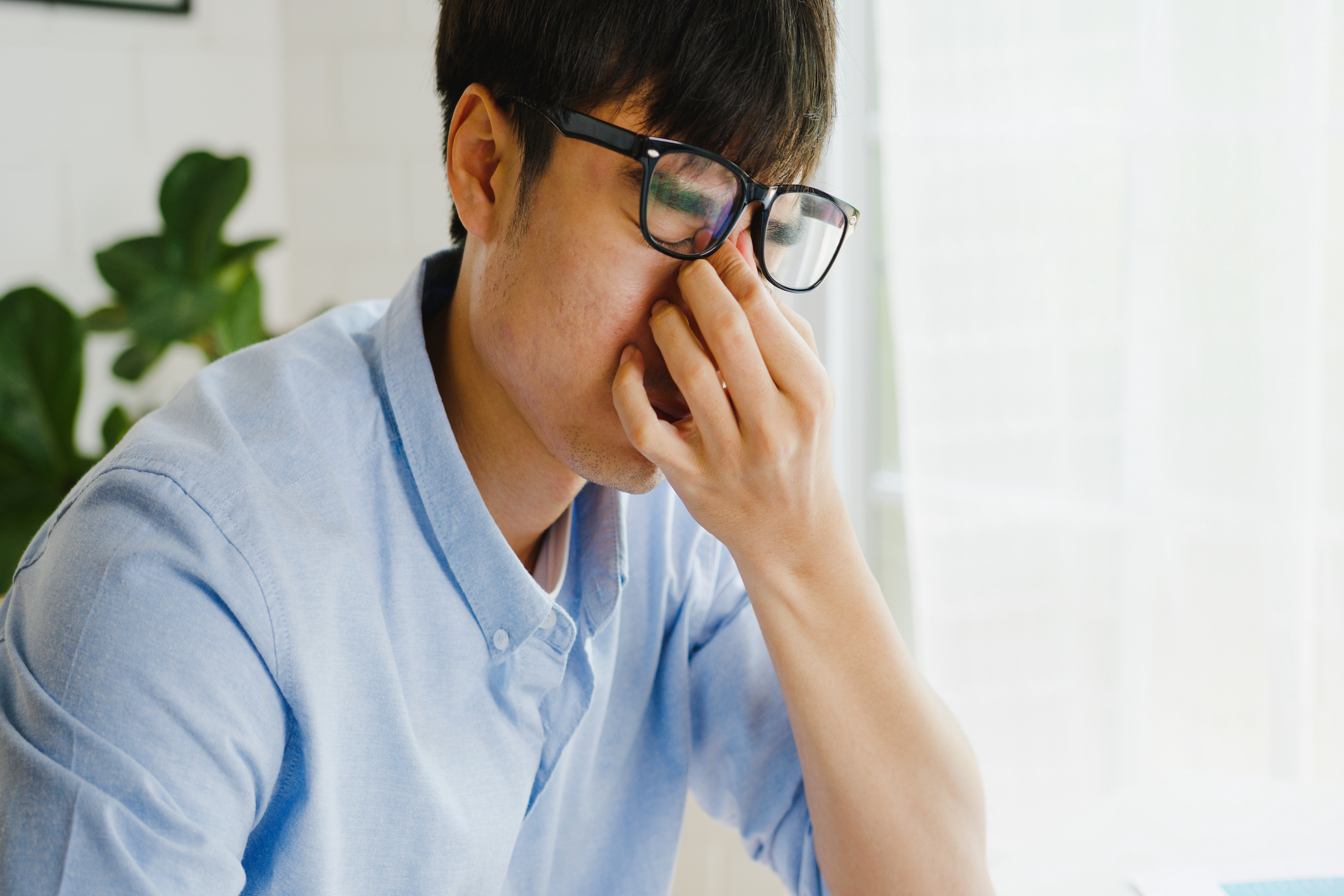 Many individuals living on a temporary status in Canada are suddenly in a panic as their plans to obtain Canada PR came to a halt when they received a status refusal. These foreign applicants were among 40,000 other candidates who applied through one of Canada's new temporary PR pathways.
These new pathways were targeting International Students, Essential Workers, and Healthcare Workers but there were two categories for each: English and French speakers. More specifically, the English International Graduate stream closed quickly as the cap was met by May 7, 2021, inviting 40,000 applicants first-come-first-served To many individuals, this was a once-in-a-lifetime opportunity as there are many Canadian temporary residents currently exploring their alternative options to get Canada PR due to not having enough points for Express Entry.
Related Article: Six New Pathways Allowing 90,000 Canada PR
International Graduates Wrongly Refused Canada PR
Dozens of international graduates living in Canada insist they applied for one stream but received a refusal for another. Some have said they applied for the English International Graduates Stream but got refused for the French stream. Others said they applied for the English Essential Worker stream forgot to refuse for the French stream. This has raised alarms as this opportunity might've been taken from these applicants who were wrongly refused as we all know receiving a refusal can hurt your immigration chances in the future.
IRCC's Response to Immigration System Glitch
The IRCC did respond to these concerns and announced that there was not a glitch in the system. The IRCC stated:
"Applicants have the opportunity to select the stream they wish to apply for in the dedicated intake portal for the Temporary resident to the permanent resident pathway (TRPR Pathway). The question posed in the portal is: 'What pathway are you applying for?' and there is a dropdown with all available streams. French-speaking streams are shown in the dropdown as being French-speaking. The applicant is assessed against the requirements of the stream they selected in the drop-down menu"
"It is possible that the applicant selected the French-speaking stream because the general stream was already filled when they went to create their application and as such, the general stream was not present in the drop-down menu"
What To Do If You've Been Wrongly Refused Canada PR
The first step once you've received an application refusal is to review the letter to better understand why you've been denied. This explanation may be simple and vague but you have the option to submit a request for a detailed case-specific reason for your refusal which you will receive within 30 days.
Next you will want to get professional immigration help as getting approved for a visa after already being denied can be complicated so you want to ensure the process is done correctly. In most cases, if you've been wrongly denied an immigration status, submitting an appeal may be for you.
Related Article: Canada Visa Refusal and How To Appeal
Do You Believe You Were Wrongly Refused?
If so, Contact VisaPlace today. All our cases are handled by competent and experienced immigration professionals who are affiliated with VisaPlace. These professionals consist of lawyers, licensed paralegals, and consultants who work for VisaPlace Legal, an award-winning immigration firm that adheres to the highest standards of client service.
Ready for the next step? Book your 1 on 1 consultation now or call us at 1-888-317-5770.
Have a Question related to your Immigration Needs?
Fill out the FREE Immigration Assessment form and get a response within 24 hours to see if you're eligible.
The assessment form should take approximately 5-7 minutes to complete. We will get back to you within one business day to let you know if we are able to help.