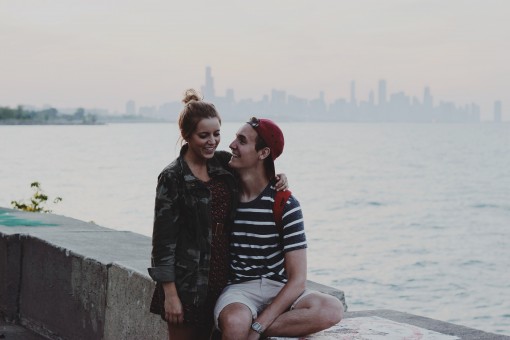 Michael Niren: So we have a question. Can the spouse of a work permit holder work in the United States? So generally speaking when an individual applies for a work visa to the U.S., they can bring their spouse and dependent children along with them. Now generally speaking the spouse cannot work. The spouse can accompany the individual during the validity of the work visa. The children can go to school but the spouse generally cannot work.
Working In the US Under Spouse's Visa
Now, there are certain exceptions to that. For example, an L1 visa or an E2 visa, the spouse can apply for a work visa as a dependent but in most cases that option's not available. However, there has been talk that immigration rules will be changing potentially, hopefully, that will allow spouses to work as dependents. So for example an H1B visa which is a specialty occupation work visa and very popular. As it stands now, spouses are not allowed to work unless they apply for their own work visa that's separate. If the rules change, which we hope they will, spouses who currently get H4 visas will be permitted to apply for work visas or be allowed to work as well. So this is really going to benefit the IT industry especially, but also other industries.
Are You Interested In Working in the US Under Your Spouse's Visa?
Let's hope this positive development comes to fruition so spouses of work permit holders can in fact work. My name is Michael Niren, Immigration Lawyer and founder of  VisaPlace. Have a great day.
Contact our experienced team today, and let us help you apply for a US work visa.