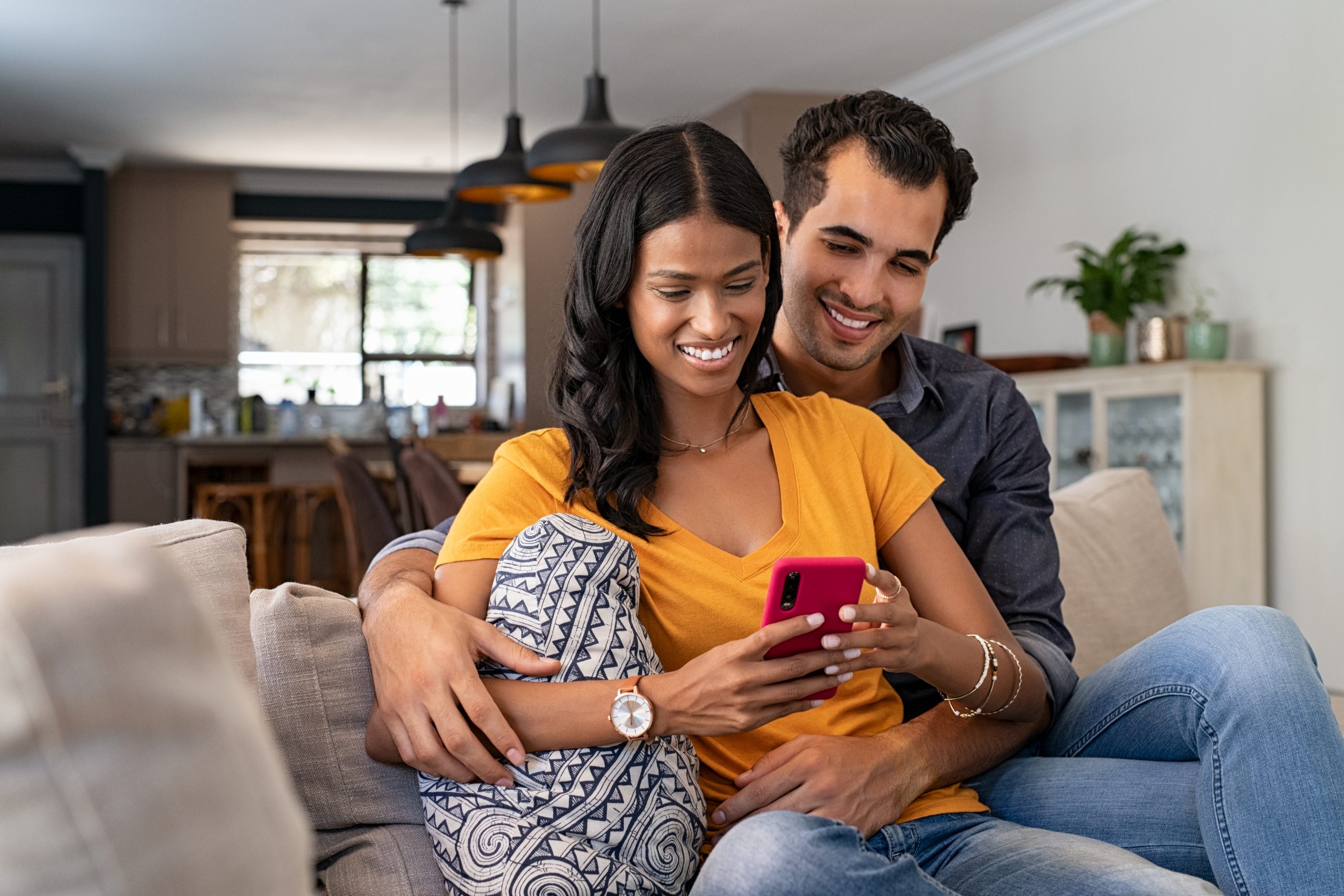 Are you the spouse of an H-1B visa holder in the United States seeking authorization to work? Maybe you're already working in the United States and you've been affected by application processing delays. Either way, US officials have just announced a new policy that is great news for these individuals! More specifically, this policy will help H-1B and L-1 visa holder spouses better known as H-4 and L-2 visa holders.
Why This Policy Changed
This immigration update came about after a lawsuit defending numerous individuals in the United States on these visas who lost their jobs due to US Immigration processing delays. Over the past two years, the USCIS fell into a major processing backlog due to the COVID-19 pandemic plus a few other events that impacted US immigration. Not only was the delay in work authorization extensions affecting many individuals, mostly women, it was slowly affecting US businesses and economy.
Related Article: US Immigration Application Backlog: What to Expect
How To Get Automatic Work Authorization Extension
The USCIS will now grant up to 180 days automatic work authorization extension for spouses of H4 and L2 visa holders. The important difference is L2 visa holders will get the extension automatically while H4 visa holders need to apply for that extension once their employment permit expires.
Difference Between H4 and L2 Visa Holders
An H-4 visa is issued by the USCIS to the immediate family members (spouse and children under the age of 21 years old) of H-1B visa holders.
The L-2 visa was created for dependents (spouses or unmarried children under the age of 21 years old) of L-1 visa holders. L-1 visas are for foreign nationals working in the US in specialized positions on a temporary basis. Their spouses would need an L-2 to enter the United States with the option to obtain an EAD (Employment Authorisation Documents) to find employment.
Looking for Professional Immigration Help?
If so, Contact VisaPlace today. All our cases are handled by competent and experienced immigration professionals who are affiliated with VisaPlace. These professionals consist of lawyers, licensed paralegals, and consultants who work for VisaPlace Legal, an award-winning immigration firm that adheres to the highest standards of client service.
Ready for the next step? Book your 1 on 1 consultation now or call us at 1-888-317-5770.
Have a Question related to your Immigration Needs?
Fill out the FREE Immigration Assessment form and get a response within 24 hours to see if you're eligible.
The assessment form should take approximately 5-7 minutes to complete. We will get back to you within one business day to let you know if we are able to help.