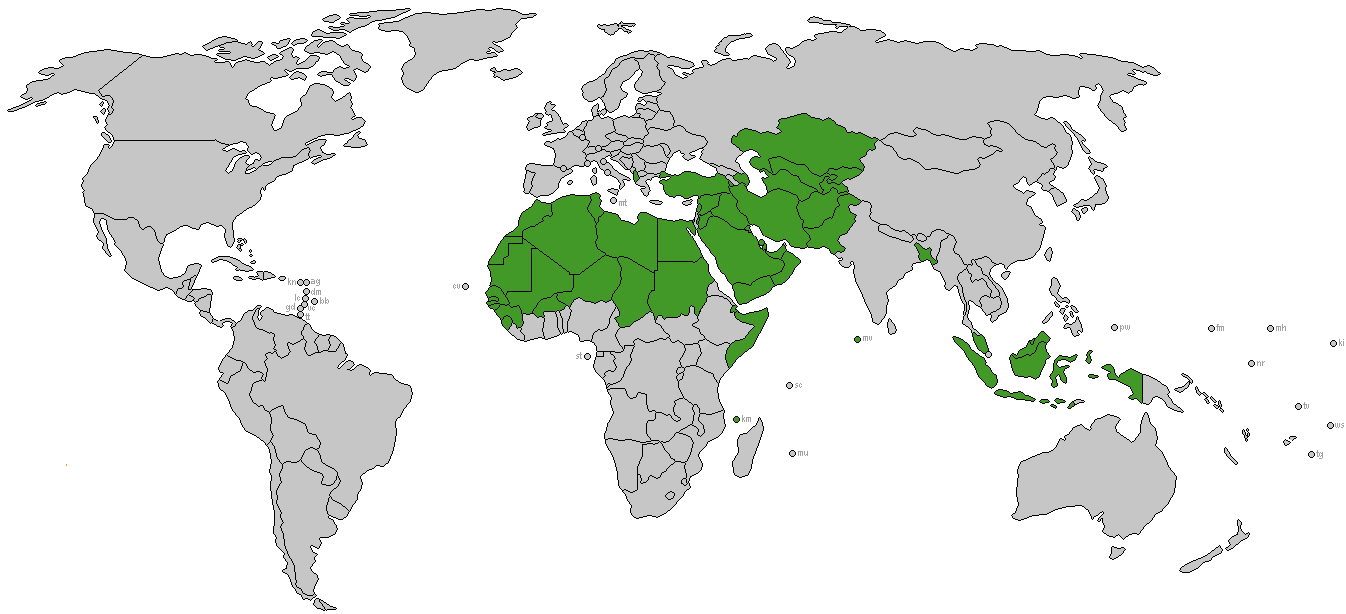 CARRP, a program started in 2008, stands for the Controlled Application Review and Resolution Program. If you are a U.S. immigrant with Middle Eastern, South Asian, Arab or Muslim heritage, the program could put your application for a green card, naturalization, and other immigration forms in an indefinite holding pattern.
When an individual is placed on the CARRP list, they are presumed to be a terrorist. The government agencies then work to see if the person is, in fact, a terrorist or security threat. The individual is never notified they were placed on the list, nor are they provided the opportunity to challenge their placement. Once on the list, it is very difficult to get removed from it.
CARRP has been vehemently criticized by the American Civil Liberties Union, the National Immigration Law Center, and the Council on American Islamic Relations due to its unconstitutional policies. Congress passed the Immigration and Nationality Act in 1952, which made it unlawful to deny U.S. citizenship based on an immigrant's race. However, a report by the ACLU describes how CARRP can delay a naturalization application for several years or lead to an unlawful denial – which is most commonly aimed at Muslims.
How Do I Know If My Immigration Case is Delayed Due to CARRP?
The following list are actions/events that can cause or hint that you may have been placed under the CARRP list:
If your case has taken longer than a year or is far outside normal processing times for that specific visa.
If the FBI has come to visit you at any point in the past. Whether it be at your home or your business however many years ago, if the FBI has touched your immigration file in anyway, this often leads to delays. In this case, immigration officers are reluctant to move your case along and you might have to take some extra measures to get your case resolved.
If you send or receive a lot of money from overseas.
If you have had any kind of interaction with law enforcement outside the FBI, or if you've been detained by immigration, state or local law enforcement officials.
If you got your immigration benefit, green card or some earlier benefit without an interview. The immigration service sometimes scrutinizes cases heavily when there haven't been past opportunities, like in an employment visa context to interview someone.
If you have ever gotten into any kind of conflict at a place of worship or with other people
What Actions Can I Take If I Suspect My Case is Being Delayed because of CARRP?
If you have a CARRP case, no number of InfoPass appointments, calls to the 1-800 number or inquiries to a member of Congress are going to move your case along.
If your immigration forms have been unconstitutionally delayed by the CARRP program, you may have grounds for a lawsuit against the U.S. government. This could force USCIS to adjudicate and approve your application.
Filing a lawsuit against the U.S. government might sound intimidating, but these lawsuits are often successful because federal courts know that CARRP is a discriminatory program and should not be the basis for denial.